Professional Apprenticeships Strategy
2022-2025
Where knowledge meets experience
The 2022-2025 professional apprenticeships strategy is central to the University's 2027 strategy to deliver education, enriched by research, innovation and engagement with industry as we work to transform lives and economies.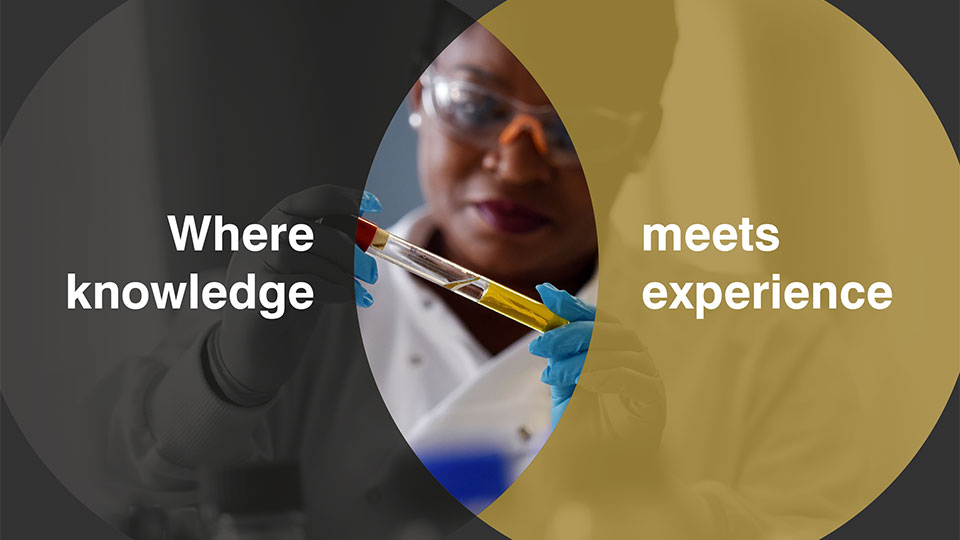 We are committed to be a flagship apprenticeship provider, delivering clear career pathways and supporting organisations and businesses to maximise the use of the apprenticeship levy.
The degree and master's level apprenticeship offer has proved a significant success story for Teesside University. Our provision is a critical and significant service to the businesses and organisations we work with. We now have over 2,000 apprentices and offer over 23 programmes to over 200 employers. Apprentices go on to progress in successful careers and in some cases, win national recognition for their achievements.
In 2019, the University's level 5 apprenticeship provision was rated as outstanding by Ofsted, from leadership and management to learner outcomes. Our new strategy sets out our continued commitment to putting quality, governance, leadership and resilience at the heart, providing the strong foundations to grow and expand our offer.
Partners and stakeholders are critical to delivering our strategic ambitions and have clear responsibilities and accountabilities to operationalise this strategy to achieve shared objectives. As a key driver of the University's enterprise and knowledge exchange engine, we will convene internal stakeholders, Teesside University College Partnership, industry representative bodies and regional and national government eco-system as partners in our mission.
To celebrate and acknowledge the significant high levels of education, training and dedication required to complete and achieve full occupational competency, we have taken the decision to use the term Professional Apprenticeships to describe Teesside University provision. We believe this is a fitting description which exemplifies the professional nature of each programme and the achievements of every apprentice who graduates.
The benefits of apprenticeships are great for industry and businesses of all sizes and for the opportunities they offer for people to progress and achieve in their careers. This strategy will help us connect to the opportunity and the growing demand in the UK.
Our 10 commitments to Growing Professional Apprenticeships
1
We will rebrand and launch Teesside University Professional Apprenticeships.
2
We will focus on opportunities to build our reputation and expand our market share.
3
We will champion the role of Research and Innovation in creating Industry leading and future focused apprenticeship provision.
4
We will support businesses to access skills for the future economy.
5
We will make it easier for businesses to enhance the capability of their people.
6
We will help businesses to attract and recruit sustainable diverse talent.
7
We will support under-represented groups to access apprenticeship opportunities.
8
We will develop programmes which take account of growth in the green economy and wider societal impacts.
9
We will be seen as a key partner in delivering the government's Degree Apprenticeship aspirations.
10
We will help build local and national strengths in critical skills development.