REF/KEF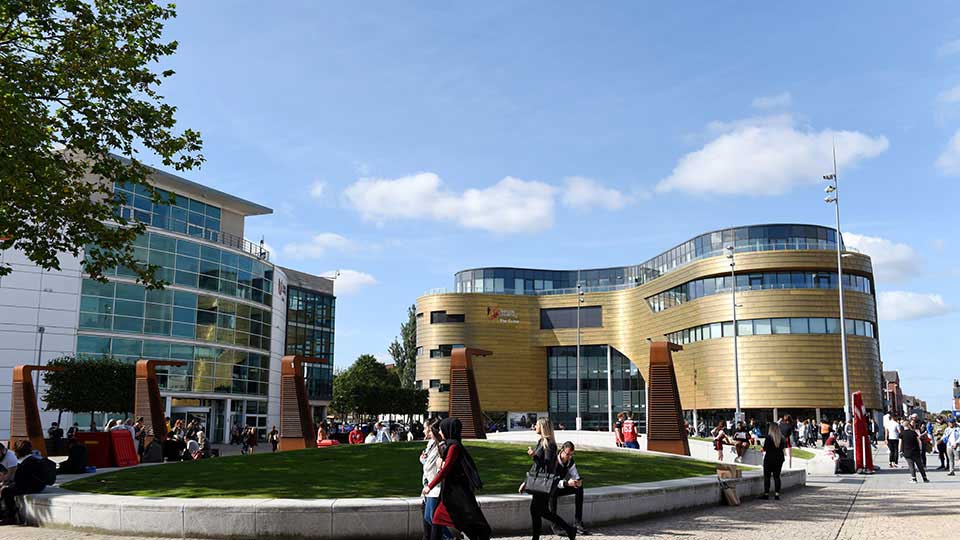 What is REF?
The Research Excellence Framework (REF) is a periodic assessment of research quality in the UK. REF gives accountability for public investment in research, provides benchmarking information and informs the annual allocation of quality-related (QR) funding to higher education institutions (HEIs).
The deadline for submission to the last exercise, REF 2021, was 31 March 2021. The outcomes will be published in April 2022.
REF assesses:
the quality of research outputs, from journal papers to art exhibitions and everything in between
the impact of research on industry, public services, civic society, and the general public
each university's research environment.
Teesside University and REF
In line with our institutional strategy to support our research environment and develop our research centres (LINK to research centres), the number of staff submitted by the University to REF has increased almost threefold, from 94 (87.4 FTE) in REF 2014 to 251 (240.1 FTE) in REF 2021.
We submitted to five units of assessment (UoAs) in REF 2021:
allied health professions, dentistry, nursing and pharmacy
art and design – history, practice and theory
engineering
psychology, psychiatry and neuroscience
social work and social policy.
Our Code of Practice sets out the processes we used to prepare our submission to REF 2021, specifically: how staff with significant responsibility for research were identified; how research independence was determined; and how outputs were selected for submission.
For REF 2021, every member of staff was, as standard, submitted with between one and five outputs. The University recognises that there are many reasons why research outputs are produced at different rates. These can include disciplinary norms, a staff member's career stage, and the balance of their commitments across the institution's portfolio of learning and teaching, engagement and research activities.
The University's academic careers framework and policy makes clear that applicants cannot identify which of their outputs were submitted to REF 2021. Similarly, the selection of outputs for submission to REF 2021 is not considered as part of research evaluation processes within the University.
We are a signatory of the San Francisco Declaration on Research Assessment, which promotes responsible research evaluation. This is reflected in our policy on the responsible Policy on the use of Quantitative Indicators in Research.
For further information, please email ref@tees.ac.uk or consult the REF website.
What is KEF?
The Knowledge Exchange Framework (KEF) is a national indicator of the work carried out by HEIs with external partners to support the economy and society. KEF is based on a range of metrics and narrative statements on institutional strategies, activities and their impact.
The results of the first KEF were released in March 2021.
Teesside University and KEF
The first round of KEF placed the University in the top 10% in England for our work to grow skills, enterprise and entrepreneurship. The University was also ranked in the top 20% for promoting local growth and regeneration, and for working in partnership with business.
The KEF highlighted intellectual property and commercialisation, and public engagement, as areas in need of further development. Plans are currently underway to support these areas.
The results of the first KEF exercise reflect the University's ambitious and proactive approach to external engagement activity, and ethos of developing strong relationships with partners and reacting swiftly to opportunities for collaboration.
Find out more about KEF, including dashboards to compare the outcomes of the first exercise for all participating institutions.
Contact details
---
Contact us for further information