Research sabbaticals 2024/25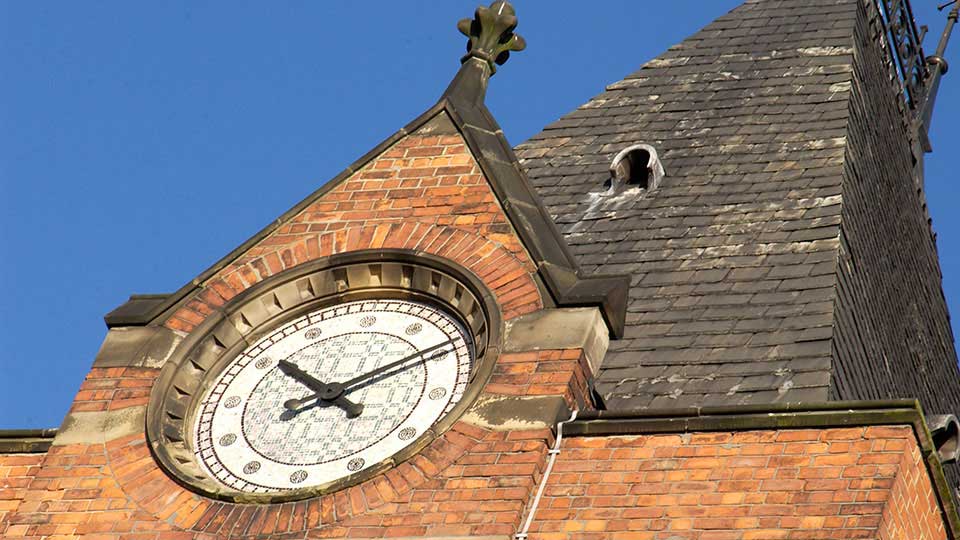 The University plans to support an annual programme of research sabbaticals starting from 2022. These will allow members of academic staff to:
develop a substantial research output
deliver a significant project with the potential to deliver strong output(s) and/or impact activity, and/or
develop partnerships and pilot activity as part of an external research funding application
Applicants should request additional resources within the application template if the sabbatical includes international work or a placement with an external organisation.
Staff allocated a sabbatical should be freed of teaching and administrative commitments for the period of their sabbatical. Supervision of doctoral students would usually be expected to continue during the sabbatical.
Sabbaticals will be allocated based on:
the significance of the proposed outcomes
the planned activity and the balance of ambition and feasibility
the contribution of the sabbatical to the applicant's career plans
the contribution of the sabbatical to the aims of the School and research centre
Timescales
The next round of sabbaticals will run in semester two of 2024/25. The timeline for allocating them will be:
18 September 2023: call for applications opens
29 January 2024: application deadline
February 2024: assessment panel held with representation from each School, REO and the University Executive Team; sabbaticals to be built into workloads for 2024/25
January 2025: sabbaticals to commence with agreed milestones and 'keeping in touch days' with Research Centre leads and/or Heads of Department to monitor progress (e.g. every two months starting from February 2025)
A progress report will be sought within three months of the end of each sabbatical
This process will be repeated each year, so that sabbaticals take place in semester two of each year.
Please use the template below to apply for a sabbatical.
Sabbaticals application template
Contact details
---
Contact us for further information