Be inspired - contact us
T: +44 (0)1642 384068
E: theforge@tees.ac.uk
The Forge
Teesside University
Vicarage Road
Darlington
DL1 1JW UK

Enquiry form
Your business can access a wealth of expertise within the University by completing this online form. All enquiries are treated confidentially, the more information you can provide at this point, the more focused we can be in our response.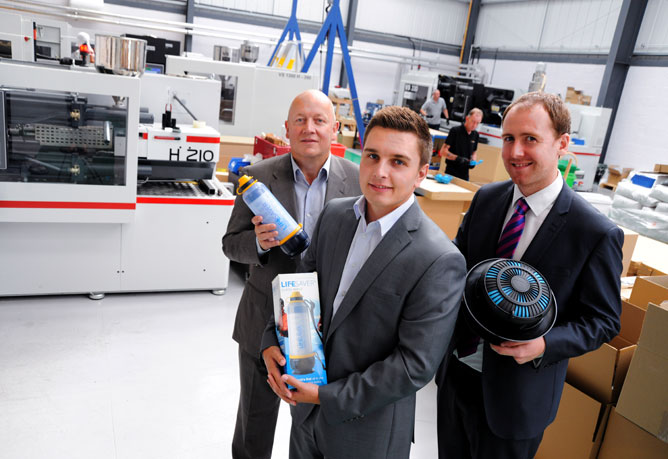 Jonathan Galloway worked as a marketing officer at Omega Plastics, a leading plastics manufacturer specialising in injection moulding and rapid tooling. Its client list ranges from Unilever to luxury car brands such as Jaguar, Land Rover and Aston Martin.
Read the case study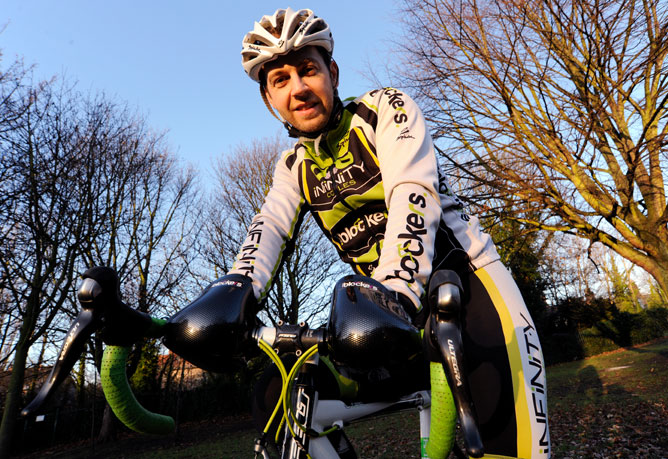 Matt Garnett, director of BreezeBlockers in Newcastle, engaged Teesside University in a consultancy to test a product created to protect cyclists' hands from the cold.
Read the case study
Customer First
We guarantee quality. All our business services carry the Customer First Standard, a quality mark recognising excellent customer service. And we can also help you source financial support.
Our business service charter sets out our commitment to a professional business service for all our clients.