Be inspired - contact us
T: +44 (0)1642 384068
E: theforge@tees.ac.uk
The Forge
Teesside University
Vicarage Road
Darlington
DL1 1JW UK

Enquiry form
Your business can access a wealth of expertise within the University by completing this online form. All enquiries are treated confidentially, the more information you can provide at this point, the more focused we can be in our response.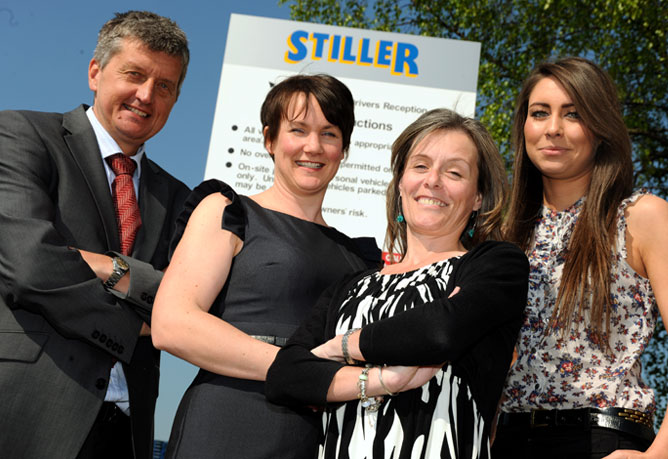 Teesside University is working with Stiller Warehousing and Distribution to help the company achieve the Customer First Standard, a national standard in customer service excellence. As a preferred business partner of Customer First UK it can now support businesses to achieve the same goal.
Read the case study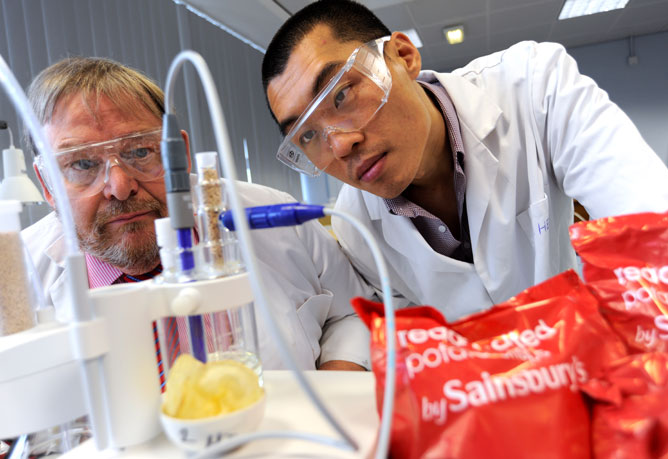 Researchers at Teesside University are joining forces with a leading supermarket chain on a £1 million project to find ways to cut the amount of fat used in fried food.
Read the case study