Be inspired - contact us
T: +44 (0)1642 384068
E: theforge@tees.ac.uk
The Forge
Teesside University
Vicarage Road
Darlington
DL1 1JW UK

Enquiry form
Your business can access a wealth of expertise within the University by completing this online form. All enquiries are treated confidentially, the more information you can provide at this point, the more focused we can be in our response.
* Required fields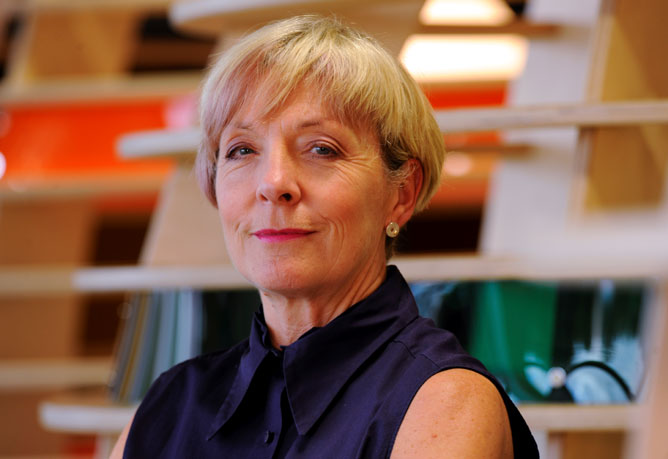 Fabrick Housing Group has been working with Teesside University to look at how the housing provider and developer engages with the community. Fabrick owns and manages around 15,000 homes across the North East and Yorkshire
Read the case study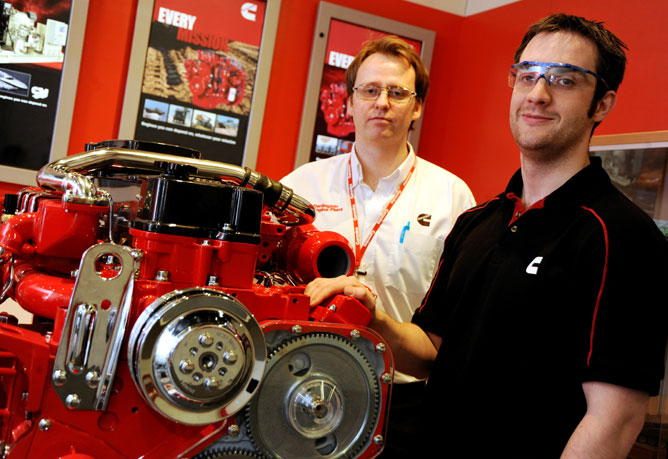 Cummins is an international company that manufactures, supplies and services engines and related technologies, including fuel systems, controls, air handling, filtration, emission control and electrical power generation systems.
Read the case study