Tees Valley Hydrogen Innovation Project

Helping SMEs to develop new networks, products and processes to support a hydrogen economy in the Tees Valley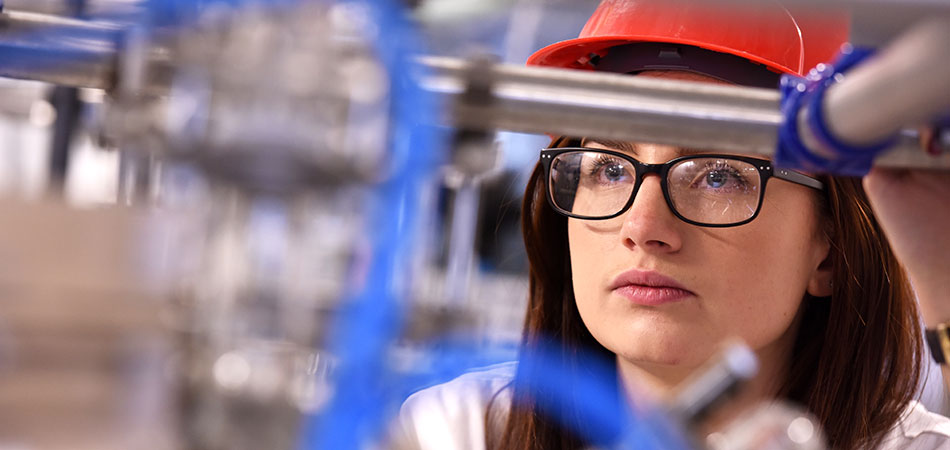 The Tees Valley produces more than half of the UK's commercially available hydrogen and is home to a range of multi-national companies as well as other supply chain companies in the region. Hydrogen is used mainly in the conversion of heavy petroleum fractions and production of Ammonia, together with other uses across multiple industrial sectors.
The Tees Valley Hydrogen Innovation Project (TVHIP) aims to support SMEs in the Tees Valley to develop new business networks, products and processes through the development of a hydrogen low carbon economy.
Financially supported through the European Regional Development Fund (ERDF), the project offers a minimum of 12 hours of fully-funded support to eligible SMEs*. Our dedicated team will work closely with your organisation to understand your business requirements and what you are seeking to achieve. A support action plan will be developed and agreed.
By getting involved, you have the opportunity to become part of a cross-industry collaborative hydrogen network for knowledge and technical exchange. You will also benefit from:
Hydrogen expertise and networks
Technical workshops and events
Industrial collaboration opportunities
Signposting to relevant funding opportunities
Use of an innovation space for research and development
Development of innovative products and services in the hydrogen field
---
What is innovative about TVHIP?
Through multi-industry collaboration and open innovation, we are contributing to the process of industrial decarbonisation through the development of cleaner hydrogen technologies.
A research and development platform based at Teesside University is available to support the research and innovation of industrial solutions. This includes the development and trialling of a hydrogen demonstrator unit using innovative production technology routes through adoption of catalytic membrane reactor assisted steam methane reforming (SMR).
SMEs can get involved directly in the design and/or manufacturing of components required for the catalytic membrane reactor demonstrator unit. The CMR unit will aim to reduce temperatures required to generate hydrogen, thereby reducing costs and carbon dioxide emissions in hydrogen generation and usage.
Talk to us
---
*Eligibility
The Tees Valley Hydrogen Innovation project (TVHIP) is a part-funded service available to Tees Valley businesses employing fewer than 250 staff with an annual turnover no greater than €50m per annum.
This project is part-funded by the European Regional Development Fund as part of the European Structural and Investment Funds Growth Programme 2014-2020.