Semester Student Planner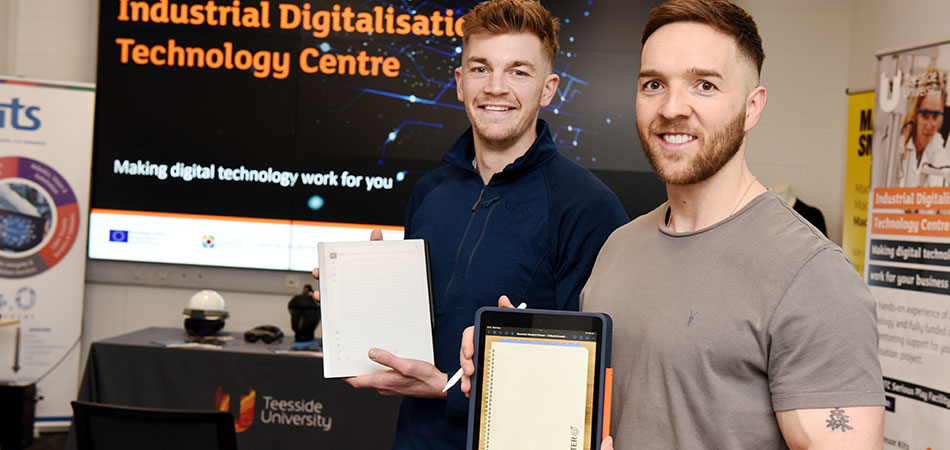 Semester Student Planner (SSP) is a start-up company based within the Teesside University campus. Its core product is a paper-based semester planner which helps students to optimise their studies.
Challenge
SSP has obtained feedback from a range of institutions indicating that its paper-based semester planner does not fit with their 'digital only' policies, thereby excluding it from procurement consideration. SSP has thus acknowledged that providing a digitised version of its semester planner will provide it access to a significant part of the marketplace, allowing it to scale much faster.
Solution
Semester Student Planner to be digitised and made accessible via a tablet device. For this, the reMarkable 2 has been identified as the most suitable device. The reMarkable 2 is a next-generation paper tablet that has been designed to replace notebooks and printed documents. It has been identified as the most suitable device because its design makes for a writing experience that is most comparable to the feel of paper. An iPad-compatible solution has also been developed.
Impact
Due to the support from the IDTC, SSP was able to experiment and test their ideas by digitising which allowed Semester Student Semester Planner to identify potential new markets. Furthermore, this allows SSP to validate opportunities to further aid students in their mental well-being and personal development.