Avenium Engineering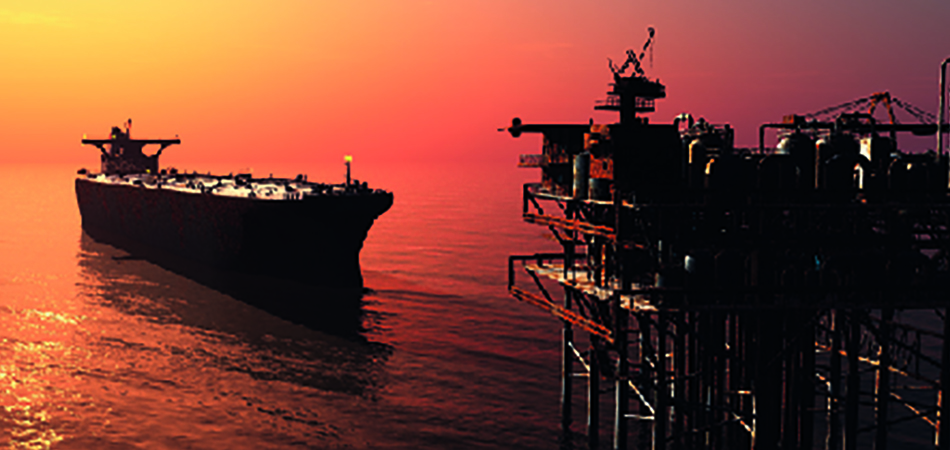 Middlesbrough-based Avenium Engineering was set up by Greg Hynes. They are the UK's only agent and distributor for a market leading mechanical interlocking manufacturer, and the company grew quickly. They design, supply, install and maintain the interlocking systems to the offshore industry, mainly in Aberdeen but also on Teesside. The interlocking systems eliminate human error in valve operation, which, if it went wrong, could have catastrophic consequences for the environment and personnel.
Challenge
It's an industry where there can be conflict between supply chain and end user, but because we have direct experience and understanding of the problems, we can find and apply better solutions.

Avenium grew quickly, but as many business owners know, success can create its own challenges. Greg, as owner and MD, found himself pulled away from staff management and business development and into order processing and fulfilment, quality assurance and operations, all set against the backdrop of a high-risk industry.

Solution
Help was offered by DigitalCity, initially to undertake a mapping exercise of Avenium's processes. The subsequent four-metre long 'artwork' of scores of sticky notes running along their boardroom wall highlights the complexity of just a single order fulfilment.

The exercise resulted in a number of breakthroughs, such as the self-realisation that it would be impossible to scale-up the business. It also brought clarity to all the elements of the business and helped identify the viability of doubling in size in terms of the resources and staff.

Impact
DigitalCity provided consultancy support to carry out a scoping exercise into how a new software system could support rigorous systems, meticulous processes and a standardised approach.