Peel Jones - Knowledge Transfer Partnership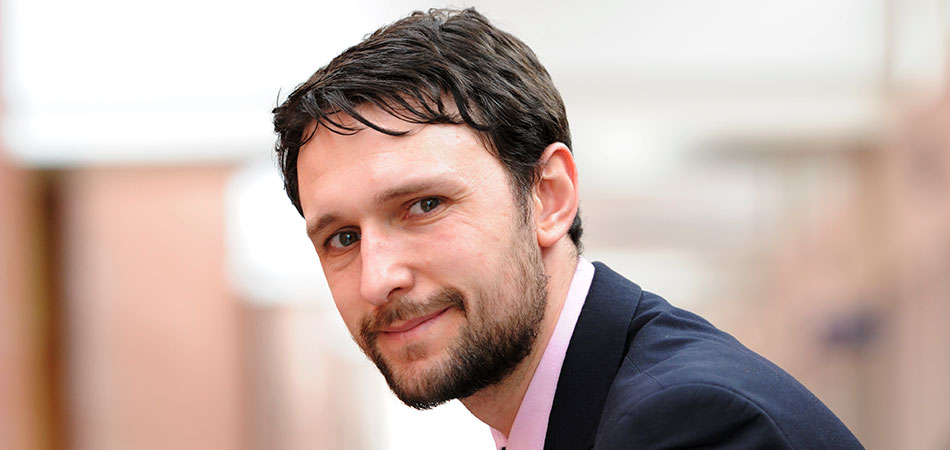 Saltburn-based Peel Jones Copper products has provided high conductivity copper castings to the global iron and steel industry for 50 years.
With the roll-out of a fully digitized manufacturing process developed in a two-year Knowledge Transfer Partnership project with Teesside University, their capacity is set to grow by 15% per year.

Knowledge Transfer Partnerships (KTPs and sKTPs) are a business-University collaboration. They aim at improving productivity and performance through a strategic project. The company gets access to academic skills and expertise, along with a graduate recruited specially to work on the project.

Under the guidance of Dr David Hughes, a senior lecturer in Teesside University's School of Computing, Engineering & Digital Technologies, the project saw the University work closely with Peel Jones and the associate in order to optimise the performance of blast furnaces through innovative 3D design and manufacture of blast furnace castings, utilising materials processing optimisation, embedded monitoring systems and advanced manufacturing processes.

Andrew Young, Managing Director of Peel Jones Copper Products, said the KTP had delivered above and beyond what was anticipated at the project outset, allowing for the production of even their most complex products. This resulted in the whole company culture being moved towards technical work involving simulation and advanced quality planning with the new processes introduced having resulted in a 100% improvement in mould assembly. The cost saving was estimated to be around the region of £660,000 worth of capacity per annum.

Through this KTP, Peel Jones Copper Products have effectively moved from traditional drawings to fully digitised design and manufacturing processes, opening the doors for new business opportunities and commercial exposure for the company.