Simon Carson School of Sport Ltd (SCSS)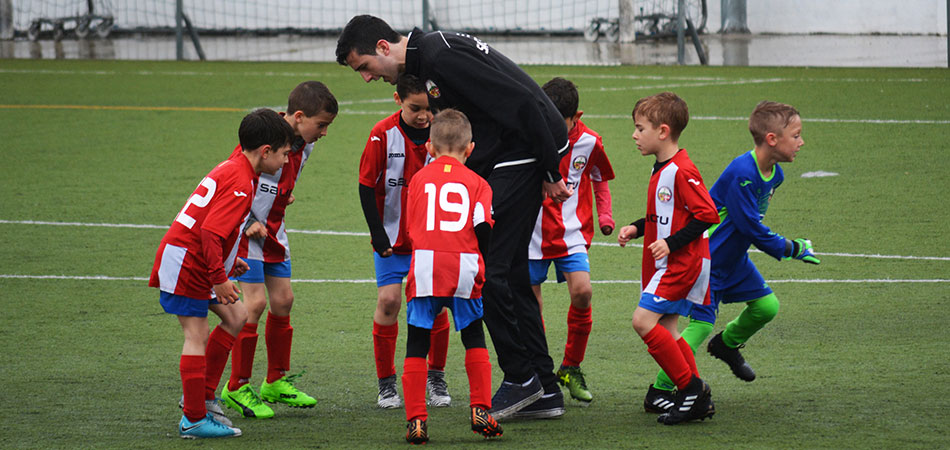 Simon Carson School of Sport Ltd (SCSS) was originally established as a football school in 1993. Today, SCSS offers multi sports, performing arts and life skills education regularly delivering sessions to over 50 schools in the Tees Valley and North Yorkshire.
Challenge
SCSS are developing an educational and activity programme called Keep Fit, Keep Calm which focusses on the use of exercise to reduce stress and anxiety. To support the programme in a home learning environment, the company is developing an app which supports the delivery of the service digitally.
Solution
Teesside University International Business School was commissioned by SCSS to support the development of the new programme by utilising the University's Growth Associate Programme (GAP). The project will recruit a strategic marketing academic expert and graduate to support development and delivery of the marketing plan and a pilot delivery plan for the Keep Fit, Keep Active life skills programme. It will also create feedback material for both children and teachers in order to evaluate the programme overall.