Industrial Digitalisation Technology Centre
Making digital technology work for you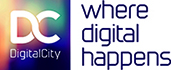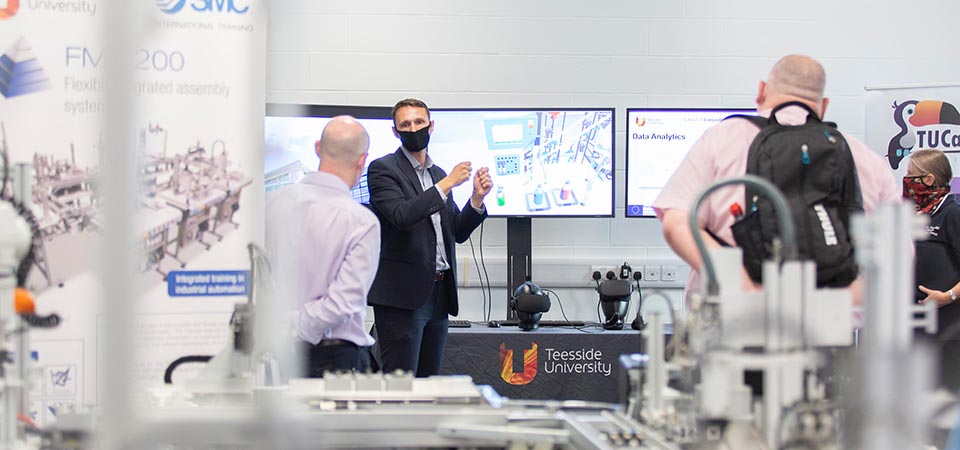 Teesside University has launched the Industrial Digitalisation Technology Centre (IDTC) to support SMEs in the Tees Valley* explore the opportunities Industry 4.0 technologies bring, such as the Internet of Things (IoT), big data analytics, modelling, simulation and sensor technology - creating an essential competitive edge that generates real value for businesses.
There is no one-size-fits-all approach to digitalisation. Businesses all have different starting points and levels of risk they feel comfortable with. We understand the level of risk investing in new projects is often higher for SMEs, who are juggling multiple priorities with less resource, than it is for larger organisations.
The IDTC provides a way for SMEs to de-risk their investment. We work with you to structure an innovation project that is practical and pragmatic and most importantly, at the right pace and level for your business. We breakdown the jargon and buzzwords to explore the opportunities available, and help you bridge the gap between where your business is now and where it needs to be.
The Centre builds on the work of the University's DigitalCity initiative, putting digital at the heart of traditional businesses, and the School of Computing, Engineering & Digital Technologies expertise and reputation for innovation, academic excellence, world-class research and industrial experience.
Funded through the European regional Development Fund (ERDF), the IDTC offers consultancy and mentoring for digitalisation projects that typically last from 6 - 12 months, offering you a practical opportunity to investigate the digital tools and services available to help plan your digitalisation journey.
Serious Play Facility
The Serious Play Facility is a collaborative workspace, and will allow companies to engage with our academic experts and gain hands-on experience of how Industry 4.0 technology can be used. It will contain:
Cyber-physical lab and collaboration suite
Interactive digital factory systems
Data management, big data analysis and analytical software suite
SMART digital lab (AI, ML, VR, visualisation, gamification)
IoT and Cyber security lab for I4.0
Cloud services and hosting
---
Contact us to find out how digital tools could benefit your business
---
*Eligibility
The Industrial Digitalisation Technology Centre (IDTC) project is a part-funded service available to Tees Valley businesses employing fewer than 250 staff with an annual turnover no greater than €50m per annum.
---
IDTC in the news
---
Funding
ERDF: This project is receiving up to £1,138,255 of funding from the England European Regional Development Fund (ERDF) as part of the European Structural and Investment Funds Growth Programme 2014-2020.