Management Knowledge Transfer Partnerships (mKTPs)
Expand your management capability and improve your business performance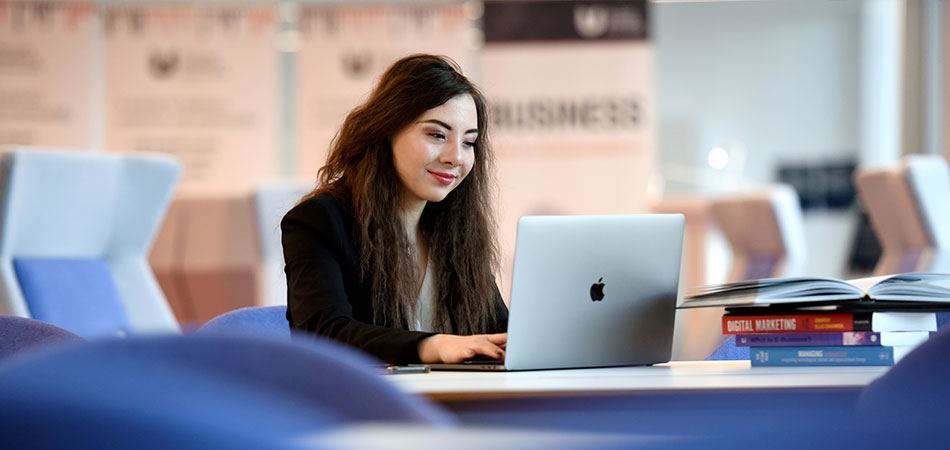 Innovate UK has introduced a new Management Knowledge Transfer Partnership (mKTP) programme designed to inject management expertise into your business.
Undertaking an mKTP allows you to introduce better management practices, expand your business's capability, increase efficiency and enable lasting change and growth.
---
What are mKTPs?
Part-funded by Innovate UK, mKPTs run just like the Knowledge Transfer Partnership (KTP) programme by creating a dynamic 3-way partnership between your company, a team of academic experts and a skilled graduate.
The focus of an mKTP is to drive effectiveness through better management practices, with projects lasting between 12 months and three years. They incorporate a range of leadership and management skills to build a strategy that drives change and improves business performance.
Spanning all key business functions - from marketing to IT; creativity to strategic management; HR to employment relations; finance to logistics - mKTPs seek to support strategic management projects across core activities including:
Monitoring and target setting
Communication and motivation
Organisation, resource planning and strategic thinking
Problem-solving and decision-making
Commercial awareness and risk management
Coaching and mentoring
Options evaluations, horizon scanning and foresighting
---
What does an mKTP cost?
Just like a traditional KTP, the cost of an mKTP is shared by you and Innovate UK, who contribute 50%-67% of the project cost. You make a cash contribution for the remaining project cost,with a small-to-medium business contributing 33% and a large business 50% per annum.
---
Applying for an mKTP
Our Knowledge Transfer Advisers are able to assess whether your management project is appropriate for funding through Innovate UK. They will help you through the application process and provide valuable insight and understanding to give you the best chance of success.
Crucially, once your application is approved, your adviser will be on hand to guide and support you through the whole of the project to help ensure its success.
If you're looking to improve your business performance, up-skill your people and make step-change improvements in productivity, an mKPT could be right for you.
Talk to us