Centre for Culture and Creativity
Connecting researchers and practitioners from across the arts and humanities C3 seeks to enrich cultural understanding, enhance public debate, further creative and applied practice, and drive positive social change to enrich societal resilience and wellbeing.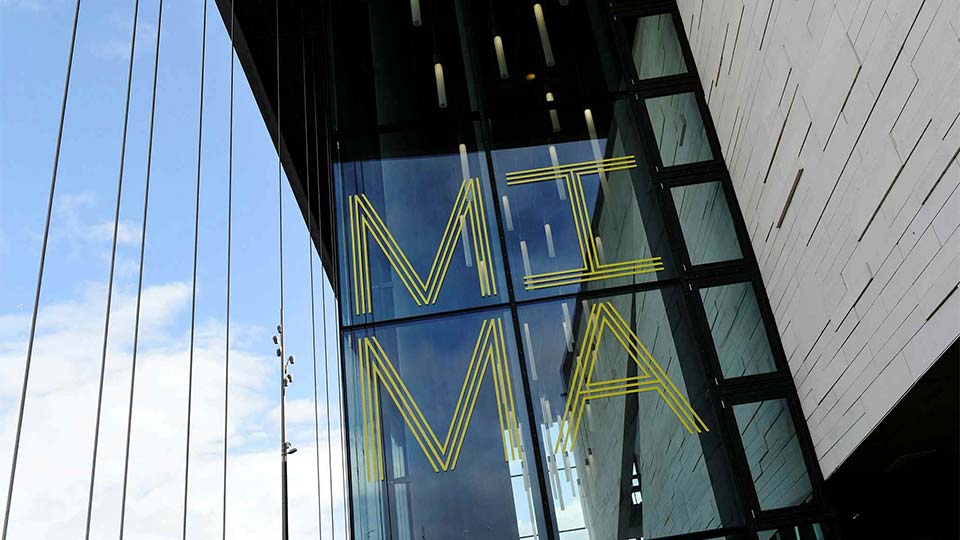 Utilising interdisciplinary approaches to address vital and complex critical, historical and creative questions, the centre investigates and intersects areas including: representation, identity and disability; place and belonging; participation; collected and contested memories; and radicalism, revolution, democracy and dissent.

It works in partnership with regional, national and international organisations and charities in arts, education, industry, heritage, museums, public health and policy sectors including Tate Plus, National Gallery Research Network, and Creative Fuse North East.

The University's input into the AHRC Centre for Doctoral Training, The Heritage Consortium, and the Northern Bridge Consortium are hosted here.
Research centre leads
Dr Rachel Carroll
Professor Sarah Perks