Environmental and Social Governance
Teesside University is committed to maximising the delivery of positive social impact and to operating as a responsible, ethical and sustainable business.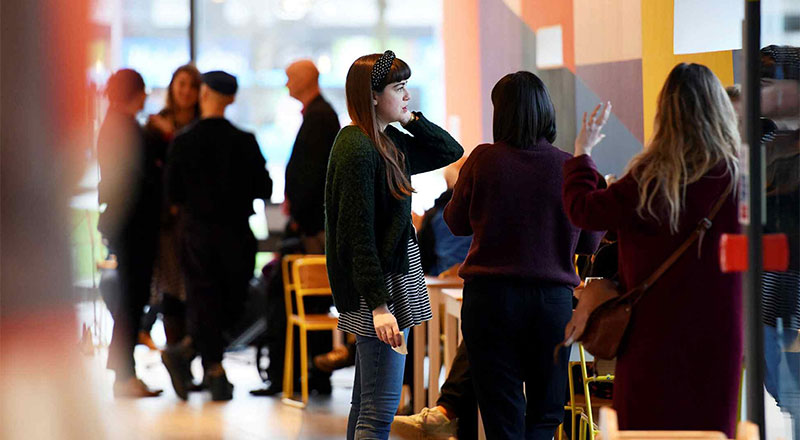 We believe that universities are in a unique position to make a positive difference to the people and places we interact with, not just through the significant contribution made through our research, teaching and learning, but through embedding a socially responsible approach across all of our operations. This is rooted within our mission- to transform lives and economies- and is at the heart of our university values.
We define social impact as the delivery of significant, positive change that addresses known societal challenges, brought about through strategic and purposeful activity.
Our Community Investment and Social Impact Strategy details our focus on activity that addresses known material issues for our priority communities:
Digital Inclusion
Low aspirations and educational attainment
Drug misuse and alcohol dependency
Community cohesion and civic pride
Unemployment and skills gaps
Read our Community Investment and Social Impact Strategy
The Teesside Transformation Fund supports these ambitions through improving social mobility, widening access to education and catalysing community engagement.
Teesside University has a dedicated approach to its environmental responsibilities and is aware of the impact the University's operations can have locally, nationally and internationally. The impact of this work is detailed in the latest Environmental Report.
Download the Environmental Report
Be The Change
Be the Change is our workplace giving scheme, designed to support a wide range of local charities and community groups who are doing fantastic work in our region.
More about Be The Change