TU Global
As a global institution, we deliver an excellent international student experience through partnerships across the world.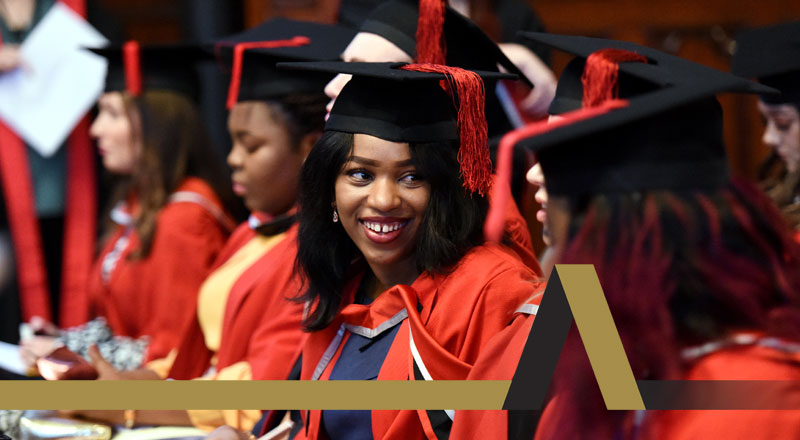 An international university with a global network of partnerships and diverse students
Global Institution
Partnerships and networks
International student experience
Our student body is increasingly diverse and we welcome students from all nations to study at our Tees Valley campus. We offer an extensive transnational education portfolio with international partners spanning the globe. Internationalisation is embedded within the student journey in many ways, including the opportunity to study abroad and live projects with fellow learners and companies around the world. This allows all of our students to develop a global perspective and enriches the student and learning experience.
Our regional offices, located in Malaysia, China, India, Nigeria and Pakistan, allow us to serve local communities, working with students and partners to enhance the University's global footprint. Our international alumni network includes graduates from over 100 countries.
Our on campus international staff community work collaboratively to provide a global dimension to the learning experience and all staff at Teesside University are encouraged to work closely with global partners to develop innovative learning methods, to conduct impactful research and to facilitate international mobility, allowing our students and staff to engage in life-changing experiences such as volunteering programmes and internships.
Case Study
Teesside provides platform for award-winning graduate.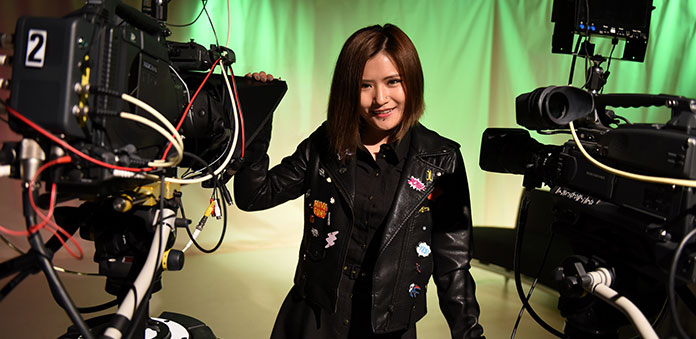 Jing (Coco) Zhao graduated from Teesside University in 2015 and secured a job as a producer at the China Intercontinental Communication Centre.
Since completing her BA (Hons) Television and Film Production, she has gone from strength to strength, winning a number of awards and raising the profile of Teesside University on the international stage.
Coco won both the Royal Television Society Award and the Spirit of Youth Award as part of the British Council's 2017-18 Alumni Awards in China and was one of only two UK alumni selected to meet former Prime Minister Theresa May on a visit to Wuhan, China.
She briefly spoke with the former Prime Minister about where she studied and how her career has developed since graduating from Teesside.
Coco also returned to the university with a delegation from the British Council and representatives from the Chinese press to tour the facilities and look back on her time as a student.
During her time at Teesside, Coco won the Royal Television Society Undergraduate Factual award for her film Eat then Wait for the Night, which explored themes of loneliness, connections between people and the importance of family in China. It was filmed on location in China in the setting of Chinese New Year.
Since graduating Coco has worked as a freelance producer, producing more than 20 programmes which have been broadcast to audiences in more than 150 countries through channels including the BBC, UKTV, CCTV, Discovery Channel and National Geographic Channel.