Resources and Business Management
Delivering service excellence across core functions underpins all University activity.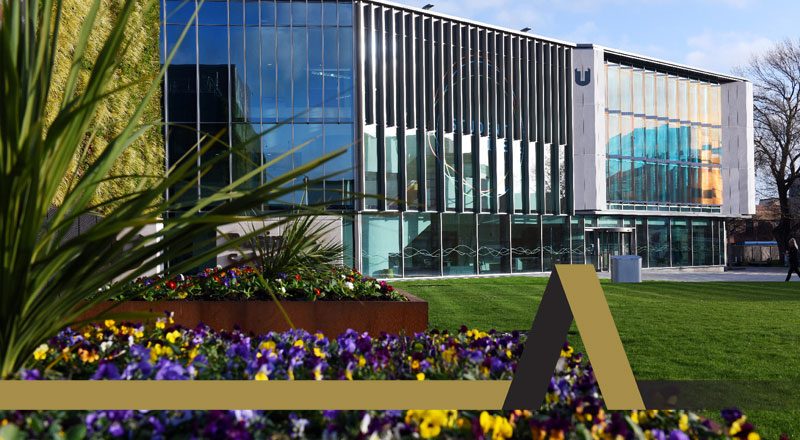 Sustainable, ambitious, professional and an admired employer
We have an exemplary financial track record, ensuring that we remain financially resilient and able to invest significantly year-on-year. This enables us to continue to deliver both our ambitious Campus Masterplan and the investment required to ensure a dynamic and innovative learning environment - including specialist equipment, IT and digital technology, and state-of-the-art facilities. Our campus and accommodation are designed around students, with flexible learning and student wellbeing at the forefront, contributing to an outstanding learning and student experience.
Our University values demonstrate a commitment to supporting and developing our diverse workforce to deliver excellent teaching through training and development opportunities, encouraging staff to share best practice and develop new skills through collaborative working.
An ambitious programme of key projects is underway, aiming to enhance the performance of the University and improve the experience for our students, staff and partners across the globe. The programme focusses on the following primary themes:
student and learning experience
University operations
service delivery
our campus
digital offering
people, organisational development and communications.
The programme ensures all projects align with the University's pledge to maintain financial resilience and drive change through innovation to deliver academic excellence and maximise the student and learning experience.