Research and Innovation
We foster research and innovation to generate new knowledge that addresses regional, national and global challenges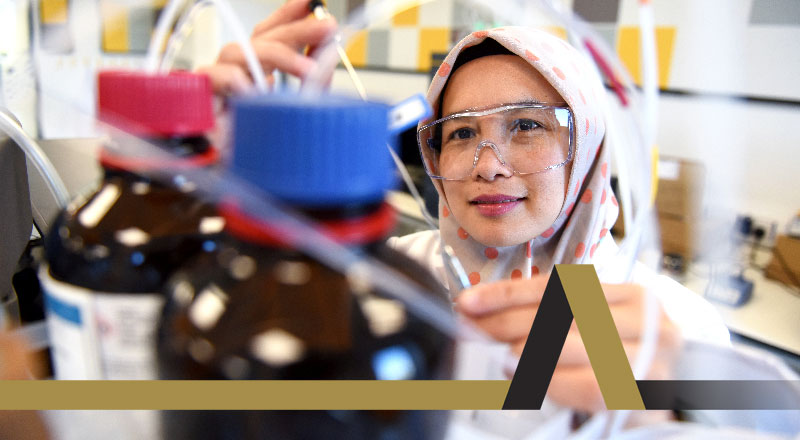 Real world, global, and underpinning academic and industry success
Driven by the expertise of our community of academics, our research has a positive impact on the economic, social and cultural success of students, partners and the communities we serve.
Aligned to our research strengths in health and social sciences, PACE - the regional observatory and Policy think-tank - empowers our staff and stakeholders to make a positive contribution to national debates, helping to shape and influence government policy.
Promoting the University's culture of creativity and collaboration, we work with our students and partners to embrace innovation, increasing knowledge exchange and partnership activity for maximum impact, and ensuring a direct benefit for the community, through the improvement of key public services, productivity and economic performance.
Through collaborative research, academic expertise and world-class facilities offered by key university assets such as the National Horizons Centre (Biosciences Centre of Excellence), the Industrial Decarbonisation & Hydrogen Innovation Centre and the Net Zero Industry Innovation Centre, we harness innovation to respond to national priorities, including the clean growth, hydrogen and carbon capture, usage and storage (CCUS) agendas.