Bursaries and scholarships
Their gifts, your present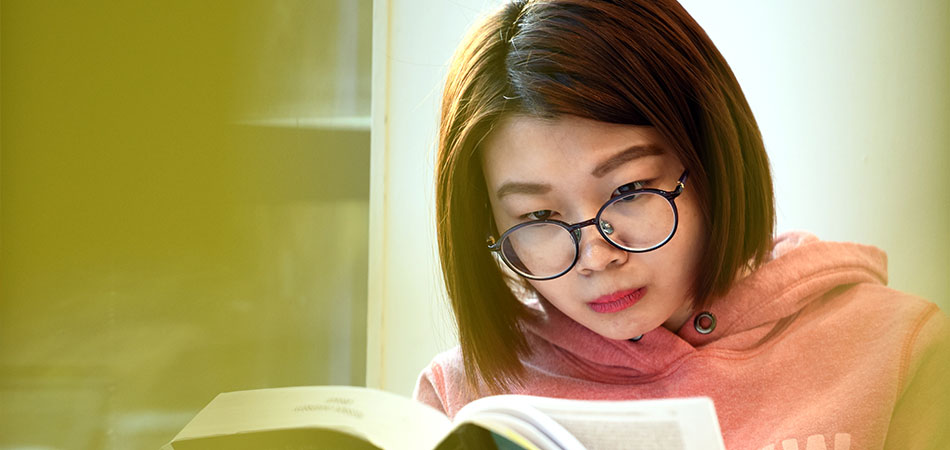 Teesside University has many generous donors who demonstrate incredible kindness in their support of our efforts to provide an outstanding student learning experience.
Donations can help support your progression to Higher Education through transformational scholarship opportunities, and reward your excellence with graduation prizes - helping you get your career off to the best possible start. Funding from donors also contributes to improving your employment prospects and ability to make a difference to your community by giving you access to a transformational funding scheme.
New scholarships
If you have the means and the motivation to help, we welcome the establishment of new scholarships.
Please get in touch with the Alumni Relations and Development team to discuss sponsoring a scholarship.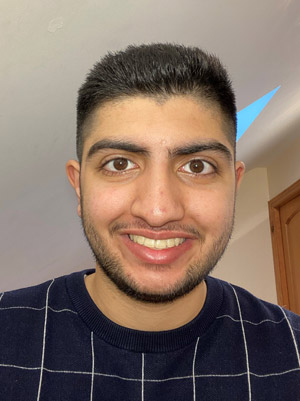 Guppy Dulai
The course is very practical - we are not only learning about digital marketing tools, but also applying them.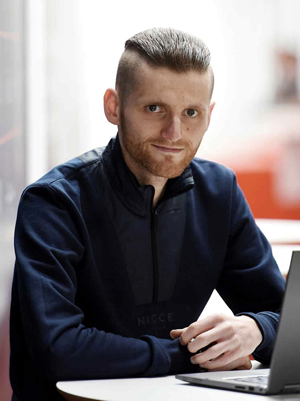 Josh Earl
MSc International Management (Digital Business)
The facilities are excellent, and staff members go above and beyond to support you.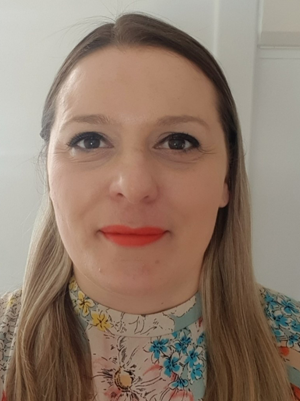 Celia Mason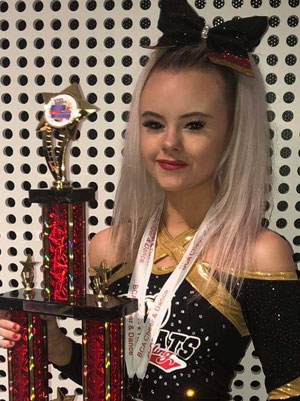 Caitlin Woodhead
BA (Hons) Creative Writing - Brittan Scholarship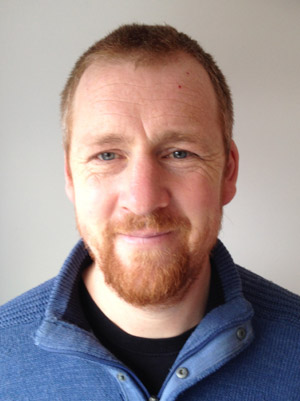 Mark Vaseby-Burnie
BEng (Hons) Civil Engineering
I'm confident that this course will lead in to getting a job once I've completed my studies.