Campus sport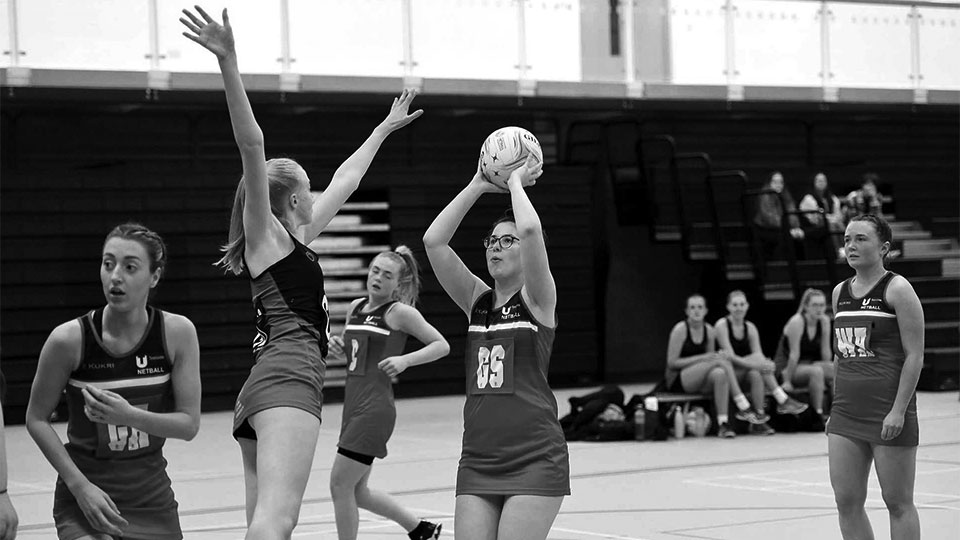 Sports Clubs
Are you interested in playing your favourite sport, trying something new or just meeting new people?
View our Sports Clubs
Campus Sports Leagues
Get together as a team with your hall or course mates and sign up for the campus sports leagues (leagues include 7v7 football, badminton, squash, and netball)
For more information about campus sports leagues contact Pip Bell, Sports Development Officer (Participation) on 01642 342267 or email p.bell@tees.ac.uk.
Are you a qualified FA referee?
If you are a current student and a qualified FA referee and would like paid employment working at the campus football leagues, please contact p.bell@tees.ac.uk for more information.
Olympia Active
At Teesside Sport we offer a number of free social participation and physical activity sessions (Olympia Active) aimed at students and staff to help get active on campus with out having the worry of paying.
Olympia Active weekly sessions run on campus in a fun and friendly environment. All the sessions are aimed at beginners, students or staff who want to try a new sport / physical activity and students and staff who want to lead an active lifestyle, Olympia Active is a good way to meet new people, try something new and have some fun. Booking is essential, all equipment is provided.
Look out on the notice boards in Olympia, Facebook and Twitter for the current Olympia Active Timetable.
For more information or an updated Olympia Active timetable please contact p.bell@tees.ac.uk
The Olympia Active sessions are available to sign up here: