Performance sport
We are committed to supporting talented student athletes and developing young local athletes to strive for excellence within their field.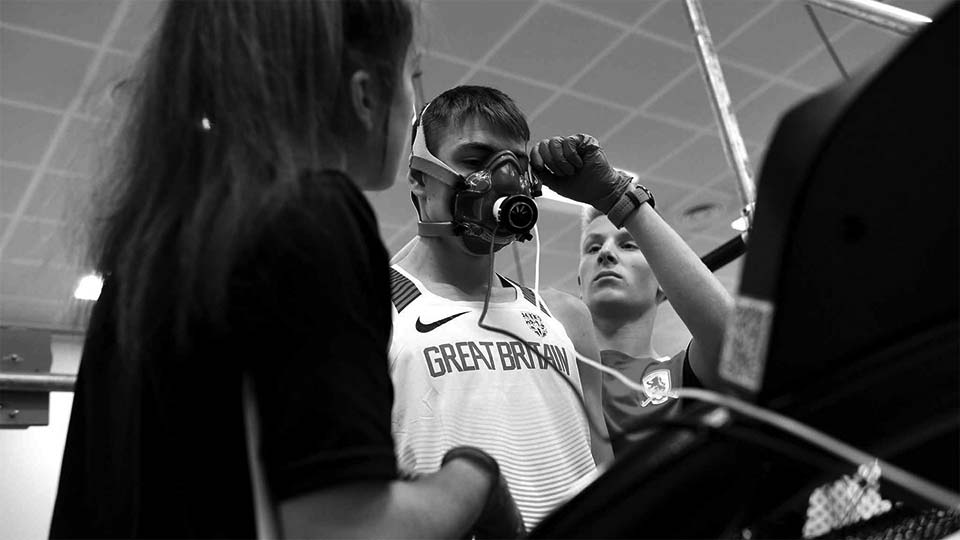 Our facilities, qualified practitioners and scholarship and programme opportunities provide a great platform to offer athlete support. We hold accreditations as a TASS Dual-career Accredited Institution to support dual-career athletes and a TASS Accredited Delivery Site for external athletes.
Our first class facilities and highly qualified practitioners contribute to a number of external projects supporting sport and performance within the region.
We are committed to providing an athlete-centred approach for students, with investments in coaching and specialist scholarships in a supportive, high-quality environment to increase performance at the highest level. We support our student athletes in competitions external to the University at elite level, and sports teams and athletes who represent Teesside University in BUCS competitions.