Home ›
Outdoor activities
Outdoor activities
If you have a passion for the outdoors, we have the facilities and expertise to provide you with a wide range of activities for individuals and small groups of all levels and abilities.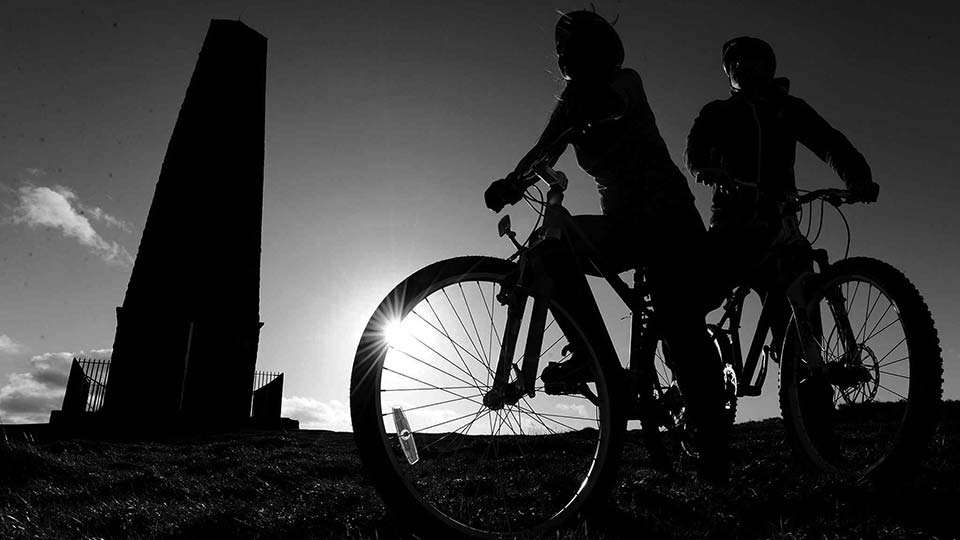 As part of our offer we also use the great outdoors as an environment to support you with time to reflect and recuperate from every day stresses.
Within a 30 mile radius you can open water swim, mountain bike, white water tube, raft, road bike, run, camp and wild camp and try any number of new activities.
On campus we have a 10m high climbing wall with a 4m high bouldering section. This allows us to teach you the fundamentals before going outside or to a nearby bigger wall.
Find out more about the climbing wall
The Tees Barrage International White-water course is only a 15-minute drive away and offers kayaking for those who are experienced, whilst we can teach those who are novice and keen to get into this activity.
The nearby North York Moors and Pennines provide a stunning area to walk and explore.
We can also organise other activities in connection with local providers.
Contact us
For more information on any of our outdoor activities contact Callum Anderson on 01642 342267, or email c.anderson@tees.ac.uk.