Focus sport
We are committed to providing an athlete-centred approach with investments in coaching and specialist scholarships in a supportive, high-quality environment to increase performance at the highest level for our current focus sports in women's football, men's football and netball. Teesside University competes within the BUCS competition in many sports, including our focus sports.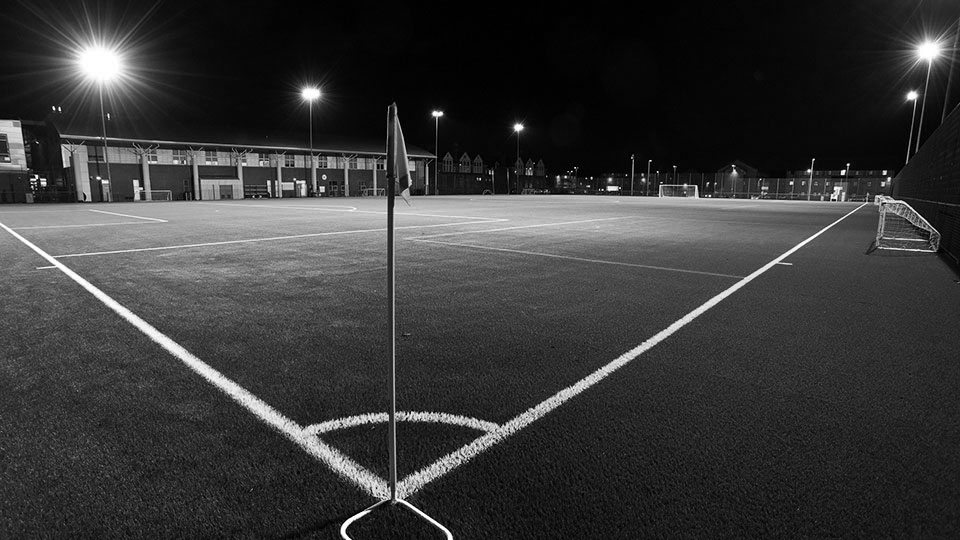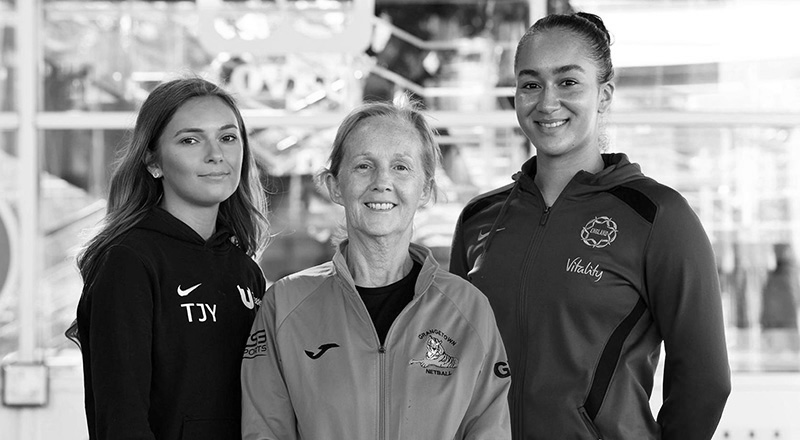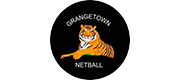 Teesside University has teamed up with Grangetown Netball Club and Bede Sixth Form College to provide a pathway to performance model for netball in the North East.
As part of this partnership a professional netball duo has been recruited to provide top class coaching for Teesside University's netball team and support for students excelling in sport.
Tuaine Keenan and Brie Grierson play for Leeds Rhinos Netball in the Netball Superleague, the UK's top-level elite netball league competition. Brie is also currently involved with the senior England national netball team. The pair will support the University's Teesside Sport colleagues and Students' Union in coaching the University's netball team, which plays in British Universities & Colleges Sport (BUCS) competitions.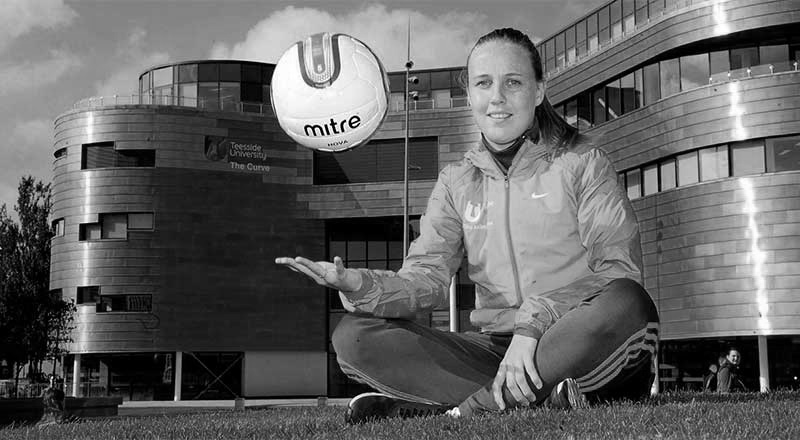 MMiddlesbrough Women Football Club (MWFC) has teamed up with Teesside University to help support players from grassroots level towards future footballing careers. The partnership aims to further develop existing links to create a dual football programme with MWFC providing exclusive coaching support to the Teesside University BUCS team.
The University's women's football team currently competes in the second tier of the BUCS league. Middlesbrough WFC play in the third tier of the FA Women's National League, offering a high level of women's football for you to develop your career.
Teesside University helped my development both on and off the pitch, going above and beyond to provide the help and support I needed to play at the highest level while completing my studies. Using the facilities at the University to complete my strength and conditioning sessions helped me to become the athlete I am today.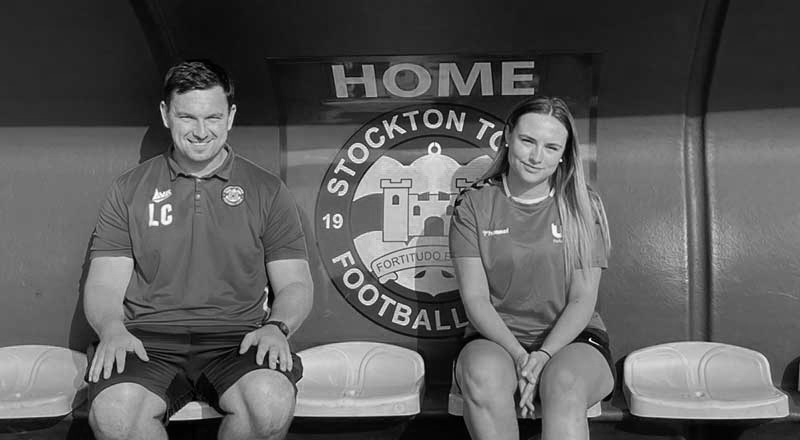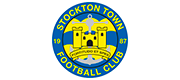 Teesside University has linked up with Stockton Town FC to create a sports pathway linking football to higher education and beyond. The aim is to enable students representing the University in the men's BUCS team to work with experienced football coaches in a professional environment. Coaches from Stockton Town FC, which plays in the Northern Premier League East Division, will coach the University's men's football team at weekly sessions, with players potentially able to take part in professional trials for the football club.