Home ›
Scholarship Programme
Performance Sport Scholarship Programme
We provide detailed and personalised support for motivated student athletes towards simultaneous academic and sporting excellence.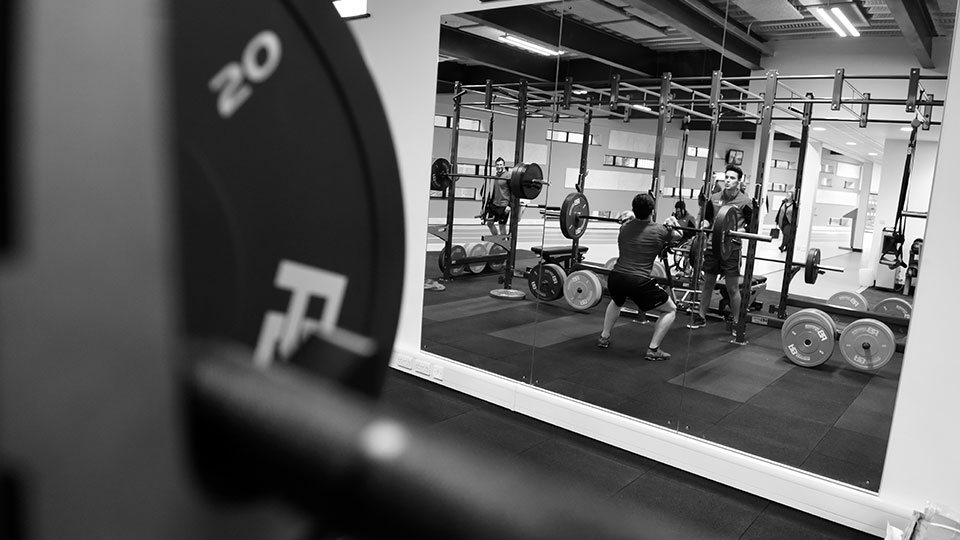 A holistic package of support is available to athletes competing in Olympic sports, Paralympic sports or sports that are part of the British University and College Sport competitive programme.
The support package is individually tailored to meet the needs of each athlete.
Programme benefits include:
Access to state-of-the-art facilities
Bespoke nutritional advice
Financial support *
Unlimited access to on campus gym facilities
Lifestyle support
Personalised sport science support
Physiotherapy treatment and rehabilitation support
Sport psychology
Academic flexibility and support
* Financial support is available to selected athletes to support access to training, competition and performance where appropriate.
We are proud to be recognised as a TASS Dual Career Accredited Site for supporting our performance athletes. We are wholly committed to supporting you as a talented athlete in pursuing your performance ambitions while gaining an exceptional education
This support is available to athletes, subject to an application process, which is open to those who have the potential to develop and enhance the reputation of Teesside University through international-level sports performance.
The scheme has been great support to me, after suffering an injury at the end of the year, the scheme helped me monitor my training and get back to full fitness. Now I'm competing for Great Britain.
Entry criteria
You must:
be enrolled or enrolling on a full or part-time course at Teesside for the 2023-24 academic year to qualify
be competing at regional, national, or international level
participate in a sport recognised by Sport England
be able to represent Teesside University in your sport (where applicable)
meet the academic requirements of your course
be able to provide reliable references.
How to apply
Applications for this scholarship are now closed until 2024.