Home ›
Performance Sport Scholarship Programme
Student volunteer, internship and placement programme
We provide innovative co-curricular internships to help you gain the necessary practical skills employers in performance sport are looking for.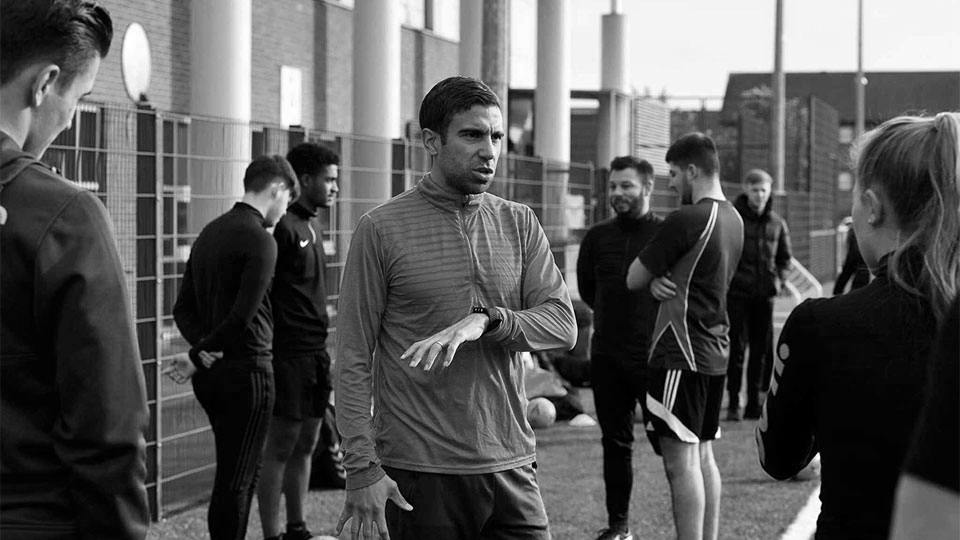 We work closely with the University's sport and exercise and physiotherapy academic and support staff to provide students with the opportunity to volunteer within the performance sport programmes. You will gain enhanced practical and key transferable skills and are encouraged to apply your academic studies in a real-world setting working alongside experienced practitioners.
To apply for a volunteer, internship or placement opportunity, and for more information email sport@tees.ac.uk.
Alumni who have benefited from these opportunities include:
| Name | Role | Location |
| --- | --- | --- |
| Louis Cunningham | Senior Strength and Conditioning Coach | Norwich Football Club |
| Matthew Portas | Talent ID and Development Education Lead | The FA |
| Michael Main | Head of Strength and Conditioning | Wasps RFC |
| Michelle Pearson | Head of Strength and Conditioning | English Institute of Sport |
| Rachel McKnight | Strength and Conditioning Coach | Darlington Mowden Park |
| Scott Pollock | Senior Strength and Conditioning Coach | British Cycling (English Institute of Sport) |
| Sean Hannon | Physiotherapist | Darlington Modwen Park Sharks |
| Shaun McLaren | Senior Sport Scientist | England Rugby League |
| Matthew Brown | Sports Scientist | Paris Saint-Germain |