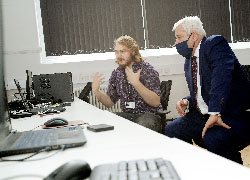 A new support programme being offered by Teesside University is helping the next generation of North-East indie games developers emulate the success of their predecessors.
28 May 2021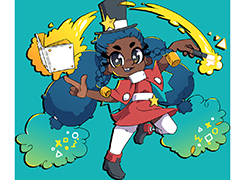 Some of the biggest names in animation and computer games will share their industry knowledge at Teesside University's internationally renowned Animex festival.
25 May 2021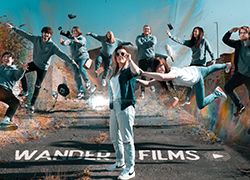 The co-founder of a video marketing agency which established links with Teesside University during its early days has been named in the 30 under 30 Forbes list.
5 May 2021