Carroll & Meynell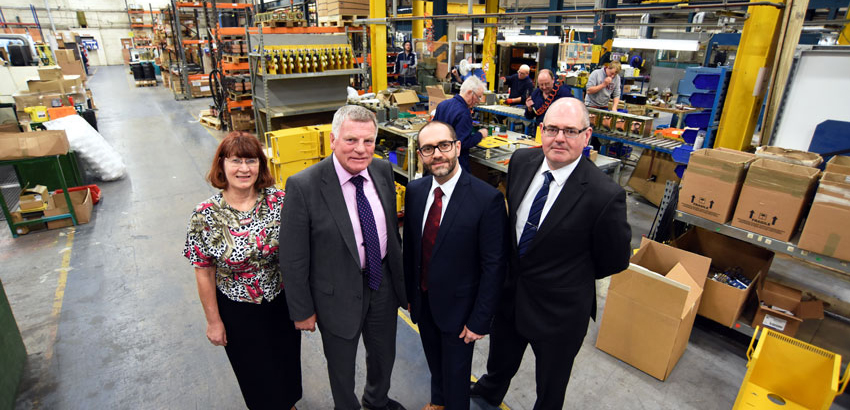 Stockton-based Carroll & Meynell Transformers Ltd designs and manufactures electrical transformers providing power solutions to a wide range of industries including construction, transport, mining and power distribution.
Carroll & Meynell is building a prototype of a new multi-vehicle electric charger which can charge up to 10 vehicles at a time. Currently there is no standard number of individual points for an electric charging station, and on-street charging points still tend to number just one or two.

With the worldwide sale of new electric vehicles reaching a record 750,000 in 2016, the electrical vehicle market is growing like never before. As the prices of electrical cars fall and battery ranges increase, the latest predictions indicate that the number of plug-in cars and vans could reach 9 million by 2030.

Teesside University worked with Carroll & Meynell to help the company secure an Innovate UK Grant of £100,000.
Omar Al-Janabi, Business Innovation Manager at Teesside University, assisted Carroll & Meynell by bringing the funding to the company's attention and helping with the bid-writing process by drafting and editing sections of the document.

The successful bid now means Carroll & Meynell can take their concept from the drawing board and test a real-life version of the charger. The multi-charge promises to be an exciting development as it means that electric-vehicle charging points can be upgraded to cater for more vehicles without the need for a huge investment in infrastructure.

The product will offer Caroll & Meynell a new product line in an expanding industry that will only get bigger over the coming years.