Creative Fuse Tees Valley
Creative Fuse Tees Valley helps SMEs and freelancers in the creative, cultural, heritage and digital industries to innovate and grow.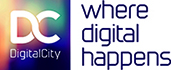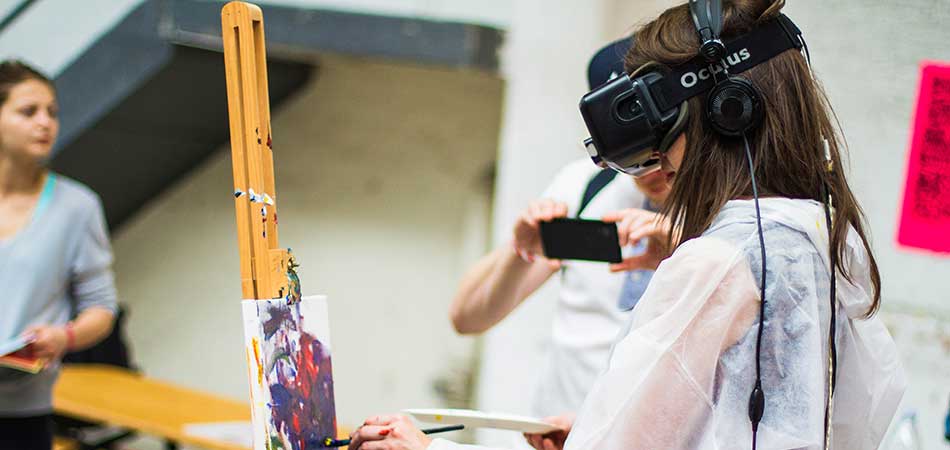 The project is a strand of the ERDF* funded, DigitalCity initiative, and part of the unique Creative Fuse North East partnership between the North East's five universities (Teesside, Newcastle, Durham, Northumbria and Sunderland).
With multiple industry partners and several strands of activity, Creative Fuse Tees Valley delivers comprehensive support and advice to those based in the Tees Valley. From increasing creative capacity to encouraging growth and resilience of SMEs, find out about the different opportunities available.
---
One-to-one business consultancy
Eligible businesses and individuals are able to receive tailored growth support and advice from specialists in the industry, with each project identified and scoped collaboratively.
Depending on the current context and situation of the business, projects can include a range of activities such as market research or digital marketing strategy development. The key aim of this bespoke support is to accelerate the development of new products and services or improve operating processes.
---
Innovation support programmes
From idea generation workshops and bespoke innovation development programmes to sub-sector-specific schemes, Creative Fuse Tees Valley provides a wide range of support for businesses and freelancers in the creative, cultural, digital and heritage industries.
---
Fully-funded graduate placement schemes
Tees Valley businesses that need support on a project can benefit from fully-funded graduate student placements. Our talented Teesside University students will work to a brief specially developed to meet your business needs across a four week block, backed by Teesside University academic expertise.
---
Collaboration and Knowledge Exchange (CaKE)
Every second Thursday of the month, Creative Fuse North East host a Collaboration and Knowledge Exchange event with the opportunity to network with the region's creative, cultural, heritage and digital sectors. From immersive web to rural creativity, each event is focussed on a different theme and includes guest speakers from industry, academia and creative practice.
Find out more
---
Creative Fuse Tees Valley Consultancy - Summary Report
Read our report which describes the arts sector in the Tees Valley as 'thriving' and outlines ambitions to deliver greater cultural and social impact across the region.
Creative Fuse Tees Valley Consultancy - Summary Report
---
Funding
ERDF: DigitalCity is receiving £1,927,803.96 of funding from the England European Regional Development Fund as part of the European Structural and Investment Funds Growth Programme 2019-2023.