Alumni news
There are 47 relevant news articles |

RSS feed | Teesside in the news
---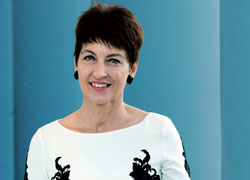 Honorary graduate hits the right note to help raise awareness
23 March 2017
Teesside University honorary graduate and autism campaigner Anna Kennedy is helping those with the condition express their musical talents with the launch of a charity CD.
---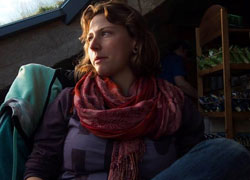 Animation graduates go on to award winning work
15 March 2017
American film animator Rachel Rubenstein went from Teesside University to working on Oscar winning movie Zootopia.
---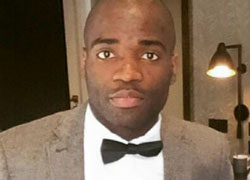 Awards recognition for business graduates
28 February 2017
Two Teesside University business graduates were among local heroes recognised at the 2017 Tees Valley BME Awards.
---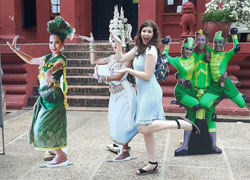 Hannah's life-changing trip to Cambodia
20 February 2017
Journalism graduate Hannah Dodsworth spent a life-changing six months in Cambodia where she worked as a media intern helping at-risk women - visit our Open Day this weekend to learn more about opportunities to broaden your own horizons.
---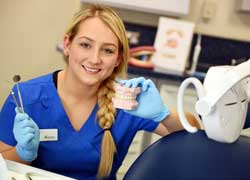 New funding stream enriches student experience through India dental camp
01 February 2017
A dental graduate was able to visit India to provide dental treatment and education to children from the poorest communities thanks to a new funding scheme now available for Teesside University students.
---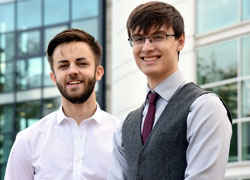 Teesside University paved business partners' path to success
03 January 2017
Business partners Ryan Prior and Jonathan Hutton attribute much of their success to studying at Teesside University.
---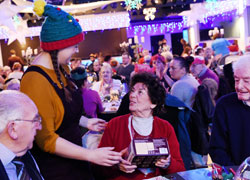 Student volunteers bring festive cheer
12 December 2016
Pensioners from across Middlesbrough were invited to a festive party organised by Teesside University's volunteer team Volun-tees.
---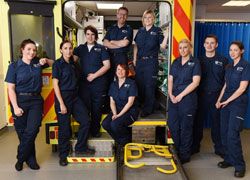 Teesside's paramedic students take up professional roles
06 December 2016
The first cohort of students to complete a unique paramedic degree at Teesside University are now all working in practice.
---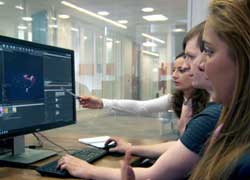 Teesside graduate's Apprentice task is out of this world
01 December 2016
A Teesside University graduate has demonstrated his digital expertise on a flagship BBC show.
---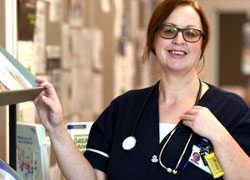 Sarah's community sister role enhanced by degree
25 November 2016
Community sister Sarah Mallett says studying at Teesside University has helped her to progress in her nursing career.
---
View articles 11 - 20