Alumni news
There are 47 relevant news articles |

RSS feed | Teesside in the news
---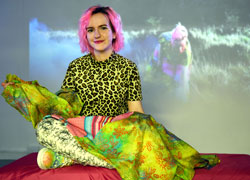 Celebration of artistic work by Teesside University students
23 May 2017
Sustainability, recycling and the environment are themes explored in Teesside University student Jen Chapman's final degree show.
---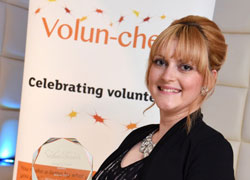 Awards recognition for student volunteers
22 May 2017
University volunteers and partner organisations have been honoured at an awards ceremony recognising their contribution to the community.
---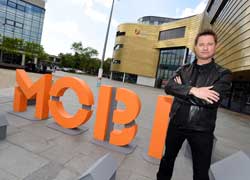 George Clarke to speak at MOBI employer event
19 May 2017
Businesses can hear first-hand from renowned and respected TV architect George Clarke about how they can benefit from his ground-breaking new building initiative launched in partnership with Teesside University.
---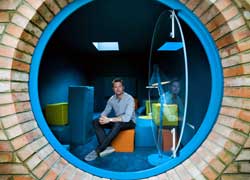 Teesside University launches amazing new courses with George Clarke
16 May 2017
Teesside University is launching a suite of ground-breaking new courses in partnership with renowned and respected TV architect George Clarke, through his Ministry of Building Innovation (MOBI) initiative.

Watch the video
---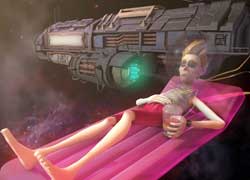 Animated films to be screened down under
09 May 2017
Two short films produced at Teesside University have been chosen to be screened at a major international animation festival held in Australia.
---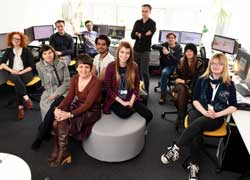 Internships provide platform to showcase digital skills
05 April 2017
A team of ten graduate interns at Teesside University have been working at the forefront of digital technology and virtual reality – introducing their skills and knowledge to internal projects and external organisations.
---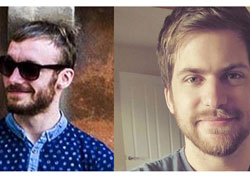 Teesside graduates ranked among best games developers
04 April 2017
Two Teesside University graduates whose work has been seen worldwide have been named among the world's leading young games developers.
---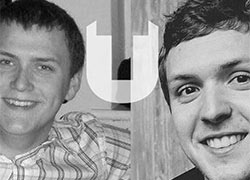 Films by Teesside graduates showcased on Channel 4 website
29 March 2017
Two creative Teesside University graduates have produced work for a Channel 4 showcase of original short films.
---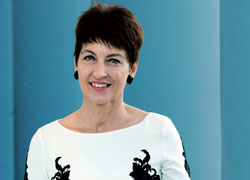 Honorary graduate hits the right note to help raise awareness
23 March 2017
Teesside University honorary graduate and autism campaigner Anna Kennedy is helping those with the condition express their musical talents with the launch of a charity CD.
---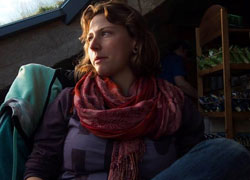 Animation graduates go on to award winning work
15 March 2017
American film animator Rachel Rubenstein went from Teesside University to working on Oscar winning movie Zootopia.
---
View articles 11 - 20