News
There are 72 relevant news articles |

RSS feed | Teesside in the news
---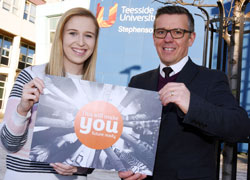 Student Megan ensuring she is ready for the future
13 December 2017
Graphic Design student Megan Howard has been readying herself for the future through her creative work for Teesside University.
---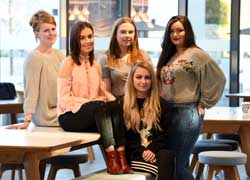 Students rewarded for entrepreneurial spirit
01 December 2017
A group of enterprising Teesside University students have used their passion for books and creative writing to raise awareness about cultural diversity.
---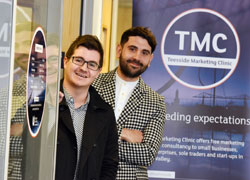 Entrepreneurial students making their mark in the business world
22 November 2017
A pair of young entrepreneurs who returned to education to change career path are making their mark in the business world.
---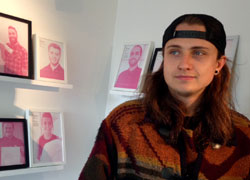 Journalism student aims to raise awareness of pollution issue
17 November 2017
Multimedia Journalism student Izak Jackson aims to raise awareness of plastic pollution with a film which has already caught the attention of the regional media.
---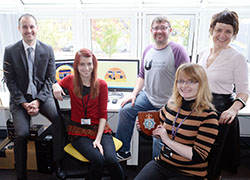 Computing students help tackle cyber crime
14 November 2017
Small businesses are being warned of the dangers of cyber criminals thanks to the talent of a Teesside University animation team.
---
Animation students bring audio to life in BBC project
06 November 2017
Students from Teesside University have been working with the BBC to develop a series of animations to support The Listening Project archive.
---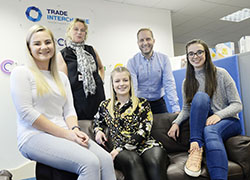 University partnership uncovers international business opportunities
25 October 2017
A company which provides software solutions to the food service and hospitality industry is exploring new business opportunities in America with the help of Teesside University.
---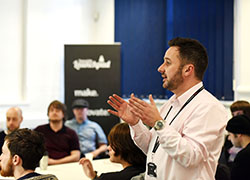 New businesses receive almost £40,000 funding
19 October 2017
Six new businesses have received funding of almost £40,000 in the latest round of the Launchpad FUEL programme at Teesside University.
---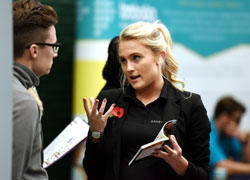 Advice for students on career opportunities
12 October 2017
Students and graduates seeking advice on job opportunities are invited to a careers fair at Teesside University.
---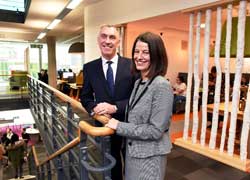 Library refurbishment continues rolling programme of investment
10 October 2017
Teesside University has completed the impressive £7m refurbishment of its library, reinforcing its commitment to creating the best possible student and learning experience.

Watch the video
---