News
There are 69 relevant news articles |

RSS feed | Teesside in the news
---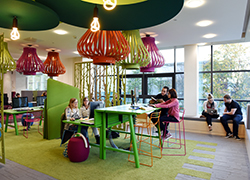 League table success continues upward trend
24 September 2018
Teesside is ranked among the top 30 universities for student satisfaction with teaching and the top 40 for graduate prospects in the Times and Sunday Times Good University Guide 2019.
---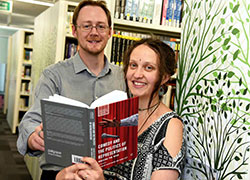 From student to scholar: English degree leads to publication
10 September 2018
Studying English at Teesside University led a talented student to see her work published by a major publishing house.
---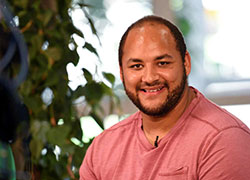 Clearing allowed talented student to follow his dream
15 August 2018
A successful student who flourished after coming to Teesside University through Clearing has advised young people not to worry if they are still undecided about their options.
---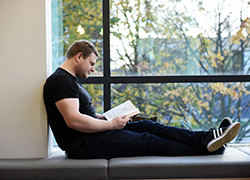 New era of collaboration provides boost for arts and humanities PhD students
15 August 2018
Teesside University is part of an ambitious collaboration which will see hundreds of students across the North East and Northern Ireland benefit from a raft of new postgraduate opportunities.
---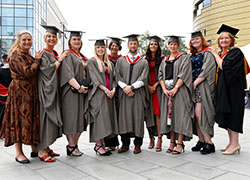 Healthcare staff are the first to graduate from new programme
06 August 2018
A major healthcare provider is reaping the benefits of a partnership with Teesside University.
---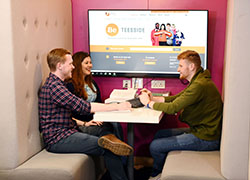 Students endorse Teesside University in national survey
30 July 2018
A record number of students have voted Teesside University as a great place to learn in a major national annual survey.
---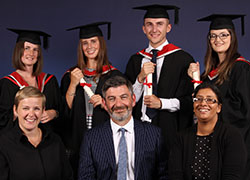 Talented quartet get their law careers off to a prize-winning start
27 July 2018
Four law graduates have been recognised for their work after picking up awards from regional firms during Teesside University's graduation ceremonies.
---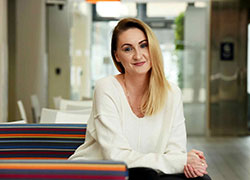 Master's degree gives Aga a newfound confidence
20 July 2018
Studying a master's degree has given Aga Godzicka a newfound confidence and led her to a career working with vulnerable people.
---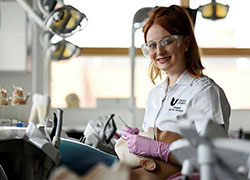 Hannah's on the other side of the dental chair
18 July 2018
After receiving orthodontic treatment as a teenager, Hannah Storey discovered her own passion for dental care.
---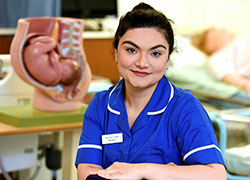 Rachel's degree really delivered
18 July 2018
Growing up with healthcare professionals for parents, Rachel Cutler always had aspirations of becoming a midwife. Now she is working in her dream role at a local NHS Trust.
---