News
There are 75 relevant news articles |

RSS feed | Teesside in the news
---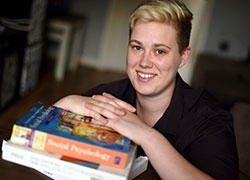 Illness no barrier to student's success
18 July 2019
A debilitating illness has not prevented a psychology graduate from achieving her long-term dream of a University degree.
---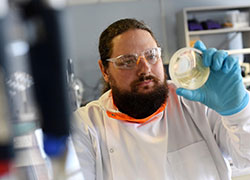 Career change provides fresh opportunities for Dom
17 July 2019
For Dom Gilchrist, graduating from Teesside University fulfils a life goal and allows him to pursue a career in a subject he has always been passionate about.
---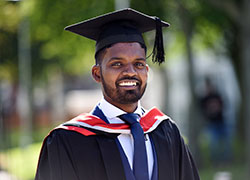 Mayu says his studies helped to shape his future
17 July 2019
A graduate who fled war-torn Sri Lanka six years ago has achieved a personal goal which he set himself when he arrived in Middlesbrough.
---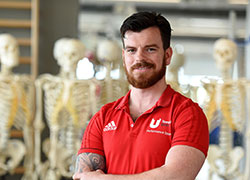 Change of direction provides the right career route for Simon
16 July 2019
With a new job and a new baby on the way it is a busy time for Simon Gaffney, who graduates today with a BSc (Hons) Physiotherapy.
---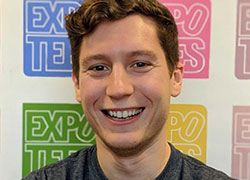 Computing degree leads to dream job for Richard
15 July 2019
Studying computing at Teesside University has led Richard Bowman straight into his dream job.
---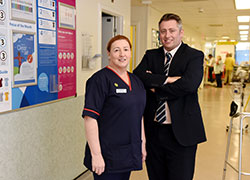 Psychology students making a difference
11 July 2019
Collaboration between South Tees Hospitals NHS Foundation Trust and Teesside University is reaping benefits for patients and their families.
---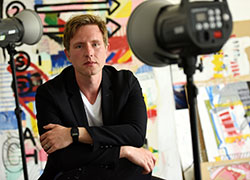 Life through a lens
09 July 2019
An award-winning international photographer has left his home in Canada to set up a new photography course at Teesside University and help inspire the next generation.
---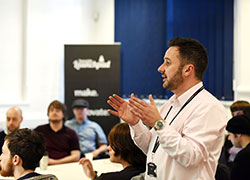 Funding opportunity for graduate entrepreneurs
03 July 2019
A start-up programme which offers early-stage businesses thousands of pounds worth of support is seeking a new cohort of entrepreneurs.
---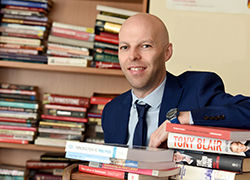 New politics degree will help students understand the world today
28 June 2019
A leading North-East politician is to share his expertise with students on a new course launched by Teesside University.
---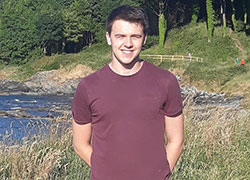 Teesside student wins nationwide sculpting competition
19 June 2019
A Fine Art student from Teesside University has been announced as the winner of metals4U's annual Student Sculptors Competition.
---
View articles 11 - 20