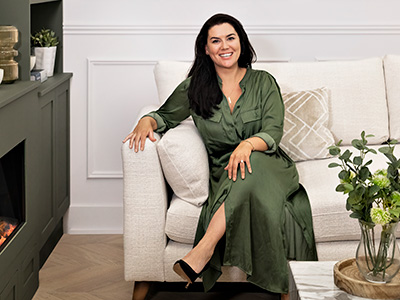 Irish homes are getting a new lease of life in a new television programme thanks to interior architect, designer and Teesside University alumna Aoife Tobin and the rest of the Salvage Squad.
29 Nov 2023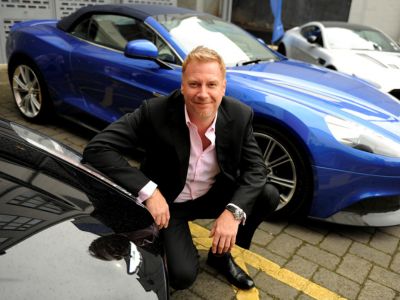 Aston Martin's Chief Creative Officer will share his journey from Teesside University student, to designing cars for one of the world's most iconic brands when he kickstarts Teesside University's popular In Conversation series.
3 Nov 2023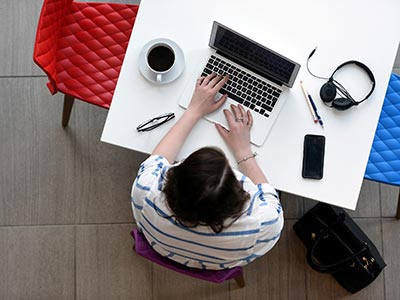 Ahead of Global Entrepreneurship Week, the University's Alumni Team is gathering information for a new business directory which will be launched as a Virtual Marketplace.
30 Oct 2023