Alumni news
There are 50 relevant news articles |

RSS feed | Teesside in the news
---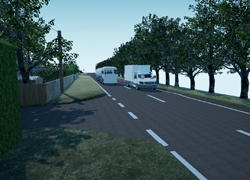 Case Closed: Spearhead Interactive solves legal case by bringing Virtual Reality into the Courtroom
02 November 2016
Middlesbrough-based emerging technology agency Spearhead Interactive have created what is believed to be the world's first Virtual Reality visualisation that has led to the closing of a real-world court case.
---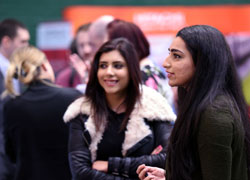 Advice for students on career opportunities
24 October 2016
Students and graduates seeking advice on job opportunities are invited to a careers fair at Teesside University.
---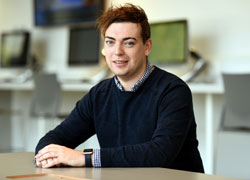 Sam progresses from graduate intern to teaching career
01 October 2016
A Teesside University graduate has returned to the classroom to teach after a graduate internship scheme inspired him to pursue a career in education.
---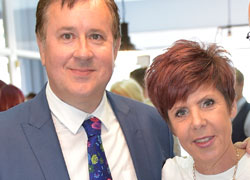 Downtown Abbey actor returns to his roots to open graduate's salon
13 September 2016
Downtown Abbey actor Jeremy Swift returned to his roots to open a refurbished hair salon set up by a Teesside University graduate.
---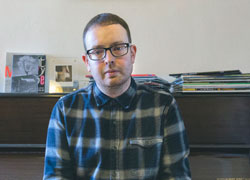 Music manager nominated for national accolade
08 September 2016
Band manager and Teesside University graduate Henry Carden has been nominated for a prestigious live music business award.
---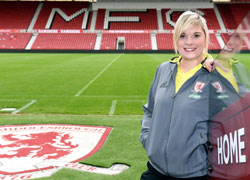 Graduate's goal in securing sporting success
24 August 2016
Kirsty Gibbon went from first class degree to the Premier League after joining the physiotherapy team at Middlesbrough Football Club.
---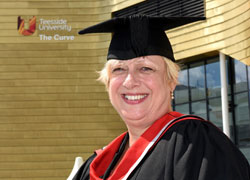 Performance puts Lynne on her perfect career path
19 August 2016
Returning to study has helped Teesside University graduate Lynne Lawson to achieve her lifelong dream to pursue a career in acting.
---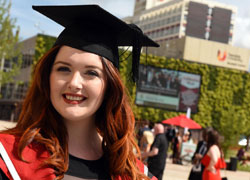 Family business links inspired Beth's study aim
16 August 2016
Growing up as part of a family with an established business inspired Beth Race's degree choice and career path.
---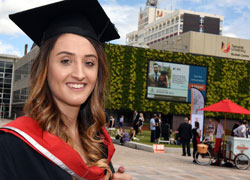 Clearing helped April change career direction
10 August 2016
Changing direction in her studies has led April Wright towards a career in forensic investigation since graduating from Teesside University.
---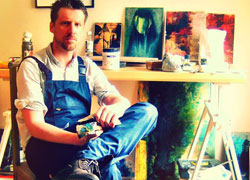 Prestigious design recognition for Teesside graduate
01 August 2016
A professional illustrator who studied at Teesside University has been awarded the accolade of V&A Illustrator of the Year 2016.
---