Alumni news
There are 44 relevant news articles |

RSS feed | Teesside in the news
---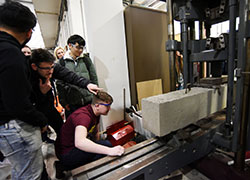 Still time to apply for civil engineering apprenticeship opportunities
05 June 2019
Durham County Council and Teesside University are working in partnership to offer eight new Degree Apprenticeships for those looking to further their careers in civil engineering.
---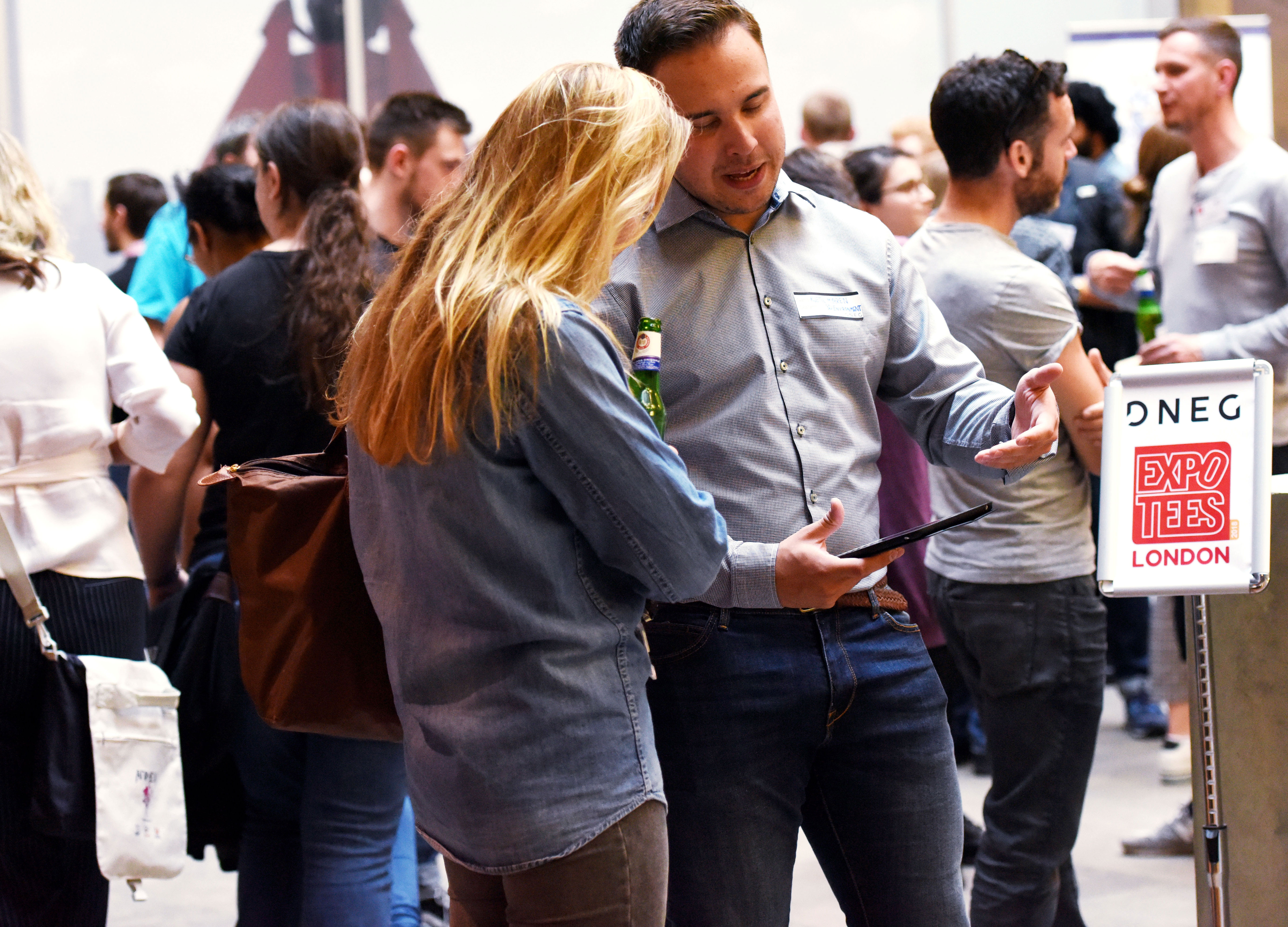 ExpoTees London brings creative graduates to the capital
30 May 2019
Talented Teesside University graduates will rub shoulders with industry leaders when their work is exhibited at creative studio Framestore in London this summer.
---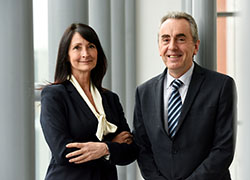 Teesside University wins national funding to help disadvantaged students achieve career potential
16 May 2019
Students from under-represented groups and disadvantaged backgrounds in the Tees Valley are set to get an employment boost, thanks to an ambitious project which has won funding in a national competition.
---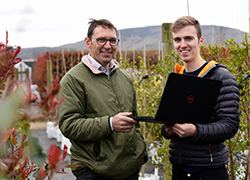 Innovate Tees Valley helping to plant the seeds for success
02 May 2019
A family-run nursery business has been helped to revolutionise its online sales platform thanks to the support of Teesside University.
---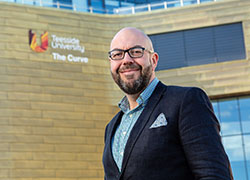 Alumnus takes the helm of leading law firm
18 April 2019
A Teesside University alumnus has been appointed the managing partner of a leading North East law firm.
---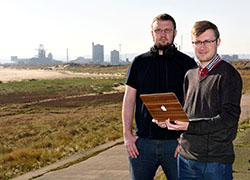 AI start-up helps steel industry oral history project
02 April 2019
A Tees Valley start-up which uses artificial intelligence software to recognise words and objects in digital content is helping researchers document an oral history of the the region's steel industry.
---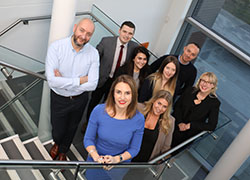 Expansion plans are in place as Just Williams hires sales specialists and builds its client base
29 March 2019
A sales outsourcing company founded by a Teesside University graduate is enjoying a period of growth as it continues to build its presence throughout the North East and Yorkshire.
---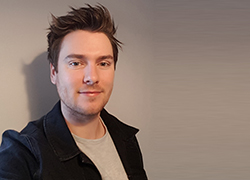 Teesside graduate on his way to Hollywood
27 March 2019
A Teesside University graduate has been invited to Hollywood to receive an international prize bestowed on writers and illustrators from around the world.
---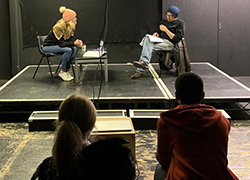 Graduate play premieres in the West End.
21 March 2019
A play written by a Teesside University graduate has premiered in London's West End ahead of a performance at a prestigious performing arts festival.
---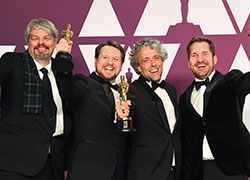 Teesside graduate celebrates Oscar win
11 March 2019
Working on a film about the legendary space mission which led to the first man on the moon has won a best visual effects Oscar for a Teesside University graduate.
---