Alumni news
There are 41 relevant news articles |

RSS feed | Teesside in the news
---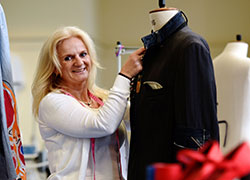 Sue is taking first step to creating her own brand
16 July 2018
The road to becoming an established fashion designer has been a long one for Sue Gamesby.
---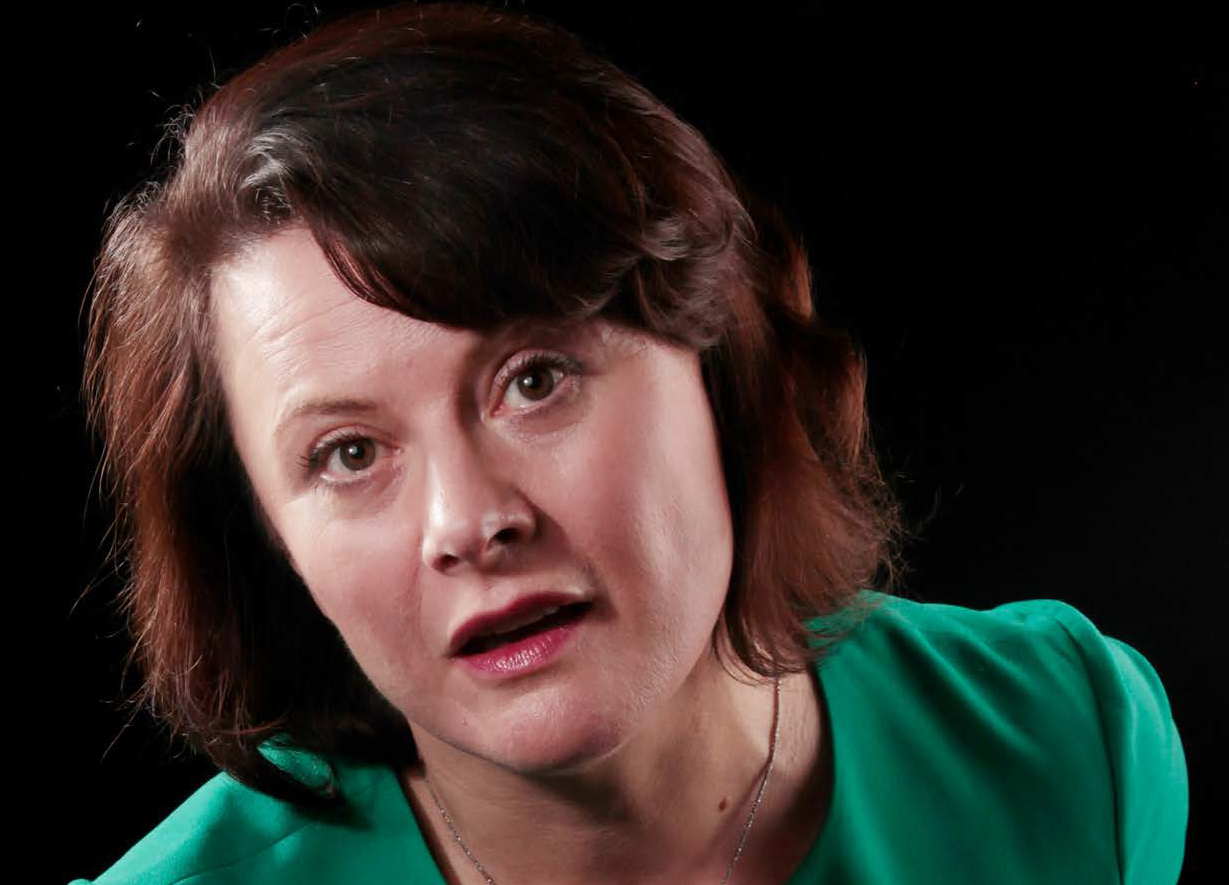 Celebrating graduation at Teesside University
09 July 2018
A BAFTA award-winning actress and an influential Chief Executive will both be honoured alongside thousands of graduates during Teesside University's annual academic awards.
---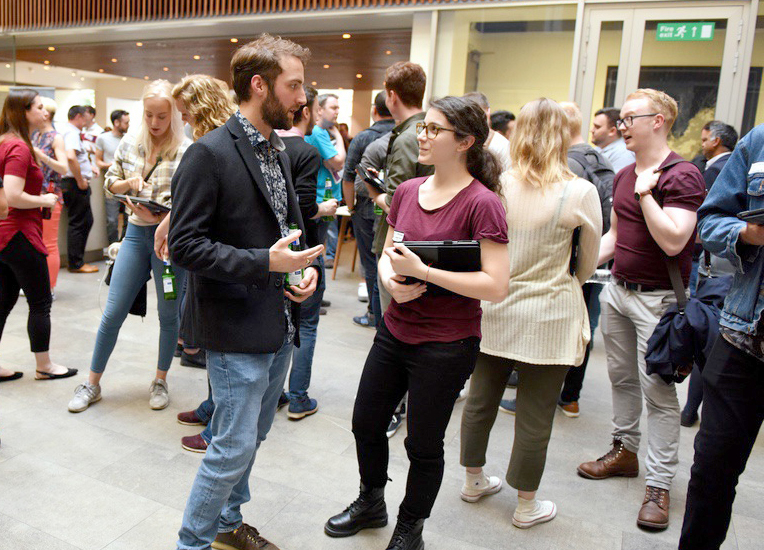 Talented students make an impression on games and animation industry
03 July 2018
A host of successful Teesside University graduates who have gone on to work for some of the leading games and animation studios have passed on their insight and expertise to the current crop of students at an ambitious annual event in the country's capital.
---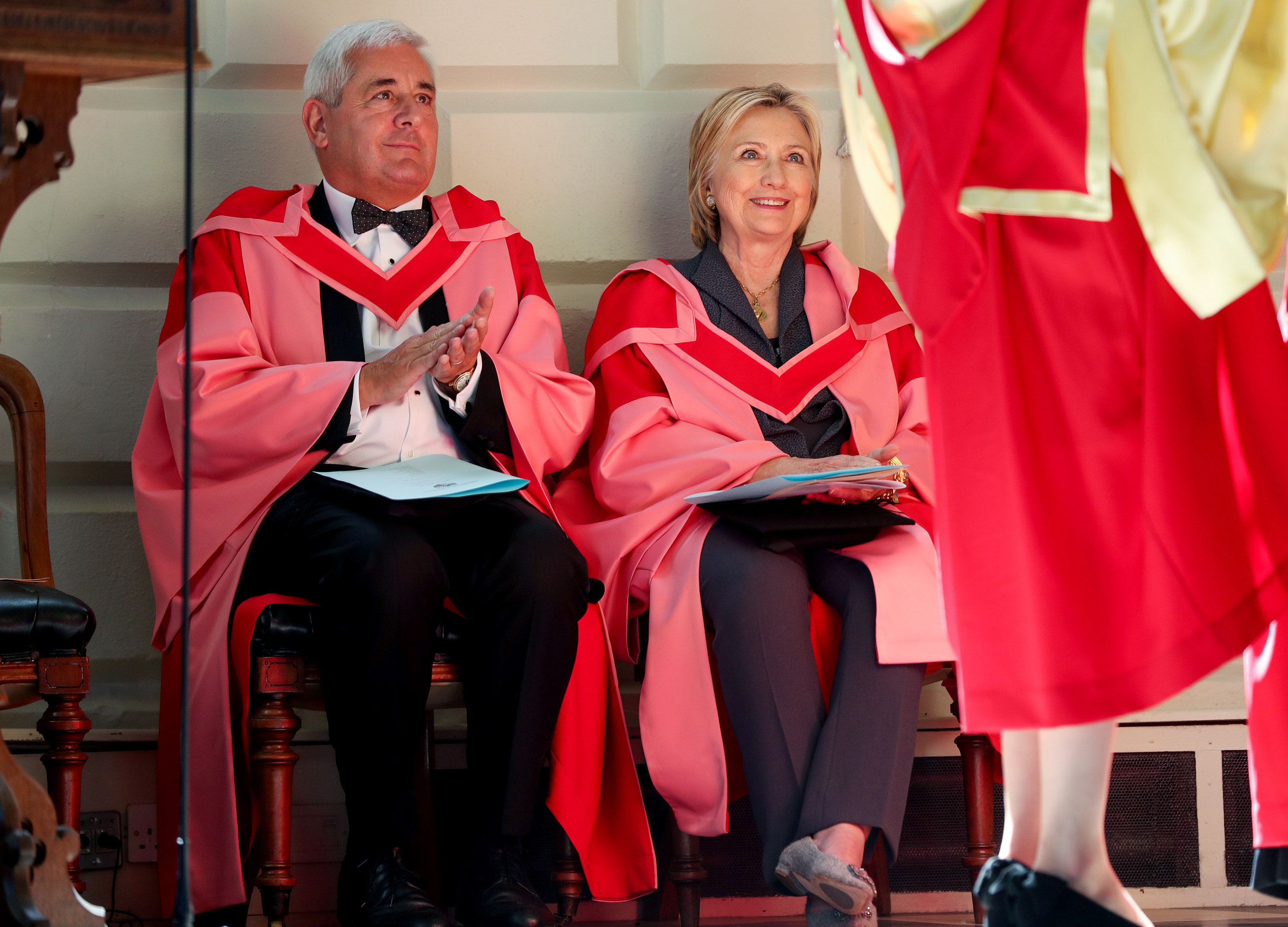 Honour for Teesside University Chancellor
25 June 2018
Teesside University Chancellor and business leader Mr Paul Drechsler CBE has been awarded an Honorary Degree from Trinity College Dublin.
---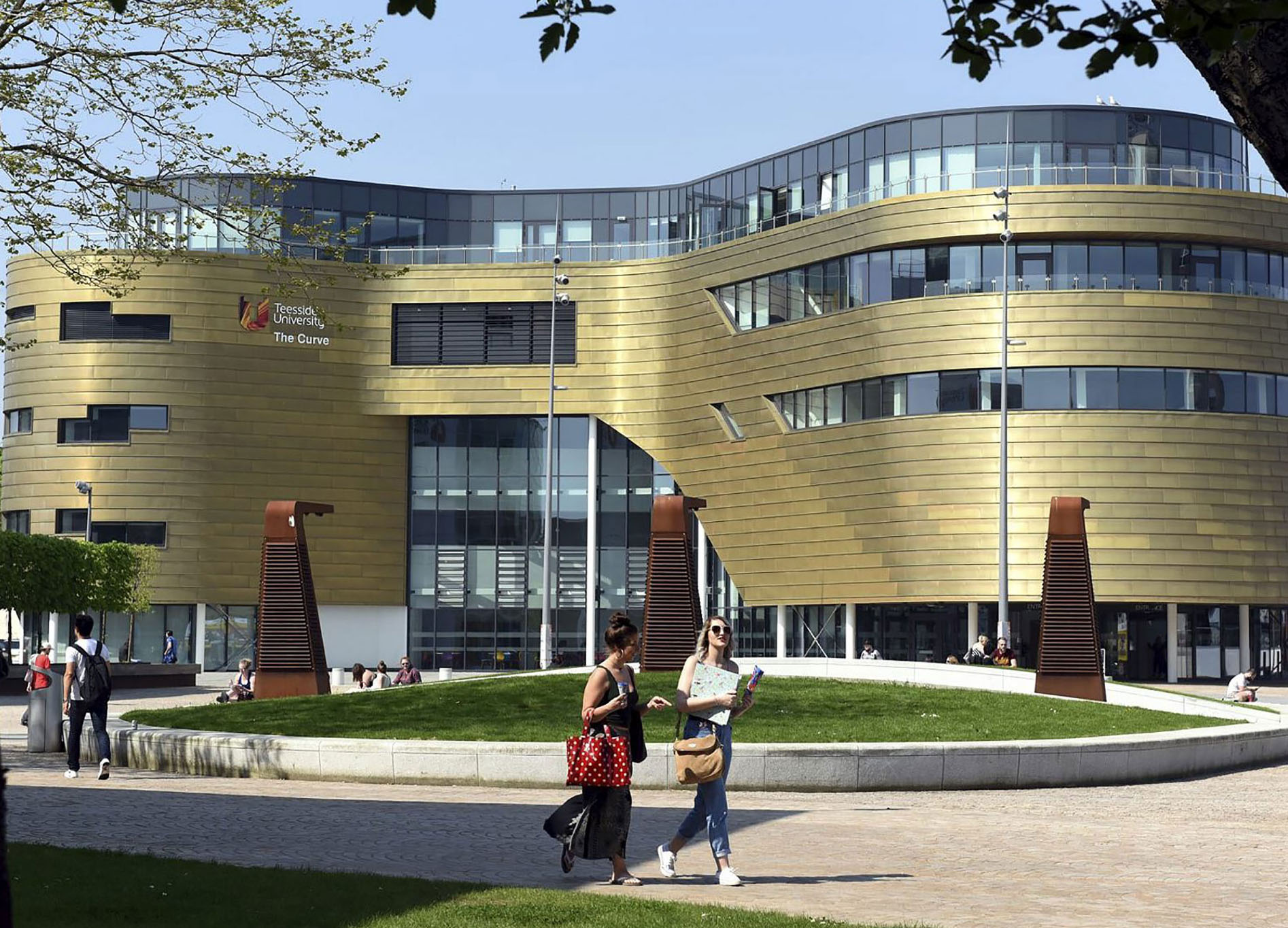 Global accolade for Teesside University
06 June 2018
Teesside University has been included amongst the world's best young universities according to prestigious global rankings published today (Wednesday June 6).
---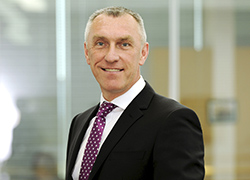 Teesside University continues to climb the league tables
29 May 2018
Teesside University's academic reputation continues to rise as it climbed 11 places in the 2019 Guardian University Guide league table published today. (May 29)
---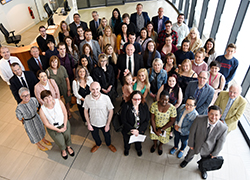 Donors thanked for contribution to student success
21 May 2018
Philanthropists who have supported Teesside University students through prize donations and scholarships have been thanked for their positive contribution to the student experience.
---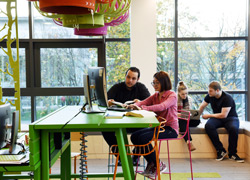 Positive student experience at Teesside sees university rise higher
20 April 2018
Teesside University has climbed significantly in an influential league table which is compiled purely on feedback from students.
---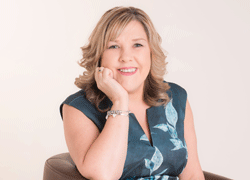 Interior designer reaches the top of her profession
15 March 2018
A Teesside University graduate has reached the summit of her industry after being appointed to one of the most prestigious roles in interior design.
---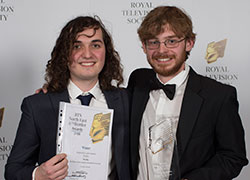 Teesside University students dominate regional RTS awards
27 February 2018
Teesside University is celebrating after its students claimed four out of the five student prizes at the prestigious Royal Television Society awards ceremony.
---