Alumni news
There are 44 relevant news articles |

RSS feed | Teesside in the news
---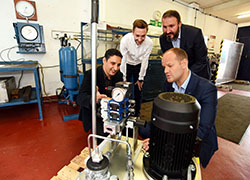 University support helps engineering firm expansion
06 December 2018
An engineering company is putting ambitious expansion plans into action, thanks to support from Innovate Tees Valley and Teesside University.
---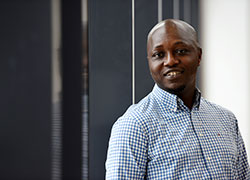 Friend's treatment inspires social work career
04 December 2018
A student who was inspired to pursue a career in social work after witnessing the invaluable treatment received by a friend is graduating from Teesside University this week.
---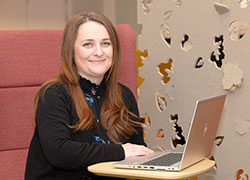 From nursing to programming, Sarah is changing lives
03 December 2018
After embarking on a whole new career path, Sarah McNeill has big ambitions of changing lives through technology.
---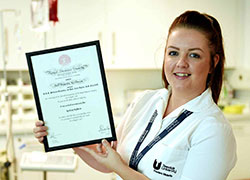 Top honours for life-saver Lyndsey
29 October 2018
A midwifery student has been awarded a top lifesaving honour after assisting the victim of a stabbing in County Durham.
---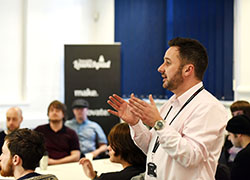 Graduate entrepreneurs receive £36,000 of funding
26 October 2018
A start-up programme which offers early-stage businesses thousands of pounds worth of support has taken on a new cohort of entrepreneurs.
---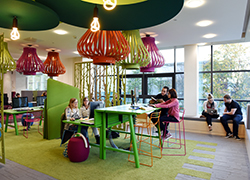 League table success continues upward trend
24 September 2018
Teesside is ranked among the top 30 universities for student satisfaction with teaching and the top 40 for graduate prospects in the Times and Sunday Times Good University Guide 2019.
---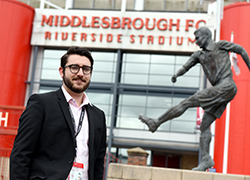 Preserving memories of the beautiful game
17 September 2018
A local journalism graduate is putting his skills into practice in an exciting new role in professional football.
---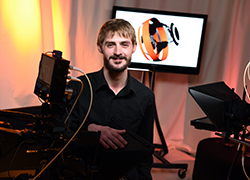 Teesside University graduates help to shape The Mighty Redcar
03 September 2018
Two Teesside University graduates have spoken of their pride and enjoyment at being involved in the making of a highly anticipated national television documentary which follows the lives of young people in Redcar.
---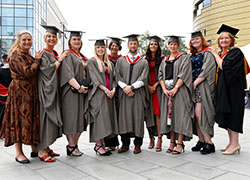 Healthcare staff are the first to graduate from new programme
06 August 2018
A major healthcare provider is reaping the benefits of a partnership with Teesside University.
---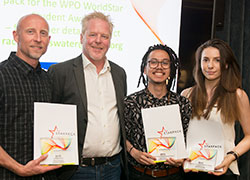 Design students clean up at industry awards
01 August 2018
Seven product design students from Teesside University have won prestigious awards in an industry competition highlighting innovation in packaging design and technology.
---