Collaboration with Applied Integration is potential game changer for construction industry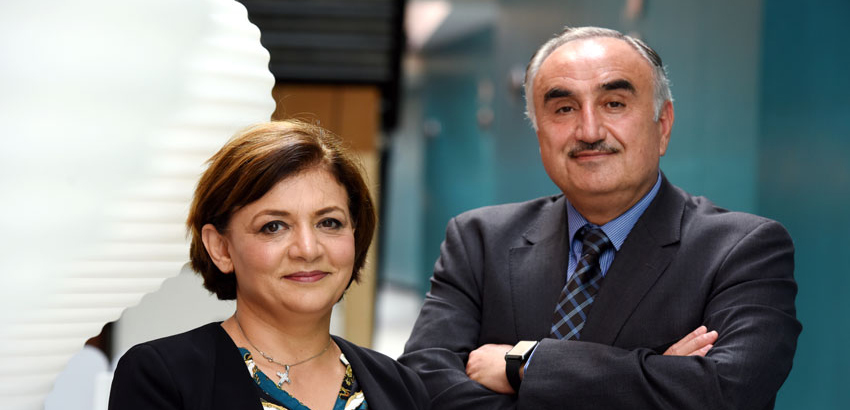 Stokesley firm Applied Integration has joined forces with Teesside University in a collaboration they believe could revolutionise the construction industry.
Millions of pounds and countless man-hours could be saved should an exciting new system being developed through the two-year Knowledge Transfer Partnership (KTP) fulfil its enormous potential.

Applied Integration design and develop the automation and control systems for customers in the petrochemicals, oil, gas and defence sectors.

The firm believes a unique software tool it has developed in-house to accurately record and track changes to the complex requirements of its clients could be adapted for the mechanical and electrical sector of the UK's construction industry.

Leading the University's team of academics on the project are Professor Nash Dawood and Dr Vladimir Vukovic.

Research associate Professor Dawood is an internationally renowned expert in mathematical modelling, while Dr Vukovic boasts extensive academic and industry research experience in areas such as cyber physical system modelling, having played a leading role in 10 international research projects.