News
There are 89 relevant news articles |

RSS feed | Teesside in the news
---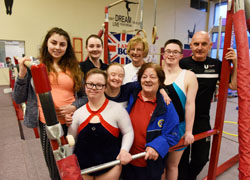 Students help gymnasts with Special Olympics preparation
25 May 2017
Students from Teesside University are working with a team of gymnasts with special needs to help send them to a prestigious national tournament.
---
Students given platform to demonstrate business expertise
24 May 2017
A new Business Clinic which has seen over 70 students work on bespoke projects for a diverse range of regional companies has been hailed a success.
---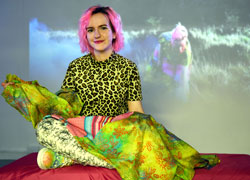 Celebration of artistic work by Teesside University students
23 May 2017
Sustainability, recycling and the environment are themes explored in Teesside University student Jen Chapman's final degree show.
---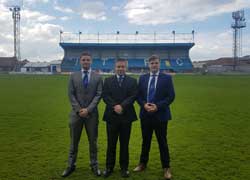 Students flying the flag for Whitby Town FC
22 May 2017
Two intrepid first year students are spending their spare time helping to raise the profile of a local football club as part of their ambition to succeed in the world of sports marketing.
---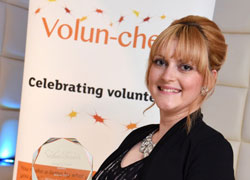 Awards recognition for student volunteers
22 May 2017
University volunteers and partner organisations have been honoured at an awards ceremony recognising their contribution to the community.
---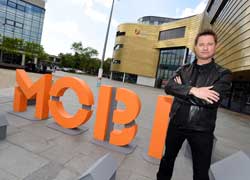 George Clarke to speak at MOBI employer event
19 May 2017
Businesses can hear first-hand from renowned and respected TV architect George Clarke about how they can benefit from his ground-breaking new building initiative launched in partnership with Teesside University.
---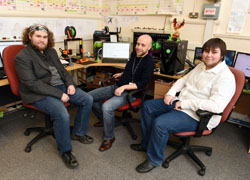 Innovative 3D printing business attracting overseas interest
18 May 2017
A trio of young entrepreneurs are attracting interest from across the Atlantic with their innovative 3D printed gaming products.
---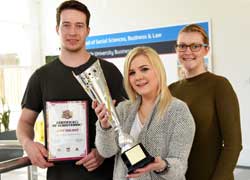 Double award for Psychology Society
16 May 2017
Students from a newly-formed society were celebrating after scooping two prizes at an annual awards ceremony.
---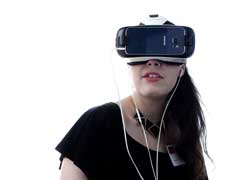 Dazzling display of creativity at Teesside University
16 May 2017
An awe-inspiring collection of talent from all over the world will converge on Teesside University this month (May) for a creative festival showcasing an amazing array of work.
---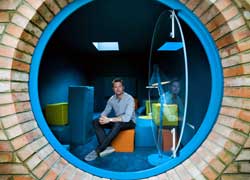 Teesside University launches amazing new courses with George Clarke
16 May 2017
Teesside University is launching a suite of ground-breaking new courses in partnership with renowned and respected TV architect George Clarke, through his Ministry of Building Innovation (MOBI) initiative.

Watch the video
---
View articles 11 - 20