News
There are 74 relevant news articles |

RSS feed | Teesside in the news
---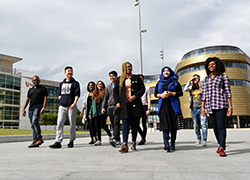 Teesside University tops international student satisfaction survey
25 March 2019
International students rated Teesside University as number one out of 199 world universities for overall average international student satisfaction, according to an influential survey.
---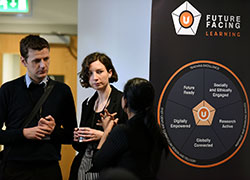 Teaching excellence recognised through digitally empowering staff
20 March 2019
Teesside University staff continue to achieve external recognition of teaching excellence through the use of digital technology to further enhance student learning, as part of the University's commitment to Future Facing Learning.
---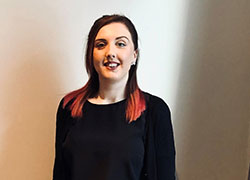 Jade shares her story to help others find their voice
18 March 2019
A Teesside University student who battled anxiety and depression shared her story at a conference attended by HRH Princess Anne.
---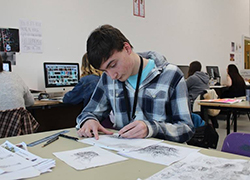 Young autistic artist stars on TV with Davina McCall
13 March 2019
A Teesside University student has been featured on national television with Davina McCall after overcoming childhood mental health issues and making his dream come true.
---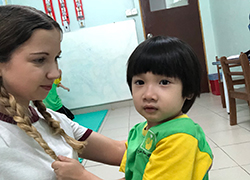 International placements provide humbling and emotional experience
11 March 2019
A Teesside University student who spent five weeks working with impoverished communities in Peru has said the experience has completely changed her outlook on life.
---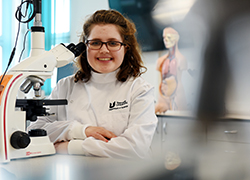 Research project to reveal how CSI and Line of Duty influence public's policing perceptions
06 March 2019
A Teesside University student has been given rare access to a police force's forensic department as part of a brand-new initiative to find out how TV shows like CSI and Line of Duty influence people's perceptions of the police.
---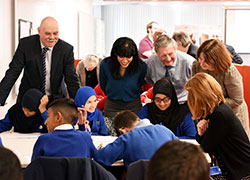 Competition to seek engineers of the future
28 February 2019
An inspirational competition promoting engineering as a career of choice to young people across the region has been launched at Teesside University.
---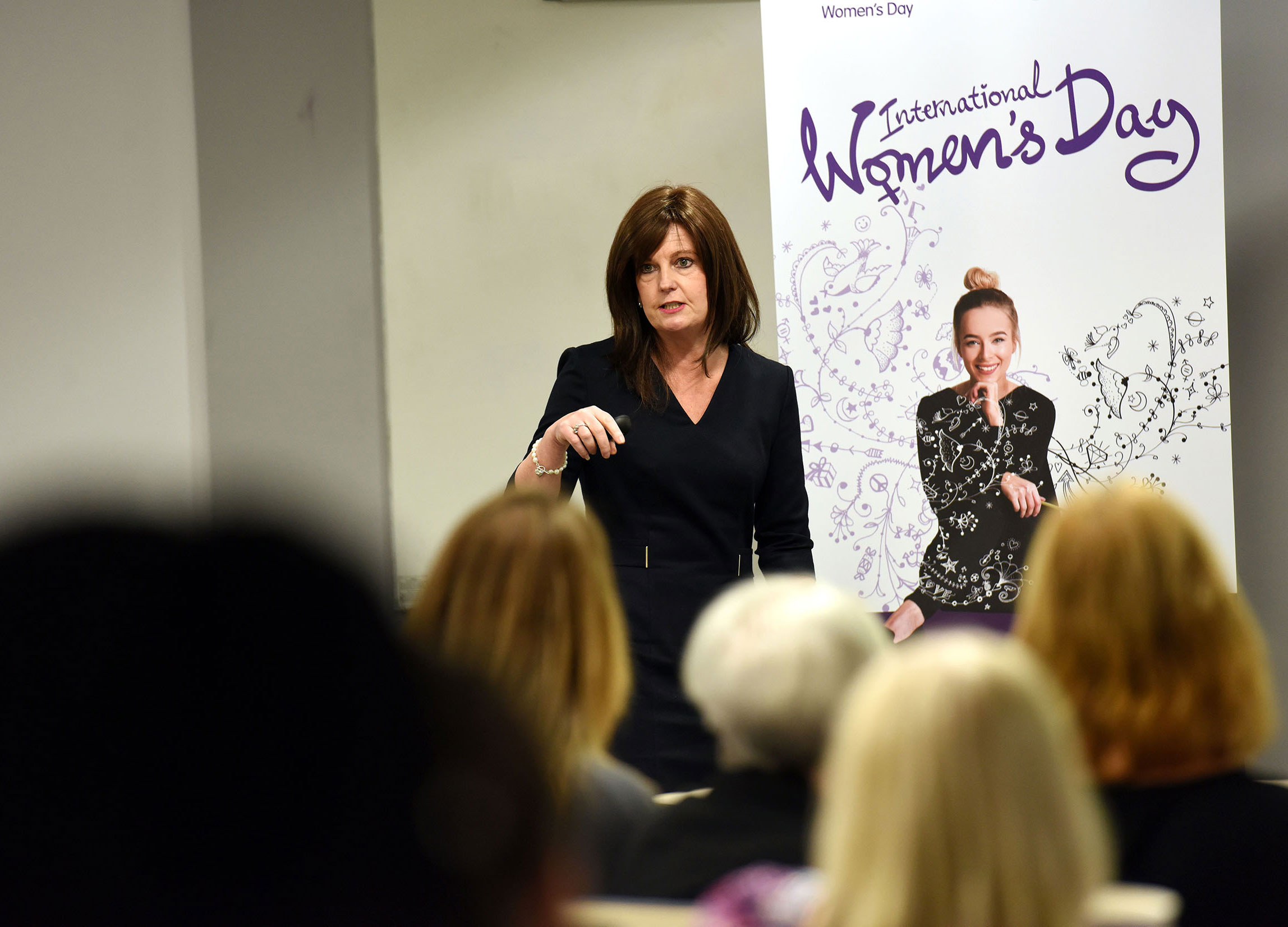 Celebrating International Women's Day
27 February 2019
Girls from across the region will converge on Teesside University for an event which aims to inspire, enthuse and encourage confidence about their futures.
---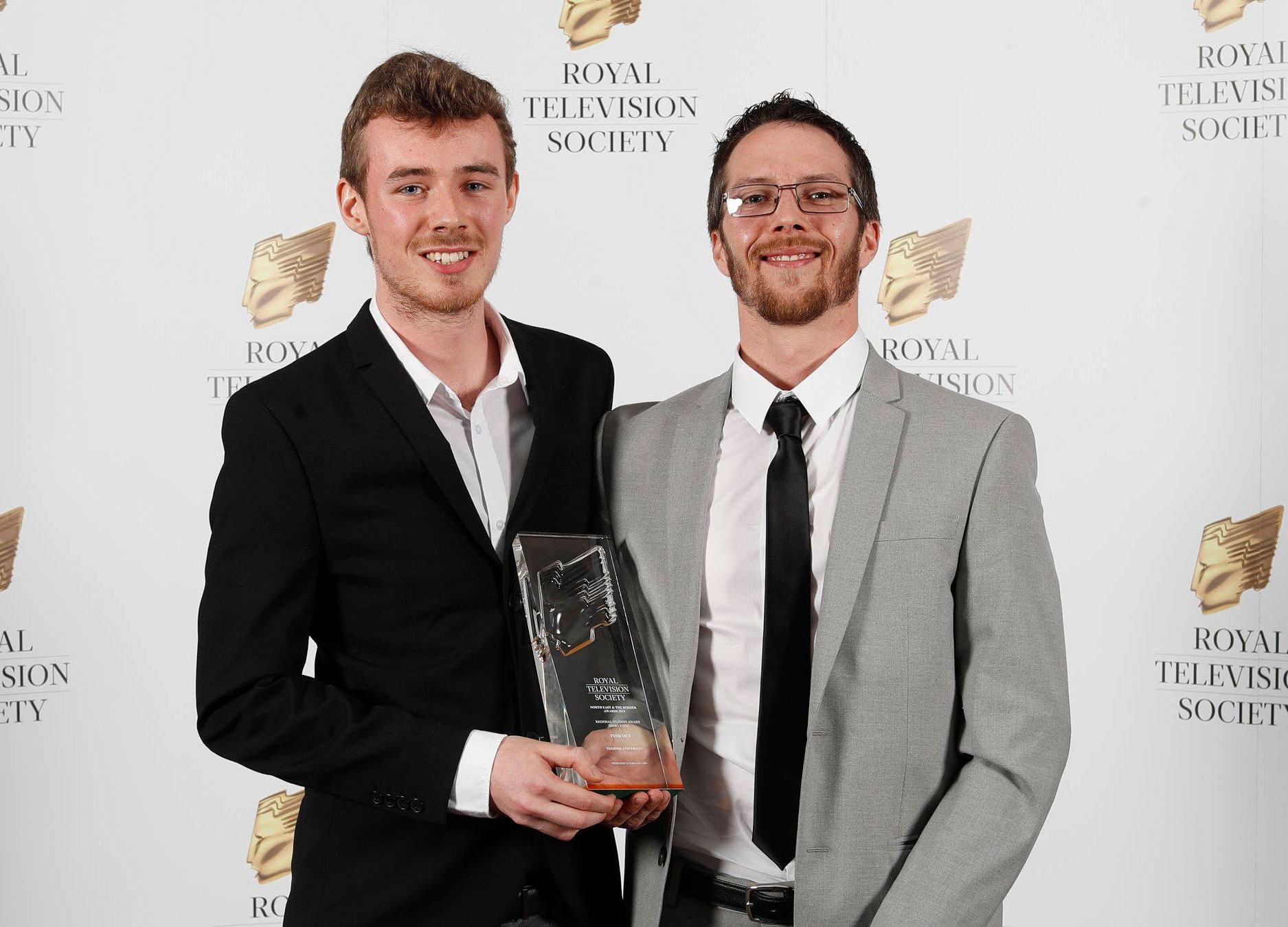 Regional RTS award success for Teesside University
27 February 2019
Creative Teesside University students are celebrating after winning accolades at a prestigious Royal Television Society awards ceremony.
---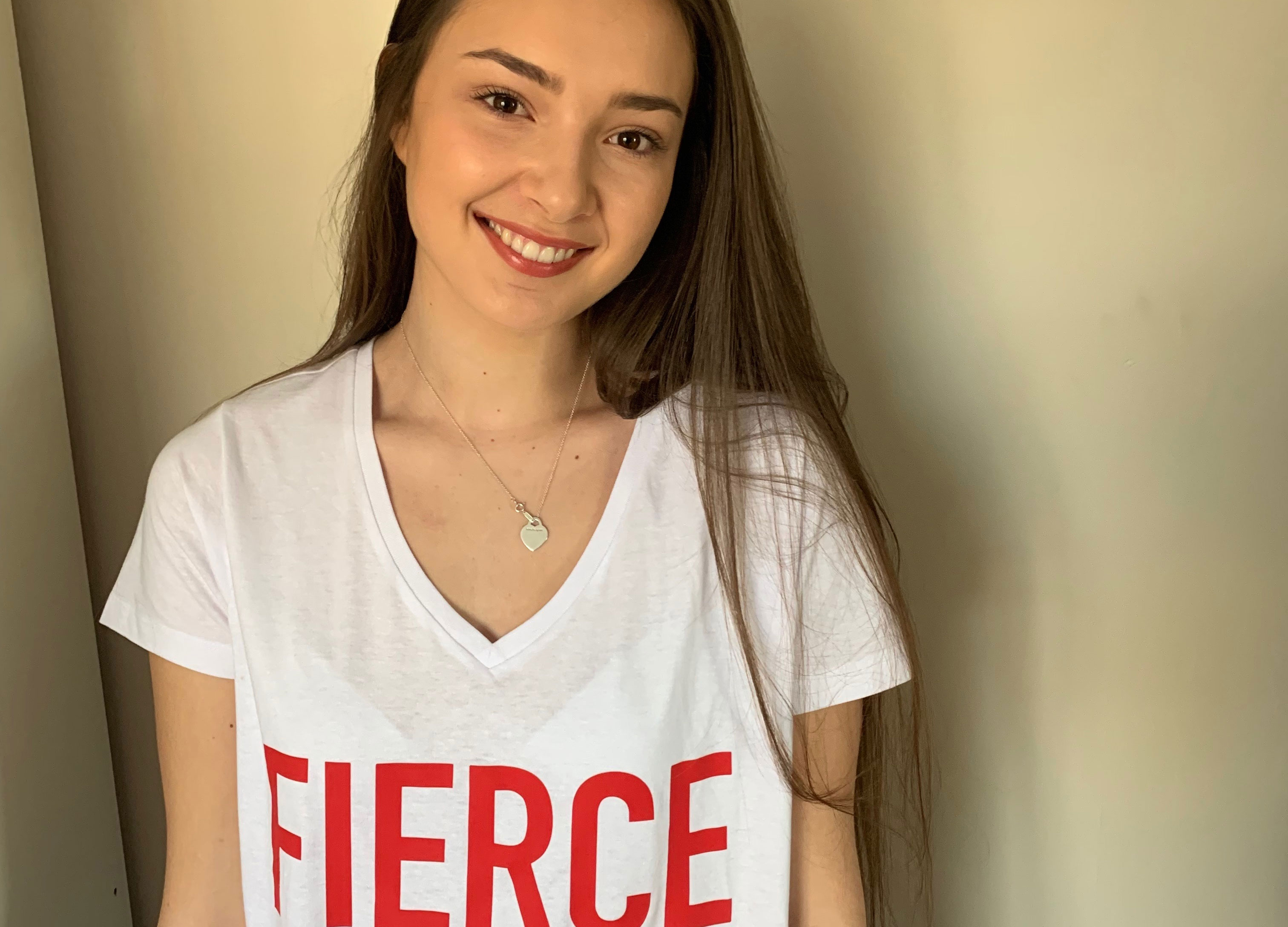 Student's designs help to promote neonatal mental health awareness
20 February 2019
A Teesside University student has worked with a charity which supports families though premature and traumatic births to help publicise a neonatal mental health awareness campaign.
---
View articles 11 - 20