News
There are 66 relevant news articles |

RSS feed | Teesside in the news
---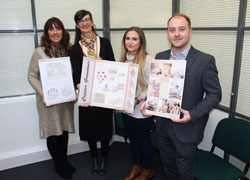 Teesside student wins pitch with leading housebuilder
17 January 2017
A student from Teesside University has won the chance to design a room within an upcoming showhome at Miller Homes North East's newest development in the region.
---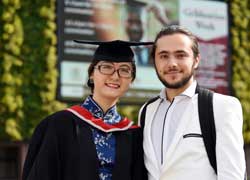 Teesside is a top choice for international students
16 January 2017
International students at Teesside University have one of the best student and learning experiences in the UK, according to the biggest survey of international students in the world.
---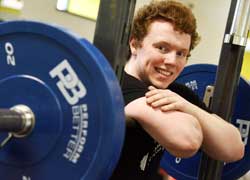 Powerlifter given financial boost
06 January 2017
A student athlete was able to compete on the world stage thanks to the support of a new fund available at Teesside University.
---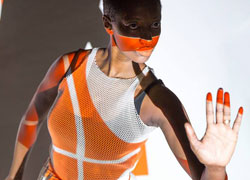 International recognition for fashion students
20 December 2016
Fashion students at Teesside University have been recognised in an international campaign to highlight a serious message about violence against women.
---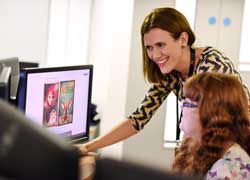 Teesside one of the top UK universities for teaching qualifications
16 December 2016
Teesside is one of the top universities in the UK for the proportion of academic staff with a teaching qualification, according to new data released this month.
---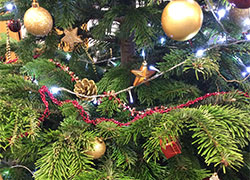 The Library is open over the Christmas vacation
14 December 2016
From Friday 23 December 2016 to Monday 2 January 2017 the Middlesbrough Campus library will be open from 10:00 – 16:00 (subject to staffing levels).
---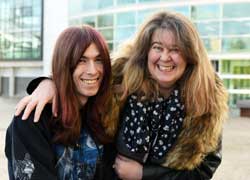 The generation game
13 December 2016
A mother and son are following in each other's footsteps having both enrolled on the same computing degree after visiting Teesside University for an open day.
---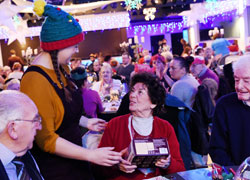 Student volunteers bring festive cheer
12 December 2016
Pensioners from across Middlesbrough were invited to a festive party organised by Teesside University's volunteer team Volun-tees.
---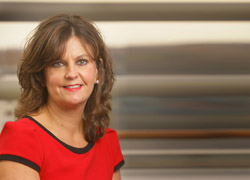 Tipping the scales in the region's favour
07 December 2016
Teesside University is to work with business leaders in the Tees Valley to help high-growth companies realise their potential.
---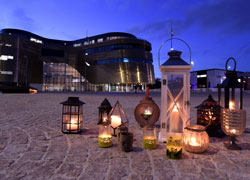 Festive community market and film screening
23 November 2016
Get set for Christmas with help from a festive community market and film screening in Teesside University Campus Heart.
---
View articles 11 - 20