News
There are 71 relevant news articles |

RSS feed | Teesside in the news
---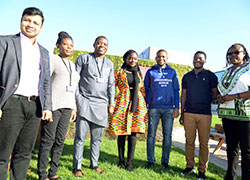 Teesside welcomes magnificent seven for prestigious international scholarship
10 October 2019
Seven high-flying overseas students have been welcomed to Teesside University to boost their careers and help reinforce their commitment to improving public health across the globe.
---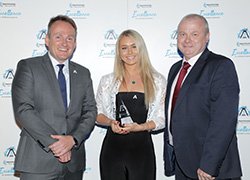 Teesside University apprentice wins major award
24 September 2019
A trainee account engineer who is studying a degree apprenticeship at Teesside University has won a major apprenticeship award.
---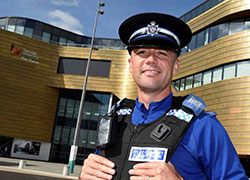 Teesside welcomes new PCSO
19 September 2019
Teesside has welcomed a new Police Community Support Officer (PCSO) dedicated to supporting the University community on campus.
---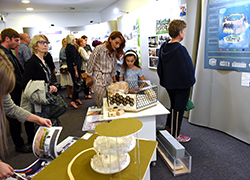 First MOBIE cohort showcase ground-breaking home designs
23 August 2019
Ground-breaking developments in architecture and design have been showcased at Teesside University's first ever MOBIE degree show.
---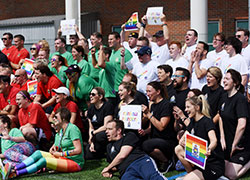 Raising awareness with Rainbow Rounders
08 August 2019
The third annual Rainbow Rounders tournament was hosted at Teesside University to promote diversity and inclusivity in sport.
---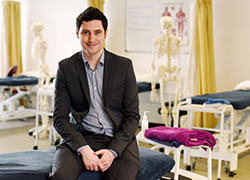 Prestigious teaching fellowship for former sports therapist
05 August 2019
Paul Chesterton left a career as a sports physiotherapist working in professional football to fulfil his passion for teaching and research.
---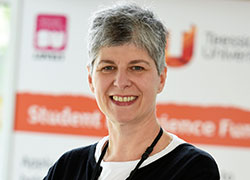 Teaching the teachers – tackling childhood trauma through education
22 July 2019
A Teesside University lecturer is drawing on her own difficult childhood to train people to help children facing adversity and trauma.
---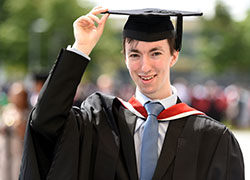 Jonathan secured job before graduation
21 July 2019
Jonathan Blair overcame uncertainty about progressing to further education to gain a First Class degree and secure employment before graduating.
---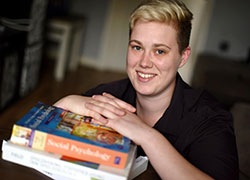 Illness no barrier to student's success
18 July 2019
A debilitating illness has not prevented a psychology graduate from achieving her long-term dream of a University degree.
---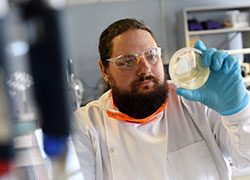 Career change provides fresh opportunities for Dom
17 July 2019
For Dom Gilchrist, graduating from Teesside University fulfils a life goal and allows him to pursue a career in a subject he has always been passionate about.
---
View articles 11 - 20