News
There are 78 relevant news articles |

RSS feed | Teesside in the news
---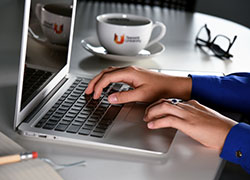 Fast-track from study into the workplace
13 June 2019
Teesside University is launching its first ever accelerated degrees, which allow students to graduate in two years and fast-track their entry into the workplace.
---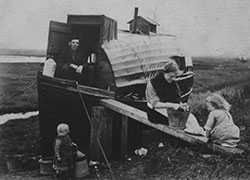 Reviving memories of Greatham Creek
11 June 2019
A forgotten piece of the region's little known history has been brought to life on the big screen by a Teesside University academic.
---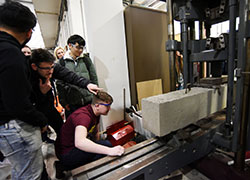 Still time to apply for civil engineering apprenticeship opportunities
05 June 2019
Durham County Council and Teesside University are working in partnership to offer eight new Degree Apprenticeships for those looking to further their careers in civil engineering.
---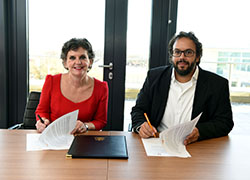 University pledges to collaborate with leading games company
31 May 2019
A highly innovative games company based in the Tees Valley has entered into a partnership with Teesside University to deliver more opportunities for graduates in the region.
---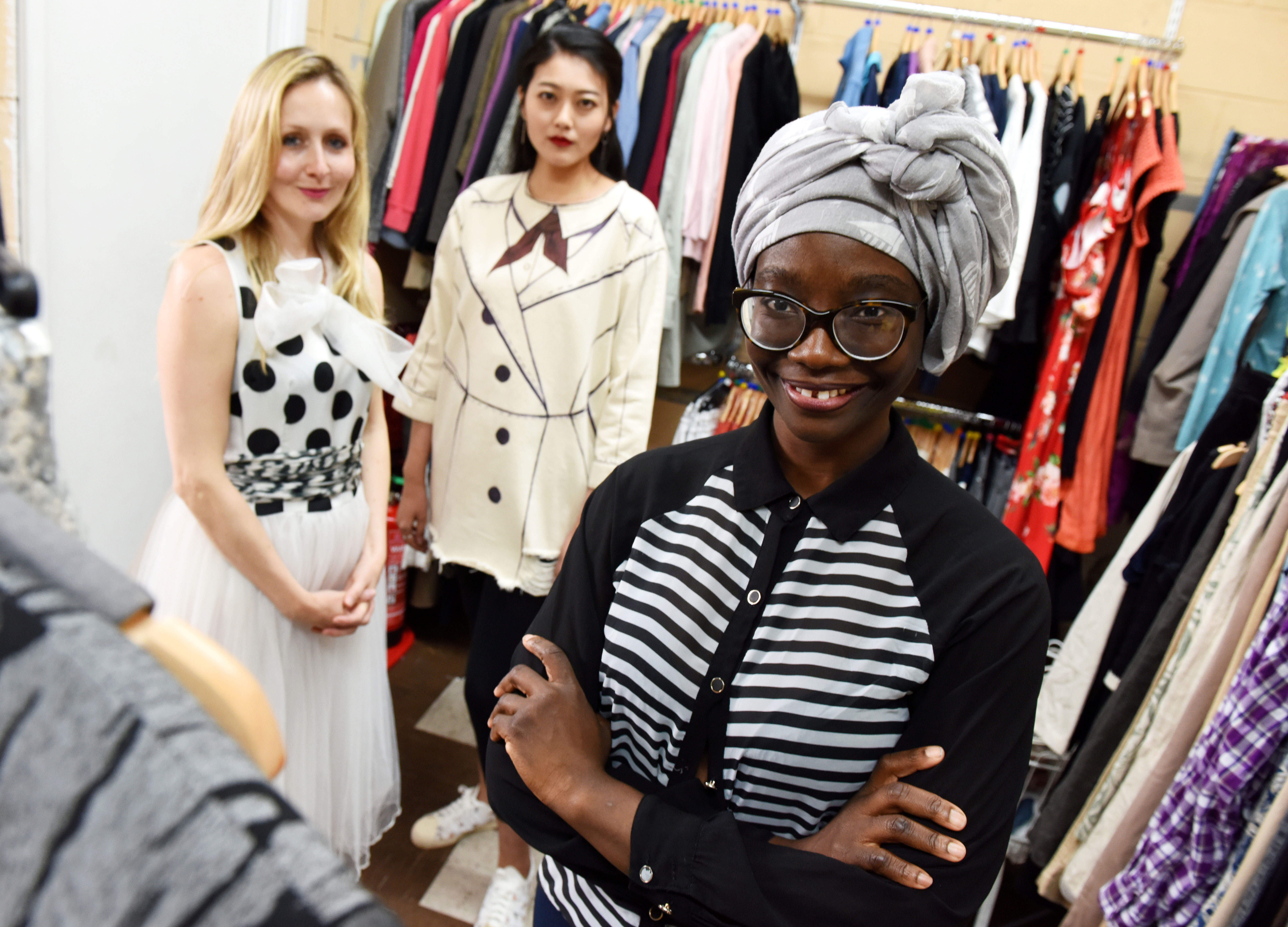 Student has designs on helping charity
28 May 2019
Teesside University student Shirley Adu-Ntiamoah is raising awareness of a charity close to her heart through the creation of her eco-friendly clothing range.
---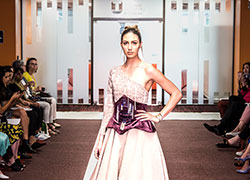 Students display a passion for fashion
23 May 2019
Creative students at Teesside University displayed their fashion expertise at an exclusive exhibition show.
---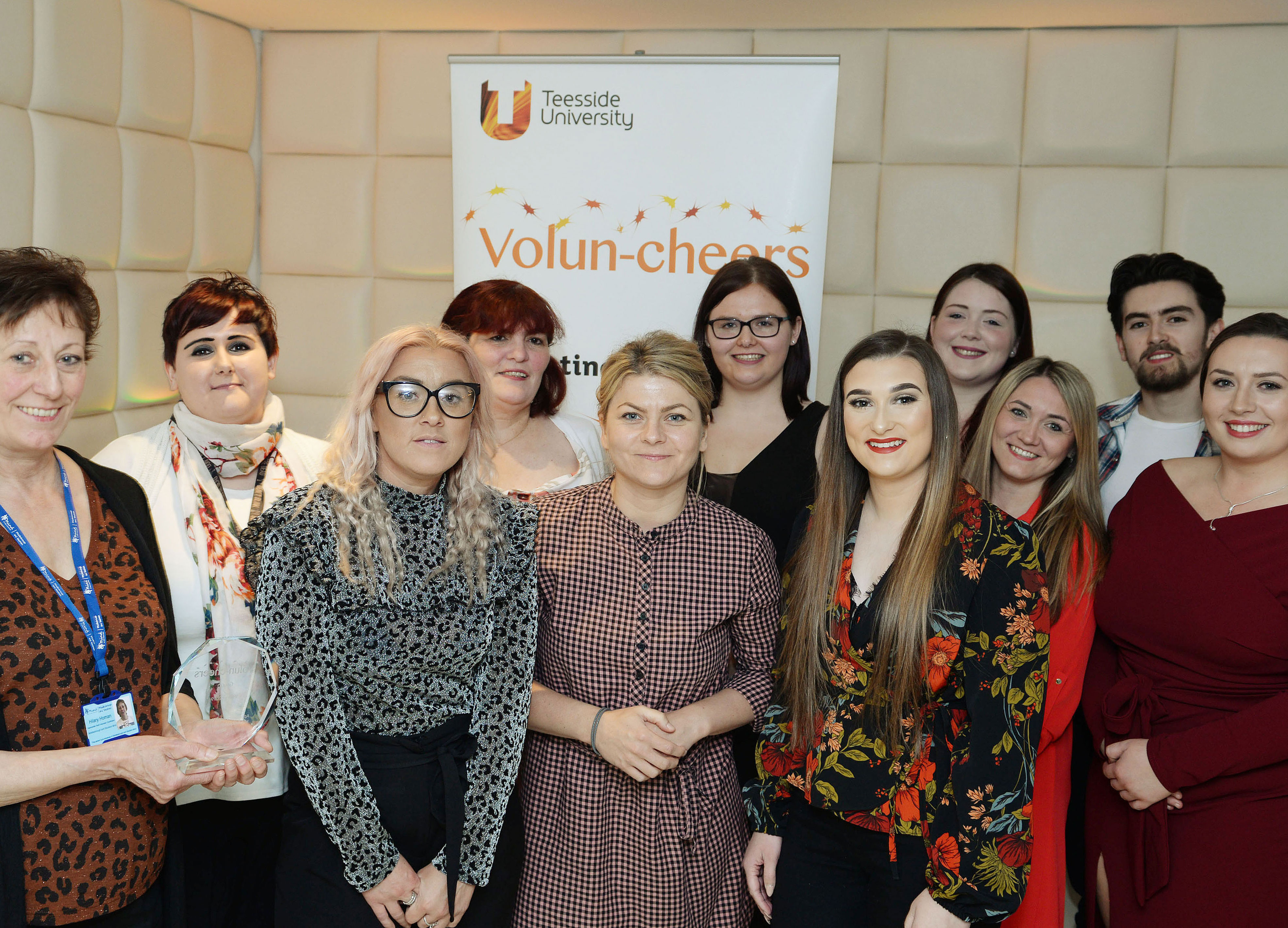 Celebrating volunteering at Teesside
23 May 2019
The fifth Volun-cheers awards showcased a variety of projects which Teesside University students, staff and organisations have been involved in.
---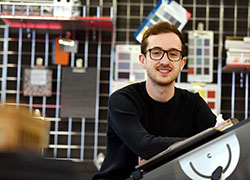 Ryan's shortlisted design inspired by rail commutes
20 May 2019
Interior design student Josh Ryan has been shortlisted for a prestigious design award.
---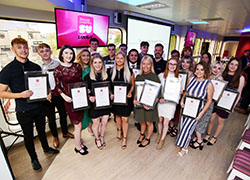 Journalism awards recognise student talent
20 May 2019
Talented media students have received prizes at Teesside University's annual Journalism Awards.
---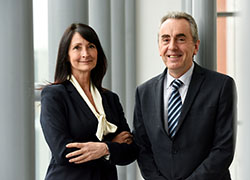 Teesside University wins national funding to help disadvantaged students achieve career potential
16 May 2019
Students from under-represented groups and disadvantaged backgrounds in the Tees Valley are set to get an employment boost, thanks to an ambitious project which has won funding in a national competition.
---
View articles 11 - 20