News
There are 62 relevant news articles |

RSS feed | Teesside in the news
---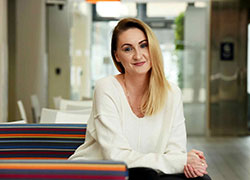 Master's degree gives Aga a newfound confidence
20 July 2018
Studying a master's degree has given Aga Godzicka a newfound confidence and led her to a career working with vulnerable people.
---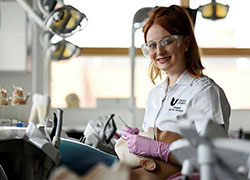 Hannah's on the other side of the dental chair
18 July 2018
After receiving orthodontic treatment as a teenager, Hannah Storey discovered her own passion for dental care.
---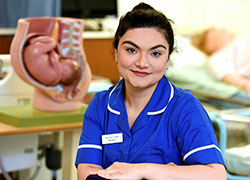 Rachel's degree really delivered
18 July 2018
Growing up with healthcare professionals for parents, Rachel Cutler always had aspirations of becoming a midwife. Now she is working in her dream role at a local NHS Trust.
---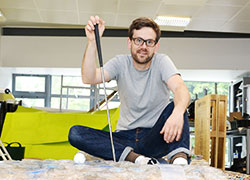 Student project is a stroke of genius
17 July 2018
A student-built crazy golf course made entirely from upcycled materials is to debut at a popular regional festival.
---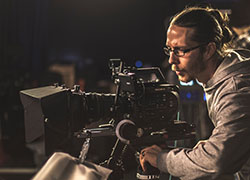 Film degree leads to first class success for TJ
16 July 2018
A student who left school with no qualifications is graduating today with a first class degree and ambitions of making a feature film thanks to the support of Teesside University.
---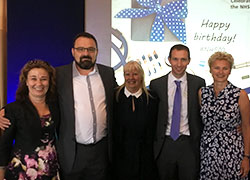 Trainee nursing associate makes an impression at NHS conference
13 July 2018
One of the first trainee nursing associates studying at Teesside University has spoken at a national conference celebrating 70 years of the NHS.
---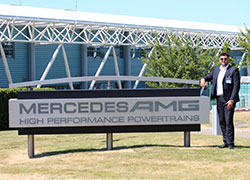 Teesside student hits top gear
12 July 2018
A Teesside engineering student is starting a dream placement working to help create Formula One PowerUnits at one of the most elite engineering firms in the world.
---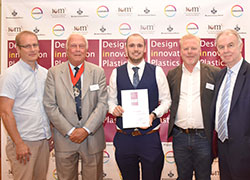 Lewis highly commended at plastics design competition
11 July 2018
A student from Teesside University has achieved a highly commended award in the annual Design Innovation in Plastics (DIP) competition.
---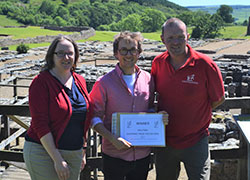 PhD student wins prestigious Roman archaeology conference prize
04 July 2018
A PhD student has been awarded a prestigious prize for his research at a Roman Archaeological site at Hadrian's Wall.
---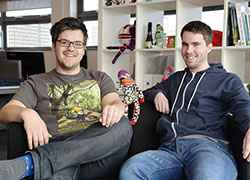 Survey reveals success of Teesside University graduate businesses
04 July 2018
Businesses founded by graduates from Teesside University are proving to be some of the most viable in the country.
---
View articles 11 - 20