News
There are 68 relevant news articles |

RSS feed | Teesside in the news
---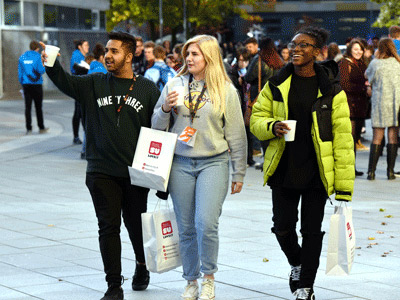 Positive student experience sees Teesside University climb higher
23 March 2018
An influential national survey on student experience has seen Teesside University rise up the league table.
---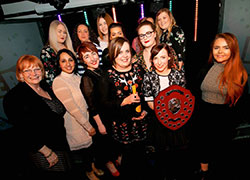 Midwifery students scoop top society award
19 March 2018
Midwifery students were celebrating after winning recognition at the annual Societies Awards.
---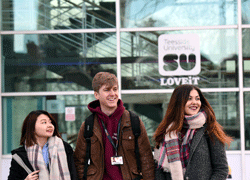 Students push Teesside University towards triple award
09 March 2018
Teesside University is in the running to scoop three prestigious awards following positive feedback from its own students.
---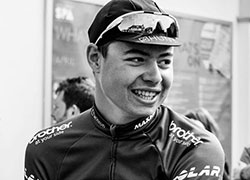 Teesside students going for gold at the Gold Coast
07 March 2018
Two of the stars of Teesside University's elite athlete scheme have been called up to represent their country at the 2018 Commonwealth Games in Australia.
---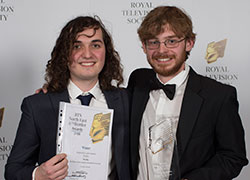 Teesside University students dominate regional RTS awards
27 February 2018
Teesside University is celebrating after its students claimed four out of the five student prizes at the prestigious Royal Television Society awards ceremony.
---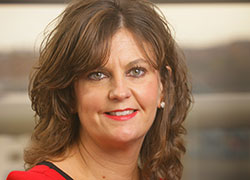 Celebrating International Women's Day at Teesside University
26 February 2018
Teesside University is celebrating International Women's Day with a series of activities on campus and will also host the first event as part of the 'This Northern Girl Can' campaign, designed to raise the profile of female role models in the region.
---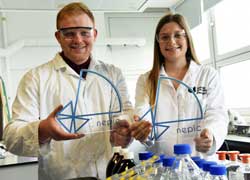 The 'boardroom' should hold no fear for these award-winning apprentices
19 February 2018
Two part-time Teesside University students have been recognised for the contributions they are making as apprentices in their respective industries.
---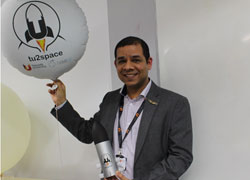 New student project hopes to send a rocket to space
06 February 2018
Students from the School of Science, Engineering & Design hope to be the first student team to send a rocket to space in a project they have named Tu2Space.
---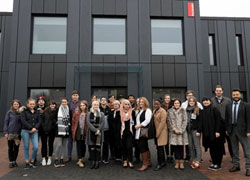 Teesside students team up with modular design professionals
05 February 2018
24 second-year Interior Architecture and Interior Design students are working with the UK's leading modular construction experts on an exciting new project.
---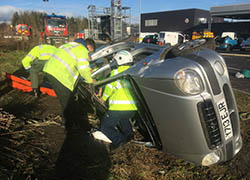 GNAAS deliver trauma training to student paramedics
31 January 2018
Doctors and paramedics from the Great North Air Ambulance Service (GNAAS) delivered trauma training to the paramedics of tomorrow.
---
View articles 11 - 20