News
There are 72 relevant news articles |

RSS feed | Teesside in the news
---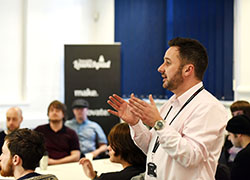 Graduate entrepreneurs receive £36,000 of funding
26 October 2018
A start-up programme which offers early-stage businesses thousands of pounds worth of support has taken on a new cohort of entrepreneurs.
---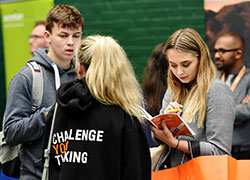 Careers fair at Teesside University
22 October 2018
Students and graduates seeking advice on job opportunities are invited to a careers fair at Teesside University.
---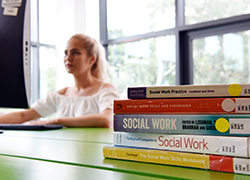 International accolade boosts Teesside University's global reputation
17 October 2018
Teesside University has been recognised among the world's top universities for Social Sciences in an influential new subject-specific league table released today (Wednesday 17 October).
---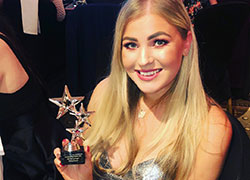 Lucy's hobby leads to beauty blog award
12 October 2018
A creative final-year student at Teesside University has won an award for her beauty and lifestyle blog at the Northern Blog Awards.
---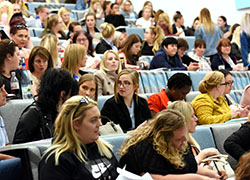 Student conference attracts leading cancer experts
10 October 2018
Cancer experts from across the country have visited Teesside University to attend a conference organised by nursing students.
---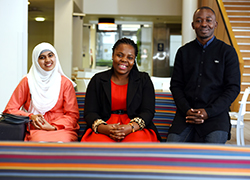 Teesside the ideal destination for international scholars
26 September 2018
Teesside University has welcomed a number of new international students via a prestigious scholarship programme designed to enhance opportunities for talented and motivated individuals from across the globe.
---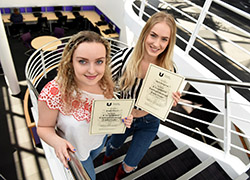 Real-world skills developed as part of Business Management degree
25 September 2018
Students at Teesside University Business School have been given the opportunity to showcase real-world enterprise skills as part of their degree.
---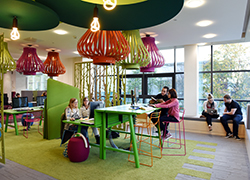 League table success continues upward trend
24 September 2018
Teesside is ranked among the top 30 universities for student satisfaction with teaching and the top 40 for graduate prospects in the Times and Sunday Times Good University Guide 2019.
---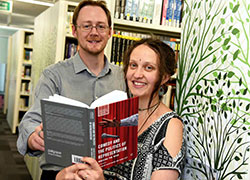 From student to scholar: English degree leads to publication
10 September 2018
Studying English at Teesside University led a talented student to see her work published by a major publishing house.
---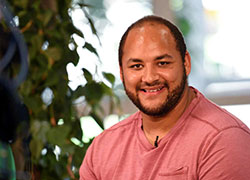 Clearing allowed talented student to follow his dream
15 August 2018
A successful student who flourished after coming to Teesside University through Clearing has advised young people not to worry if they are still undecided about their options.
---