News
There are 57 relevant news articles |

RSS feed | Teesside in the news
---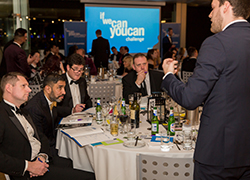 North East start-up competition returns for the tenth year running
18 May 2018
North East professionals, aspiring entrepreneurs and students have gathered to celebrate the official launch of this year's If We Can You Can (IWCYC) Challenge.
---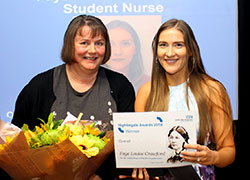 Student nurse scoops Nightingale honours
17 May 2018
A Teesside University student has become the first student nurse to be crowned as the overall winner of South Tees Hospitals NHS Foundation Trust's Nightingale Awards.
---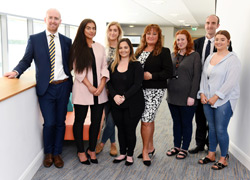 Students demonstrate business expertise
15 May 2018
Intrepid business students have been praised for the bespoke work they have carried out for a range of regional companies.
---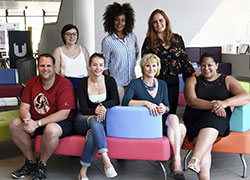 Student project helps housing provider reach new markets
14 May 2018
Students from Teesside University have showcased their marketing and entrepreneurial skills to one of the largest housing providers in the region.
---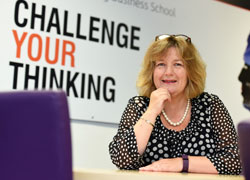 League table success for Teesside University Business School
09 May 2018
Our Business and Management Studies provision has moved up twenty three places on last year to 84th overall in The Complete University Guide 2019's subject table*, making Teesside University the highest climbing institution ranked in the Business and Management field of study.
---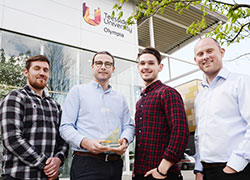 PhD students gain international recognition
08 May 2018
Two PhD students from Teesside University have brought home the top prizes for their research presentations at a conference in Germany attended by scientists from across the globe.
---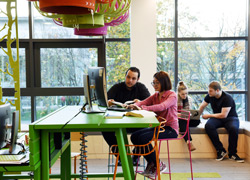 Positive student experience at Teesside sees university rise higher
20 April 2018
Teesside University has climbed significantly in an influential league table which is compiled purely on feedback from students.
---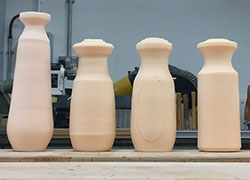 Product design students shortlisted for prestigious awards
18 April 2018
Product design students from Teesside University have been shortlisted in an industry competition which highlights innovation in packaging design and technology.
---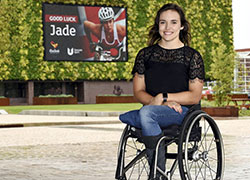 Jade and Harry make Teesside proud at the Gold Coast
10 April 2018
Teesside University is celebrating after two of its students won places on the podium at the 2018 Commonwealth Games in Australia.
---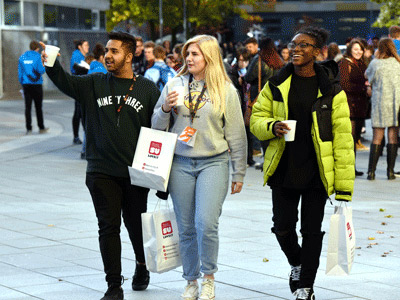 Positive student experience sees Teesside University climb higher
23 March 2018
An influential national survey on student experience has seen Teesside University rise up the league table.
---