News
There are 68 relevant news articles |

RSS feed | Teesside in the news
---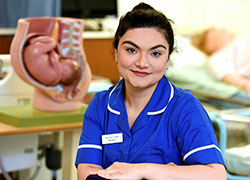 Rachel's degree really delivered
18 July 2018
Growing up with healthcare professionals for parents, Rachel Cutler always had aspirations of becoming a midwife. Now she is working in her dream role at a local NHS Trust.
---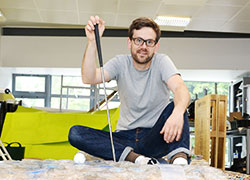 Student project is a stroke of genius
17 July 2018
A student-built crazy golf course made entirely from upcycled materials is to debut at a popular regional festival.
---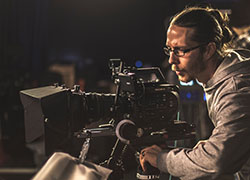 Film degree leads to first class success for TJ
16 July 2018
A student who left school with no qualifications is graduating today with a first class degree and ambitions of making a feature film thanks to the support of Teesside University.
---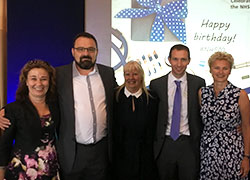 Trainee nursing associate makes an impression at NHS conference
13 July 2018
One of the first trainee nursing associates studying at Teesside University has spoken at a national conference celebrating 70 years of the NHS.
---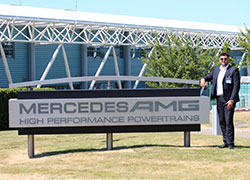 Teesside student hits top gear
12 July 2018
A Teesside engineering student is starting a dream placement working to help create Formula One PowerUnits at one of the most elite engineering firms in the world.
---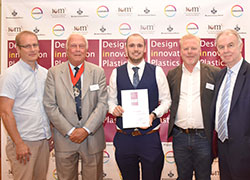 Lewis highly commended at plastics design competition
11 July 2018
A student from Teesside University has achieved a highly commended award in the annual Design Innovation in Plastics (DIP) competition.
---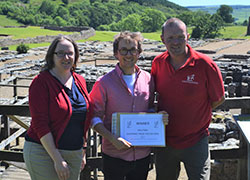 PhD student wins prestigious Roman archaeology conference prize
04 July 2018
A PhD student has been awarded a prestigious prize for his research at a Roman Archaeological site at Hadrian's Wall.
---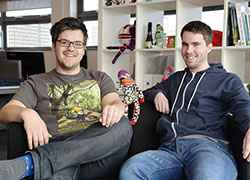 Survey reveals success of Teesside University graduate businesses
04 July 2018
Businesses founded by graduates from Teesside University are proving to be some of the most viable in the country.
---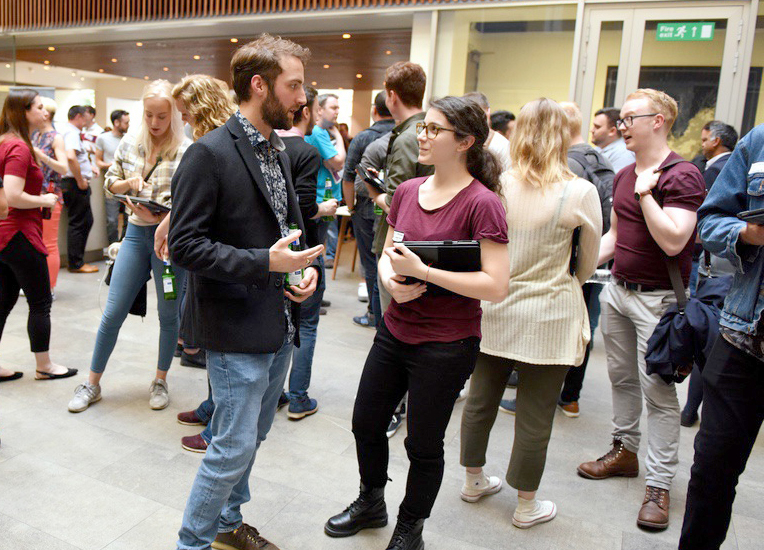 Talented students make an impression on games and animation industry
03 July 2018
A host of successful Teesside University graduates who have gone on to work for some of the leading games and animation studios have passed on their insight and expertise to the current crop of students at an ambitious annual event in the country's capital.
---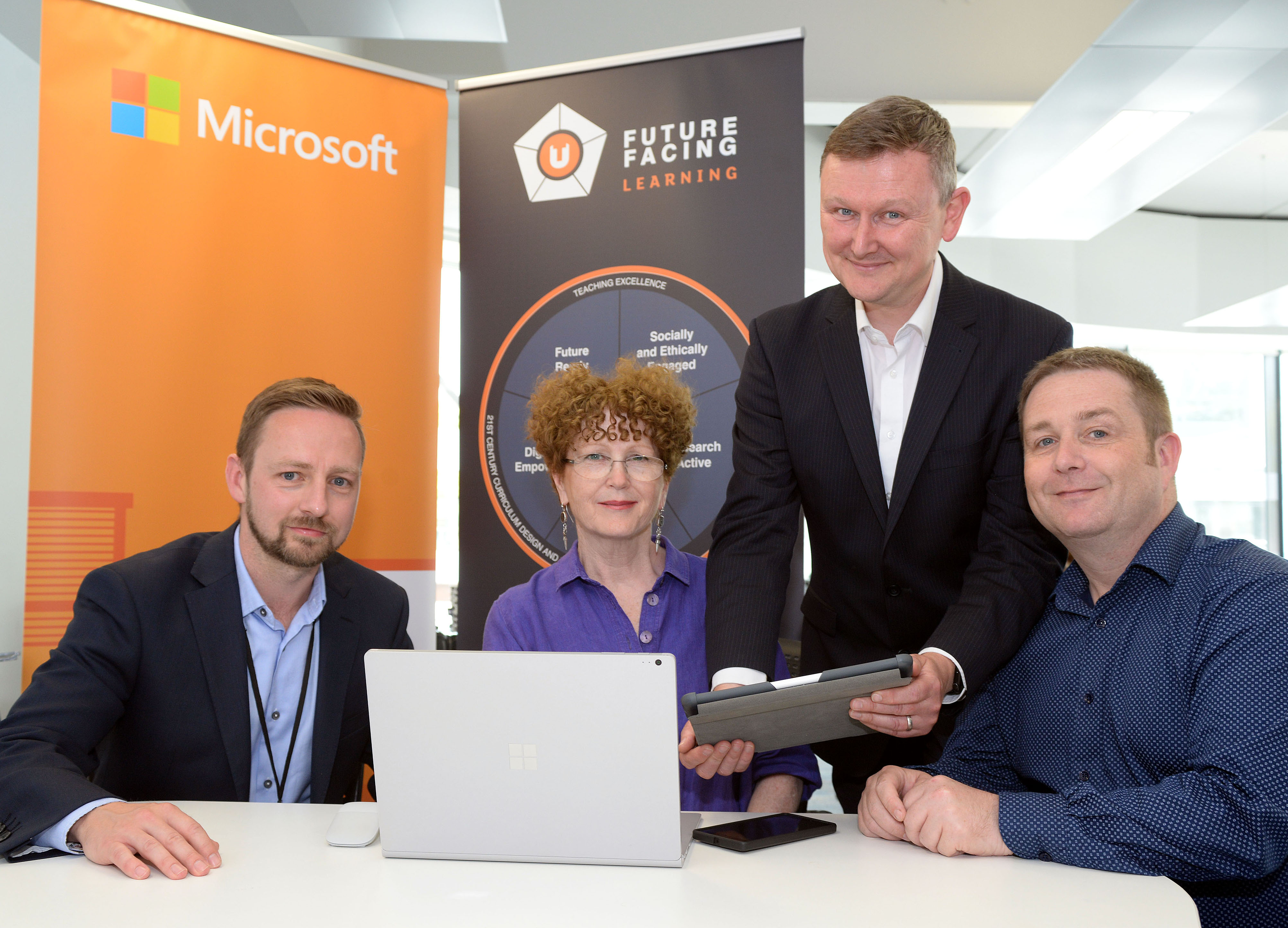 University teams with Microsoft for digital revolution
02 July 2018
Teesside University is undergoing a learning and teaching transformation with one of the biggest and most ambitious digital roll-outs the higher education sector has seen.
---