News
There are 67 relevant news articles |

RSS feed | Teesside in the news
---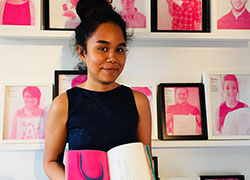 Design student recognised by prestigious international body
18 June 2018
A final-year graphic design student has been awarded membership of a prestigious international body in recognition of the outstanding quality of her work.
---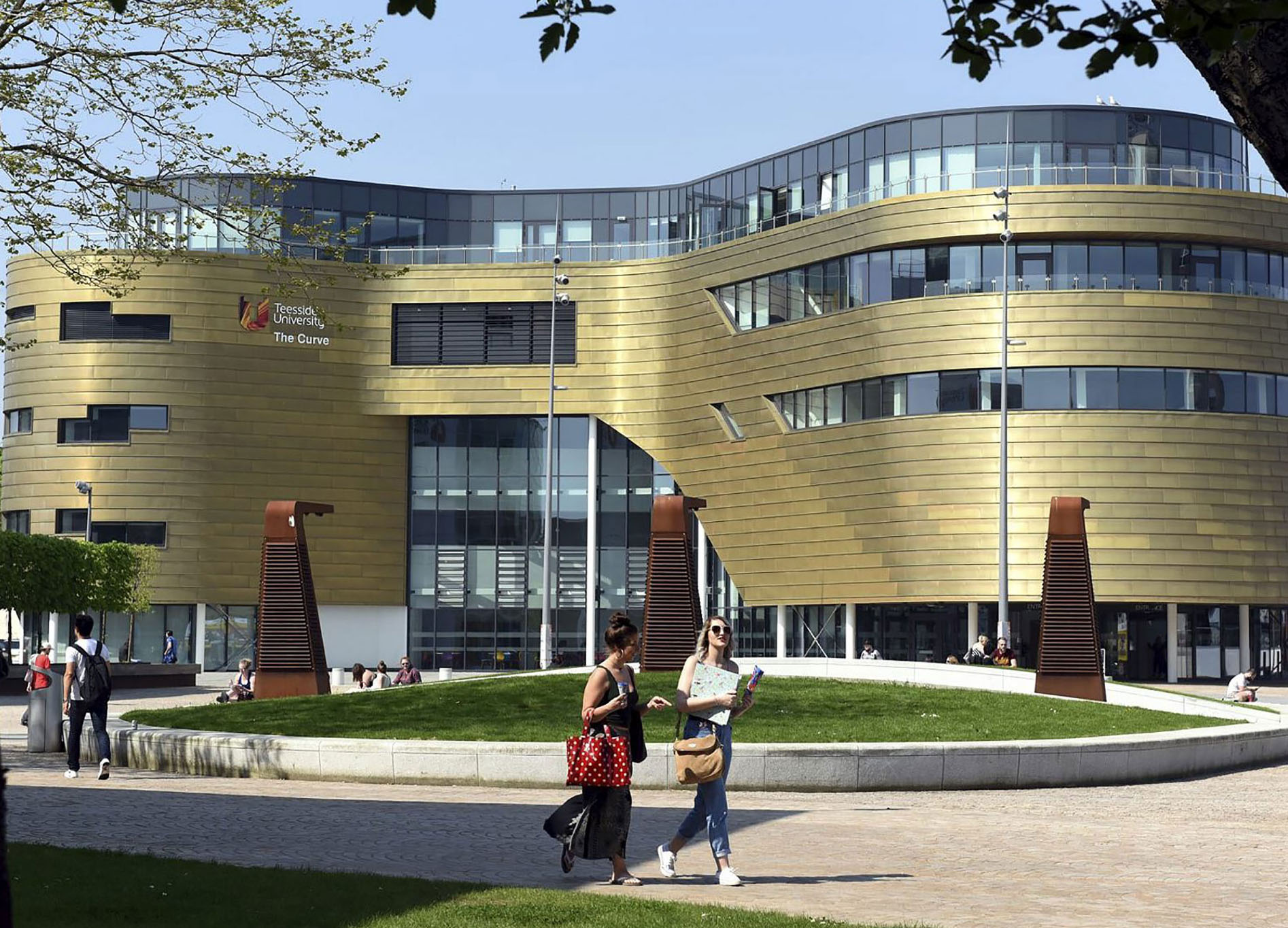 Global accolade for Teesside University
06 June 2018
Teesside University has been included amongst the world's best young universities according to prestigious global rankings published today (Wednesday June 6).
---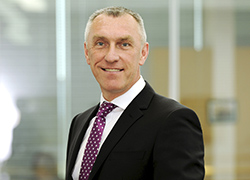 Teesside University continues to climb the league tables
29 May 2018
Teesside University's academic reputation continues to rise as it climbed 11 places in the 2019 Guardian University Guide league table published today. (May 29)
---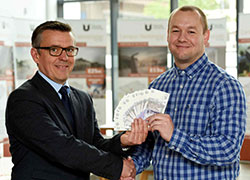 NSS prize for Lewis
26 May 2018
A learning disabilities nursing student is delighted after winning the prize draw for completing a survey about his student experience.
---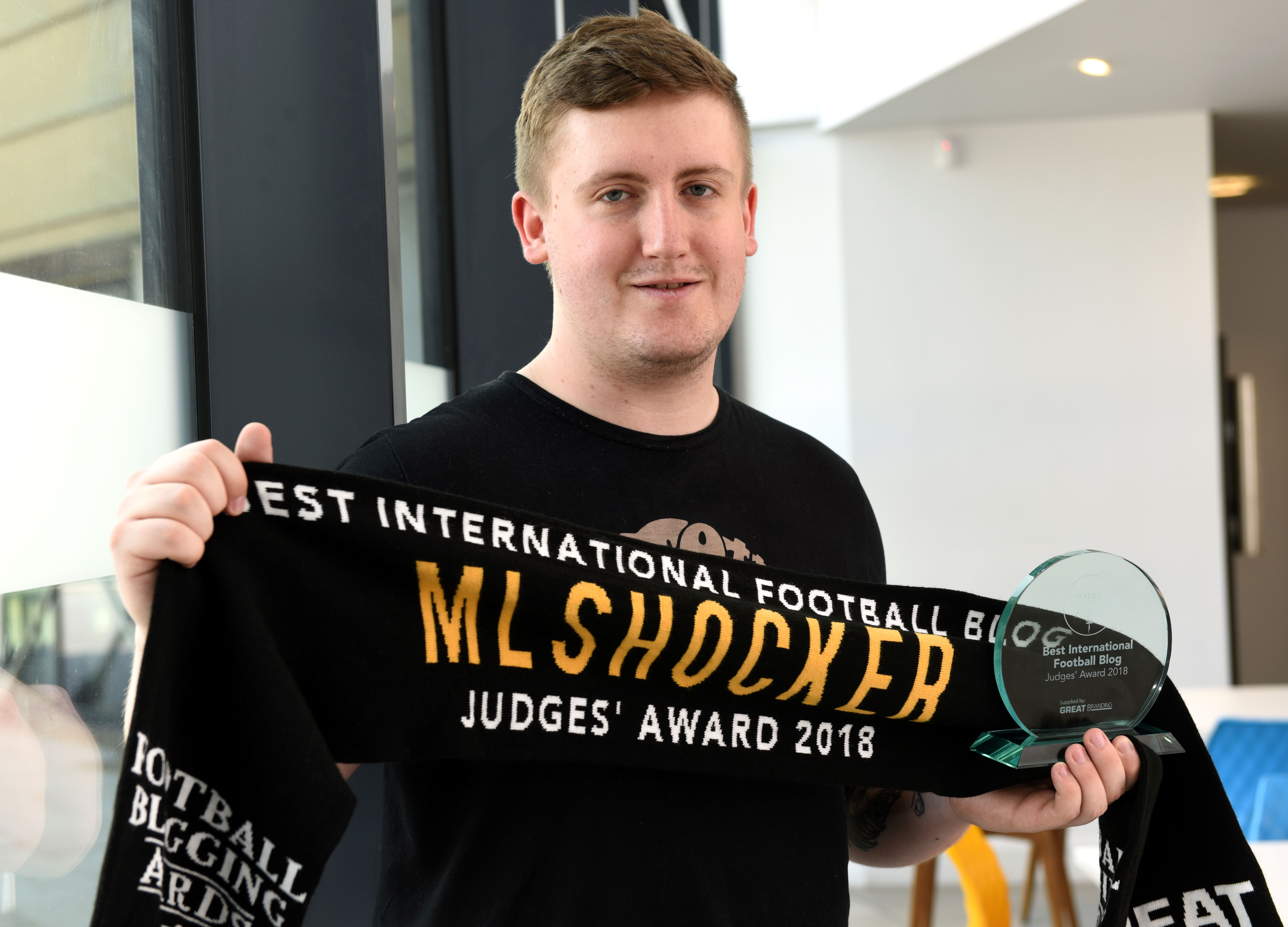 Young football blogger scoops top prize at national awards
25 May 2018
A talented sport journalism student has won a top award for his football blog at a prestigious national event.
---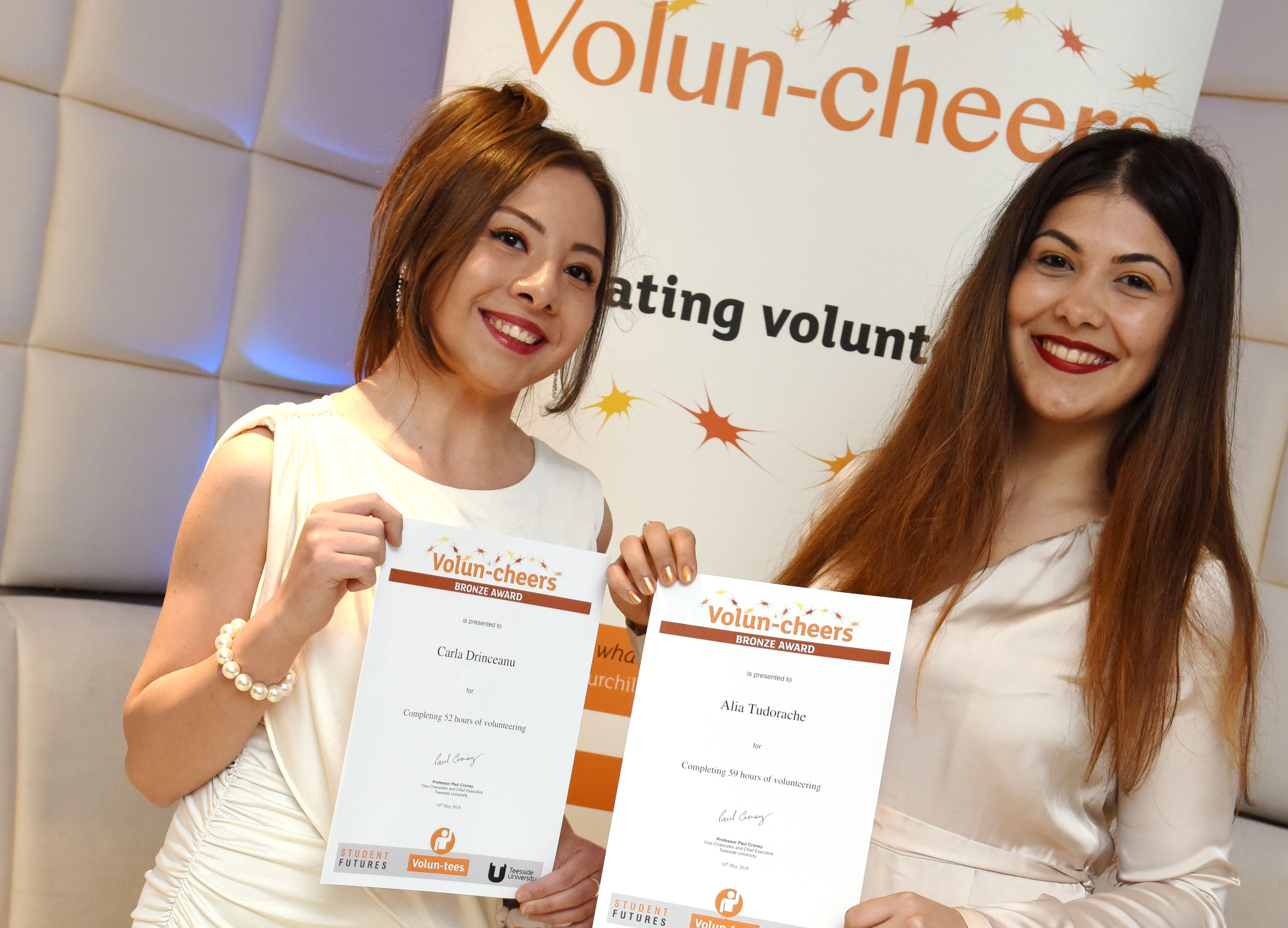 Volunteers recognised at annual awards ceremony
23 May 2018
University volunteers have been honoured at an annual awards ceremony recognising their outstanding work within the community.
---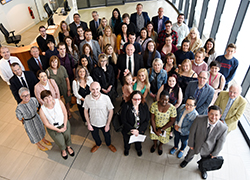 Donors thanked for contribution to student success
21 May 2018
Philanthropists who have supported Teesside University students through prize donations and scholarships have been thanked for their positive contribution to the student experience.
---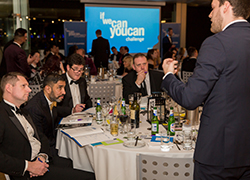 North East start-up competition returns for the tenth year running
18 May 2018
North East professionals, aspiring entrepreneurs and students have gathered to celebrate the official launch of this year's If We Can You Can (IWCYC) Challenge.
---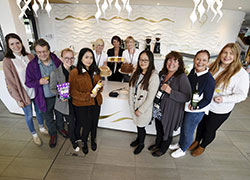 Teesside University regains Fairtrade status
18 May 2018
Teesside University is officially a Fairtrade university once again thanks to a project driven by students, the University catering team and the Students' Union.
---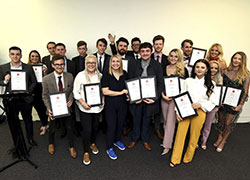 Future journalists honoured at Teesside University Journalism Awards
18 May 2018
Talented media students have received prizes at Teesside University's annual Journalism Awards.
---