News
There are 78 relevant news articles |

RSS feed | Teesside in the news
---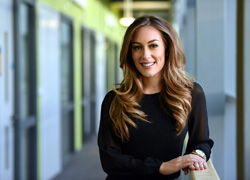 Teesside University contingent to help inspire women in business
21 June 2017
A Teesside University student is to speak at a prestigious conference aimed at inspiring and connecting North East women in business.
---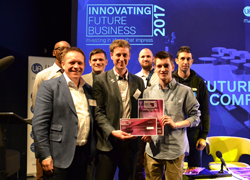 Health app winning plaudits
15 June 2017
A young entrepreneur at Teesside University has designed an award-winning mobile app to help patients become more informed about their medication.
---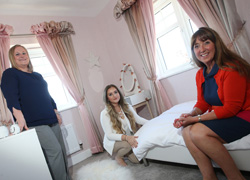 Teesside student sees designs come to life with leading housebuilder
15 June 2017
A student from Teesside University who won a one-of-a-kind opportunity with Miller Homes has opened the door to her interior design scheme at one of the leading housebuilder's newest North East developments.
---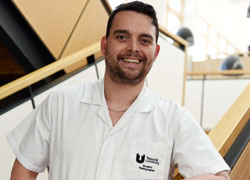 Teesside student to spend time working in Peruvian hospital
07 June 2017
Student radiographer Jason Brook has won the opportunity to travel to Peru to discover how radiography is practiced overseas.
---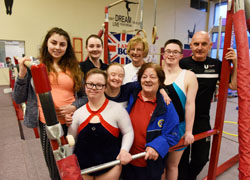 Students help gymnasts with Special Olympics preparation
25 May 2017
Students from Teesside University are working with a team of gymnasts with special needs to help send them to a prestigious national tournament.
---
Students given platform to demonstrate business expertise
24 May 2017
A new Business Clinic which has seen over 70 students work on bespoke projects for a diverse range of regional companies has been hailed a success.
---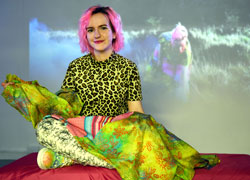 Celebration of artistic work by Teesside University students
23 May 2017
Sustainability, recycling and the environment are themes explored in Teesside University student Jen Chapman's final degree show.
---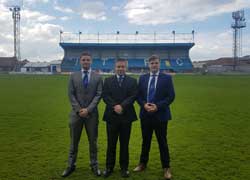 Students flying the flag for Whitby Town FC
22 May 2017
Two intrepid first year students are spending their spare time helping to raise the profile of a local football club as part of their ambition to succeed in the world of sports marketing.
---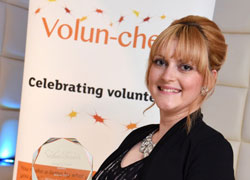 Awards recognition for student volunteers
22 May 2017
University volunteers and partner organisations have been honoured at an awards ceremony recognising their contribution to the community.
---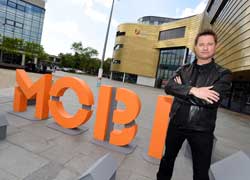 George Clarke to speak at MOBI employer event
19 May 2017
Businesses can hear first-hand from renowned and respected TV architect George Clarke about how they can benefit from his ground-breaking new building initiative launched in partnership with Teesside University.
---