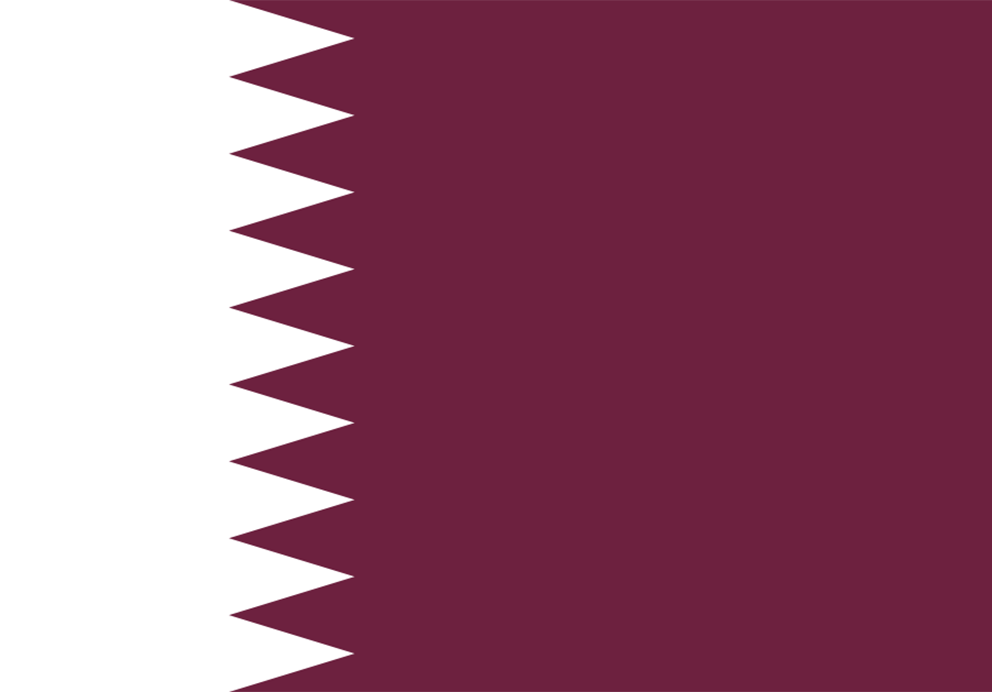 Qatar
Teesside University has a long history of welcoming students from all over the world. Students have joined us from 107 different countries in the last four years alone. Being a student at Teesside ensures you become part of an international community that provides you with opportunities far beyond your academic programme. If you're thinking of joining us, we're here to help you every step of the way. Join a truly international University; join Teesside University.
Entry requirements
Qualification
Entry requirements
For entry onto a Foundation or Extended programme, applicants require:
80% minimum from Qatar Senior School Certificate or General Secondary Education Certificate with good grades in relevant subjects
For entry onto an Undergraduate programme, applicants require:
For entry onto Year 1: Approved foundation courseOr, holders of the International Baccalaureate Diploma with 27 points or more will be considered for direct admission to Bachelor degree coursesAdvanced entry to undergraduate:
We have an agreement with the College of the North Atlantic which gives advanced entry into our programmes.
For entry onto a Postgraduate programme, applicants require:
Qatari bachelor degree with a minimum of 2.75/4.0, 3.3/5.0 from a recognised institution
Scholarships
Teesside University is delighted to offer a portfolio of scholarship opportunities for international students, recognising academic merit, professional experience and diversity.
Agents in your country
Intelligent Partners FZE
Al Sharan Centre Shop No. 5 Al Saad Road
Next To Royal Plaza Mall
Po Box 3286, Doha, Qatar
T: +974 44149282
E: walter@worldavenues.biz
www.intelligentpartners.com
---
SI-UK Qatar
University Foundation College
Al Jazira Al Arabiya Street, Madinat Khalifa South 34,
Doha, Qatar
T: 974 4444 1292
E: qatar@studyin-uk.com
www.studyin-uk.qa/