Welcome and Orientation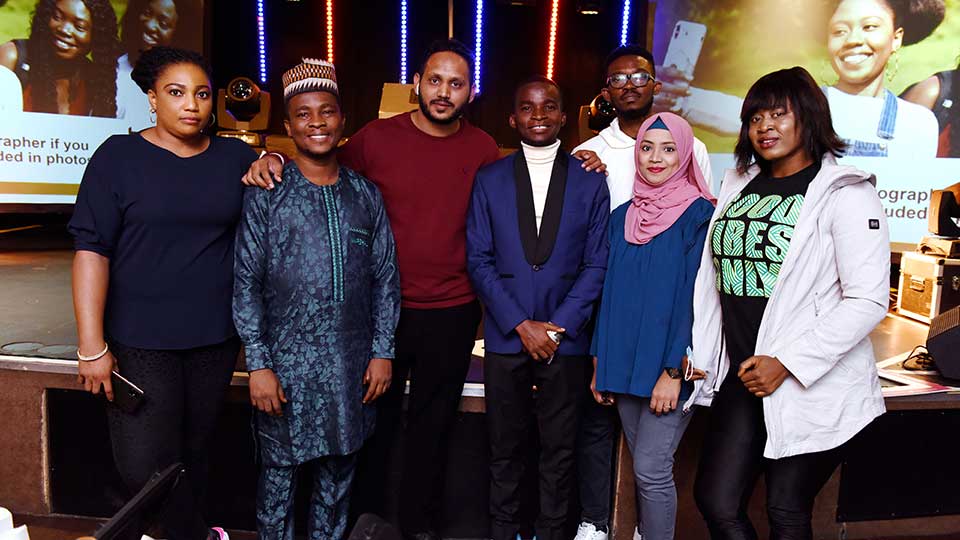 We have a Welcome and Orientation programme which is designed to provide you with essential and useful information to help you settle into University life. This is a great way to make new friends and meet the staff who will support you whilst you are studying at Teesside. You will get to know the campus and learn more about studying here and living in Middlesbrough. We want to ensure that you are familiar with the practical aspects of your life as well as getting used to the campus.
Teesside University is ranked 1 of 40 UK universities for welcome in the International Student Barometer Survey 2019*
We expect you to join us at the Welcome and Orientation event so that you can get the most out of student life here. This event forms a valuable part of your student experience here at Teesside, so it is important to make sure that you make arrangements to arrive in time for it. The Welcome and Orientation event for September 2020 will take place Saturday 19 September - Sunday 20 September 2020.
Teesside University is ranked 1 of 42 UK universities for formal orientation in the International Student Barometer Survey 2019*
PLEASE NOTE - The orientation process is different to the enrolment process.
Example Programme
> Arrival and welcome, student networking
> Welcome speech from Dr David Bell (Pro-Vice Chancellor, International)
> International orientation film
> Things you will need to do and what's next
> Document checks
> English language tests
> Option to book your place on our free trip to the historic city of York
> Optional town tour with student ambassadors (including directions to banks and doctors)
> Social evening from 5.00pm to 7.00pm with dinner provided
Once you have booked your travel, you may also wish to book our free meet and greet service, which will collect you from Teesside International Airport, Newcastle International Airport or Middlesbrough or Darlington train stations and take you to your accommodation. Find out more about our meet and greet service.
Teesside University is ranked 1 of 41 UK universities for living orientation in the International Student Barometer Survey 2019*
Teesside University is ranked 1 of 42 UK universities for local orientation in the International Student Barometer Survey 2019*
Teesside University is ranked 1 of 42 UK universities for social activities on arrival in the International Student Barometer Survey 2019*
*Based on the views of 854 Teesside students within a global survey response of 179,950 students. More info at www.i-graduate.org/about-us/clients/. Verification data on request, email info@i-graduate.org
---