Home ›
Orientation programme
Welcome and Orientation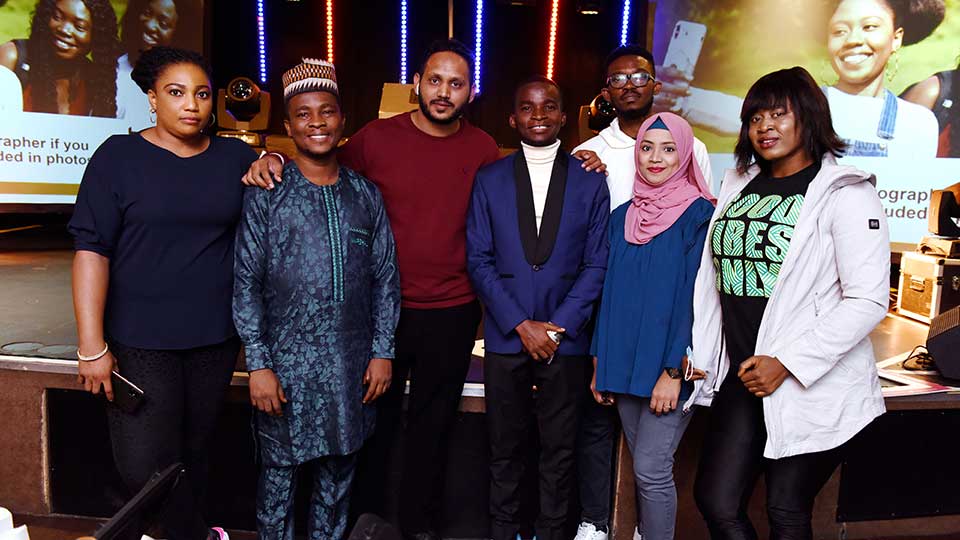 We have a Welcome and Orientation programme which is designed to provide you with essential and useful information to help you settle into University life. This is a great way to make new friends and meet the staff who will support you whilst you are studying at Teesside. You will get to know the campus and learn more about studying here and living in Middlesbrough. We want to ensure that you are familiar with the practical aspects of your life as well as getting used to the campus.
Teesside University is ranked 1 of 40 UK universities for welcome in the International Student Barometer Survey 2019*
This year all international orientation presentations are available on the Welcome Hub.
You will receive a link to this after you have completed your online enrolment.
There are online Q&A induction sessions for international students twice weekly running until 14 October and you will find details in the Welcome Hub. Please sign up and join us online for one of these live chat events.
Teesside University is ranked 1 of 42 UK universities for formal orientation in the International Student Barometer Survey 2019*
---