Home ›
Orientation programme
Welcome and Orientation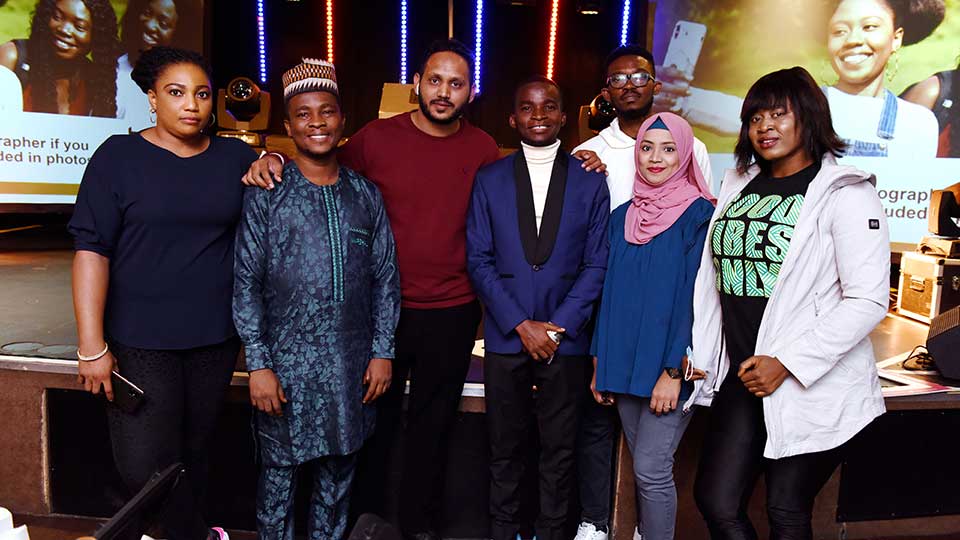 Sunday 25 September 2022, 3.00pm - 5.00pm
Meet at 3.00pm at Teesside University Students' Union (moving afterwards to Campus Heart)
Our Welcome and Orientation event is designed to help you prepare for student life and help get your studies off to a good start. It is essential that you attend this session, where you will receive important information and meet key members of staff.
The event will include presentations on:
Health and Wellbeing at Teesside
The support available to our students
Student Futures and career support
The Library
TU Sport
Settling in at Teesside
Light refreshments will be provided during the event. There will also be the opportunity to meet other UK and international students afterwards at a BBQ which will be held in Campus Heart from 5.00pm. This will be part of the larger Teesside Calling event, which will include a funfair and will go on until 8.00pm.
---