Home ›
Undergraduate applicants
International undergraduate applicants
How to apply
You've decided which course you'd like to study - now it's time to apply. Here's how.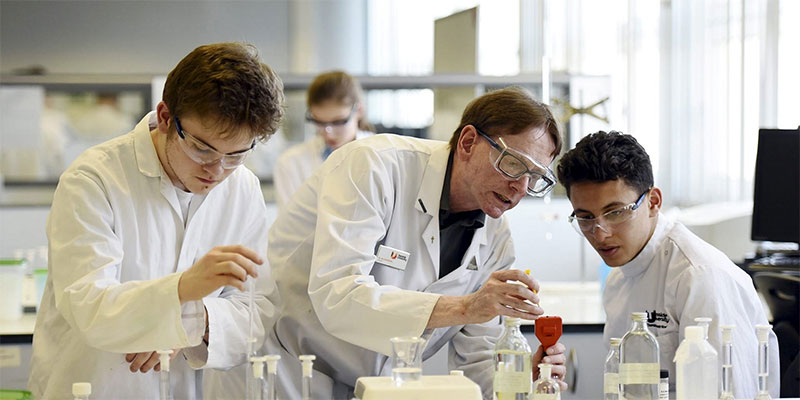 Application process options
Directly to the University
If you would like to apply directly to the University for a full-time undergraduate programme please complete our online admissions form below, which will be processed by our international applications team.
Apply for courses in 2021
Most undergraduate courses are available for September, but only a limited number of courses are available for January - please check the course page for details before starting your application.
Through UCAS
Undergraduate applicants can apply via the Universities and Colleges Admissions Service (UCAS). You will find advice and step-by-step guidance about their online application process on the UCAS website.
Apply online through UCAS
In your country
Alternatively you can apply though one of our local representative or offices in your country. You can find contact details and more information within the country-specific pages.
Country-specific information
Socrates-Erasmus Exchange students
Please contact your University exchange programme coordinator for details of how to apply.
Health and social care students
International students from outside the European Union who wish to apply for Health and Social Care courses must check that they are entitled to receive an NHS bursary before applying. To check if you are entitled to an NHS bursary you must visit the NHS Bursary website. If NHS Bursaries confirm you are not entitled to receive a bursary you will be unable to apply to a health based course.
European Union applicants for undergraduate study
EU students use the same application process as UK students.
English language requirements
Find out more
If you can't find the information you need about admissions, entry requirements, applications and fee status, contact our International Admissions.
T: +44 (0)1642 384244
Fax: +44 (0)1642 384201
---