Student support and advice
We are here to help you every step of the way
We understand that international study in a new country, away from family, friends and familiar culture can bring challenges.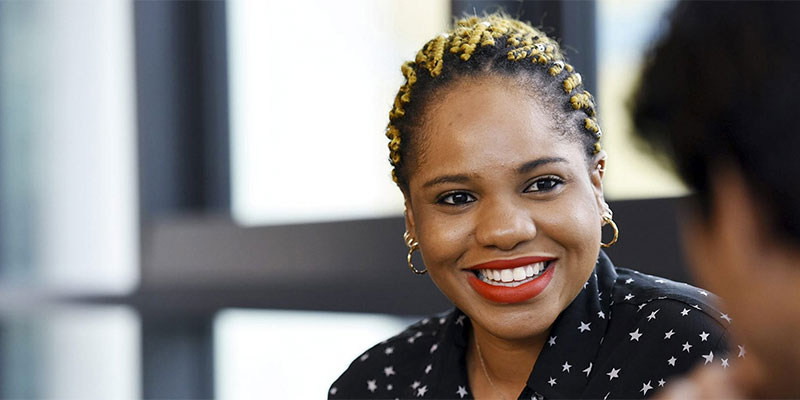 We are here to welcome you, support you and advise you, helping you to have a happy and productive experience in your life as a student at Teesside.
We offer:
Within the Student & Library Services department, only the Senior Adviser (International) and Student Adviser (International) are qualified and authorised to provide immigration advice to students at Teesside University. If the level of immigration advice you require is beyond their competence, they will refer you to an appropriately qualified external professional.
The International Student Advisers at Teesside University work within the Office of the Immigration Services Commissioner's (OISC) Code of Standards 2016 as set out by the Immigration Services Commissioner. This code applies to those who are directly regulated by OISC and to those who are exempt by Ministerial Order.
We will collect you at the airport and drive you to your new home, free of charge.
Find out more
An event to help you get important information, make friends and meet staff. You will get to know the campus, find out more about studying here and learn about Middlesbrough. We will also help you with practical things like:
student support services
study skills support
registering with a doctor and a dentist
registering with Cleveland Police (if required)
opening a UK bank account
advice services for international students
The programme will include a free social event in the evening
Improve your skills and gain confidence in English.
Find out more
The English language café is a great opportunity for both home and international students to meet up, learn about different cultures and improve language and communication skills. The English language café, run by the English language support team, takes place 2 times a week in the LoveIt Lounge (1st floor of the Students' Union) and all students are welcome.
Improve language and communication skills and cultural awareness. Home students can give language assistance to students whose first language isn't English, as well as giving advice about studying and living in the UK. International students can improve listening and speaking skills and gain advice about Teesside and the UK. All students can also organise activities and events for the English language café as well as learn about different cultures and languages.

Find out more
School of Social Sciences, Humanities & Law - English language café
Tel: 01642 384480
Email: ELC@tees.ac.uk
The Student Student Life building is a state-of-the-art student facility where you can find a full range of individual support services and advice.
Find out more
The Department for International Development works with academic schools and services across the University to develop international activities.
These include helping students from overseas to come to the University to study and establishing partnerships with local institutions to teach courses overseas. We also manage the student exchange programme which allows some of our students to study some of their courses abroad and others to come here to study.
---