Meet the team
We are an international team with a mission to engage students, parents and partners in the pursuit of world-class education and life-changing experiences.
The team create opportunities for international engagement, whether that is studying with us here at Teesside University, through TNE across the globe or by engaging in our extensive student mobility activities.
Internationalisation is at the heart of Teesside University and we are proud to advance this agenda through our activity. Our people are our greatest asset; they're smart, funny, clever, innovative and experienced. Feel free to contact us anytime or just read a little bit about us below.
UK based team
China based team
India based team
South East Asia based team
Africa based team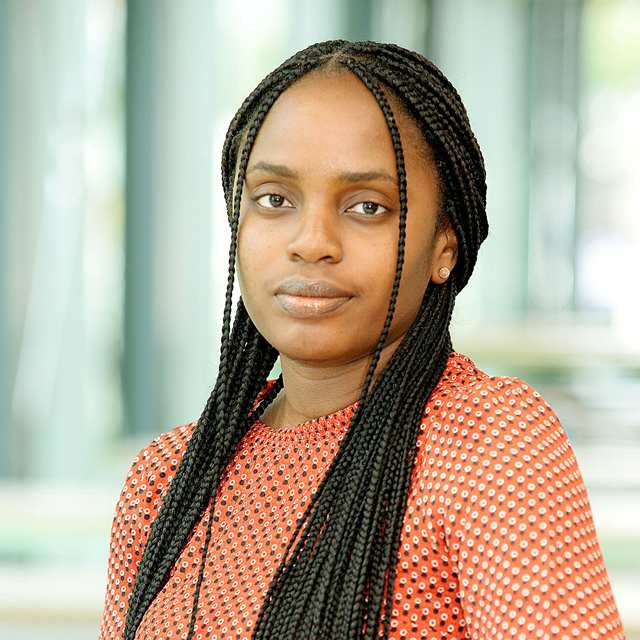 Ijeoma Mbajunwa
West Africa Country Manager
Ijeoma joined Teesside University's West Africa Regional Office in 2019. She has provided administrative support for international students from across West Africa who intend to study at Teesside University, since 2014. In addition, she is responsible for organising the Teesside English Language Test for applicants from Africa.
---