Meet the team
We are an international team with a mission to engage students, parents and partners in the pursuit of world-class education and life-changing experiences.
The team create opportunities for international engagement, whether that is studying with us here at Teesside University, through TNE across the globe or by engaging in our extensive student mobility activities.
Internationalisation is at the heart of Teesside University and we are proud to advance this agenda through our activity. Our people are our greatest asset; they're smart, funny, clever, innovative and experienced. Feel free to contact us anytime or just read a little bit about us below.
UK based team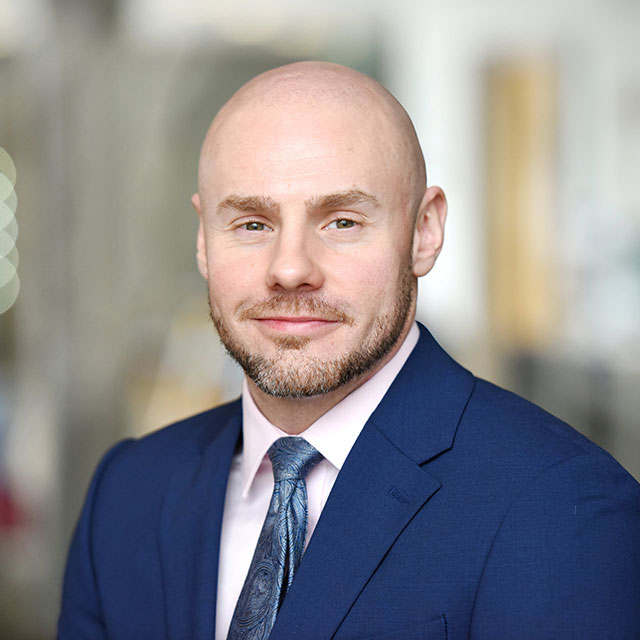 George Hunt
Director of International Development
George is Teesside's Director of International Development, with responsibility for overseeing international recruitment, student mobility initiatives and international partnerships.
A graduate of University of Leeds and Northumbria University, George has worked in the UK HE sector for the past ten years and sees internationalisation is one of the most valuable elements of UK higher education. Originally from the Tyne Valley, he is a supporter of Middlesbrough FC but only for the glory.
---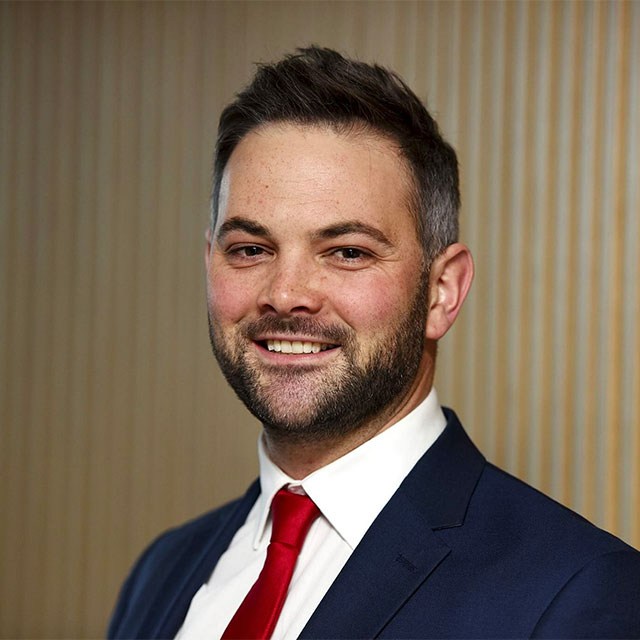 Adam Rennison
Head of International Recruitment
Adam joined Teesside University in June 2017, having previously held international roles at Durham University and the University of Sunderland. A graduate of Durham University Business School and Northumbria University, Adam is extremely passionate about providing opportunities for international students in the UK and around the globe.
As Head of International Recruitment, Adam is the operational lead for all areas of international student recruitment and the main point of contact for the University's Regional Offices and articulation partners.
Outside of work, Adam is an avid traveller who loves to explore new countries and cultures around the world.
---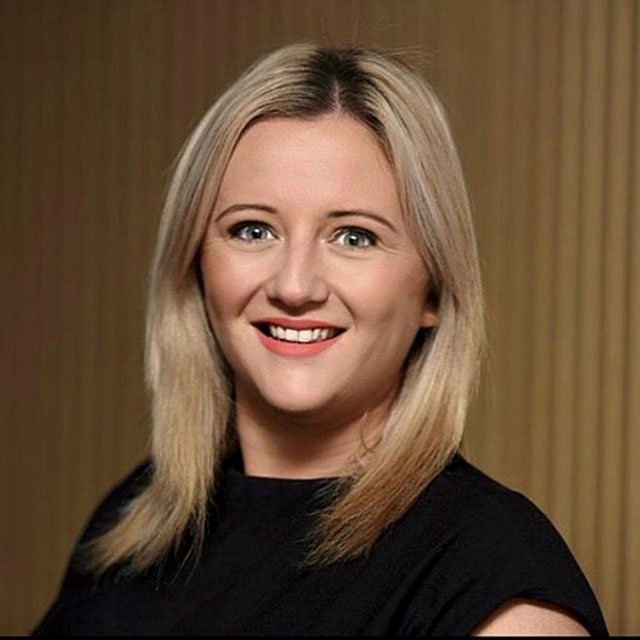 Carol Mallon
International Recruitment Coordinator

Carol has worked at Teesside University since March 2015 and has 10 years experience of working with International students, having previously worked at the University of Sunderland.
Carol has been responsible for recruitment in the Middle East and North Africa as well as recently travelling to Sub-Saharan Africa and North America.
Carol really enjoys travelling and meeting students from all around the world, giving advice on the best course for them and telling them all about the wonderful facilities here at Teesside.
---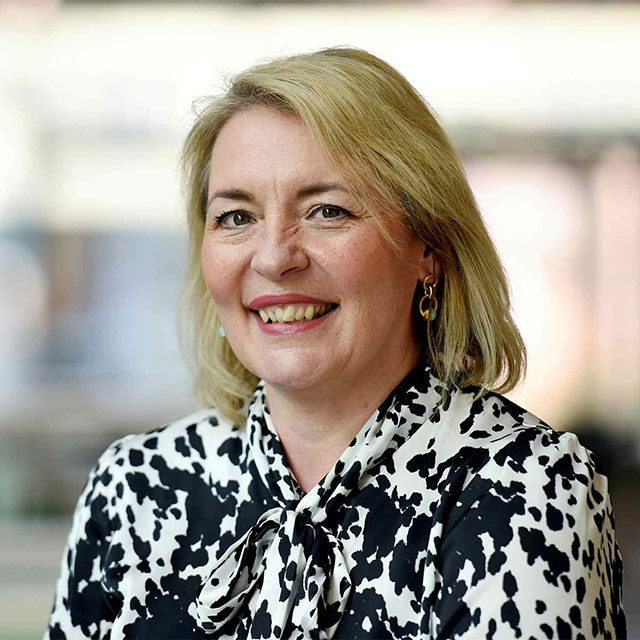 Natalie Clark
Head of International Marketing
Natalie joined Teesside University in 2015, bringing over 15 years international marketing, events and education experience gained in a variety of private and not-for-profit organisations in the UK, Spain and Brazil. Previous roles include Head of Global Marketing for Pearson Language Tests and Director of Marketing at the Association of MBAs (AMBA). As a native Teessider, Natalie is proud to be working to help the University achieve the international recognition it deserves.
---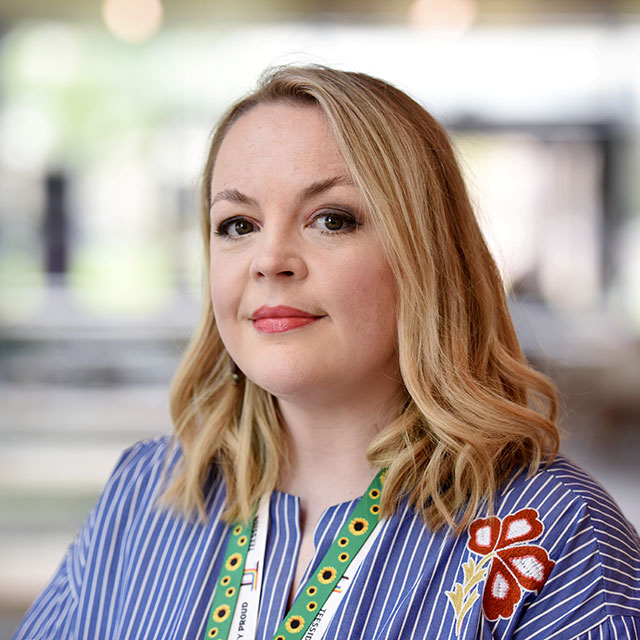 Lindsey Paylor
International Marketing Officer
Lindsey's background is in creative arts and design in the public sector. Lindsey worked in London for several years in marketing and communication roles at University of the Arts, London before joining Teesside University in 2015 as International Marketing Assistant, bringing a keen interest in visual communication.
In her current role, Lindsey is focussing on developing International Development's marketing assets. Always on the lookout for innovative ideas to create and enhance content, Lindsey aims to widen audiences and increase engagement.
---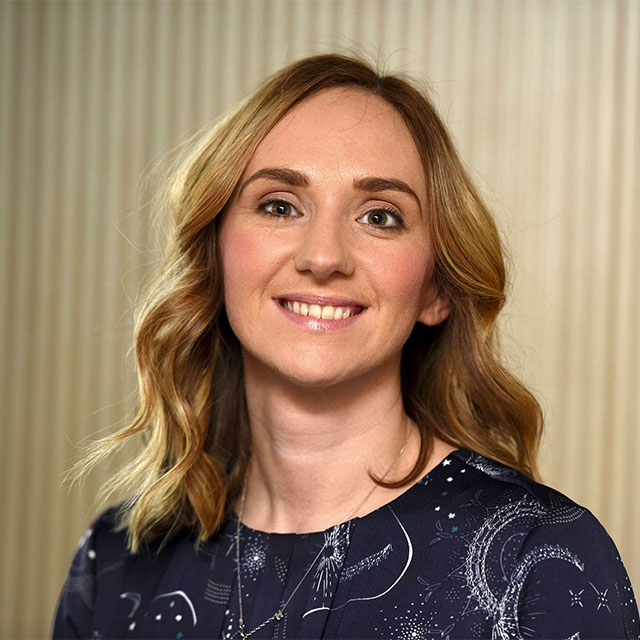 Sam Forbes
International Events Co-ordinator
Sam has worked in Higher Education for over 10 years, recently joining International Development. She graduated from Teesside University in 2010 with a distinction in MSc Marketing Management. Sam brings a wealth of experience in event management, she is responsible for organising and delivering internationally focused events for students, partners and agents on and off campus.
Sam enjoys meeting people from a variety of cultures and the opportunity her role gives to welcome our international visitors on campus.
When not at work, Sam is running around after her two children but given the chance enjoys running around the North Yorkshire hills.
---
Heidi Cummins
International Development Centre Manager
Originally from Germany, Heidi has lived and worked overseas and in London before joining the University. She has worked across the University in a variety of roles including admissions, Erasmus, Study Abroad and home/international recruitment. Her current role as Centre Manager for International Development includes responsibility for EU and UK based international recruitment and managing our wonderful admin team!
---
Angela Faulkner
Angela has been with the university for over eleven years, the last six in International Development. Her previous roles involved working with students, businesses and stakeholders, skills she still continues to use in her current role. As Administrator she is responsible for monitoring the department budgets, arranging travel and supporting the Centre Manager with Erasmus+.
---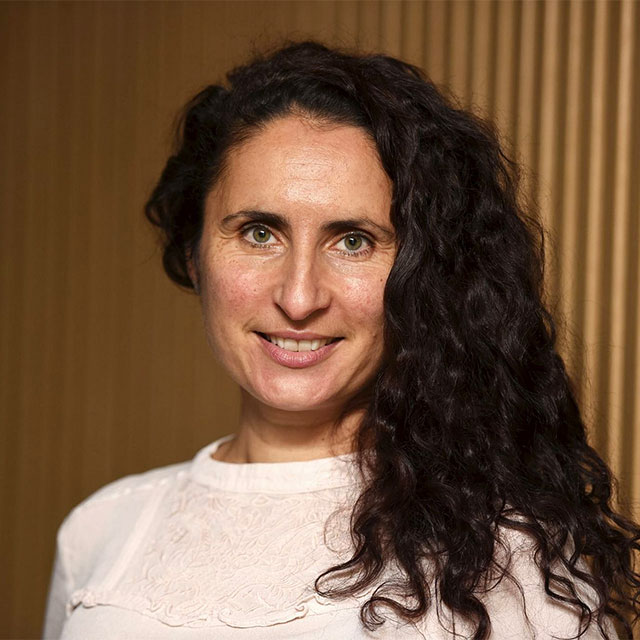 Tami Egonu
International Development Assistant Administrator
Originally from London, Tami Egonu is an Assistant Administrator with many years of experience in the world of International Development. Having worked abroad, Tami brings her eye for detail and accuracy and enjoys her varied role, and remains busy ensuring that agents and ultimately students receive the best service possible.
---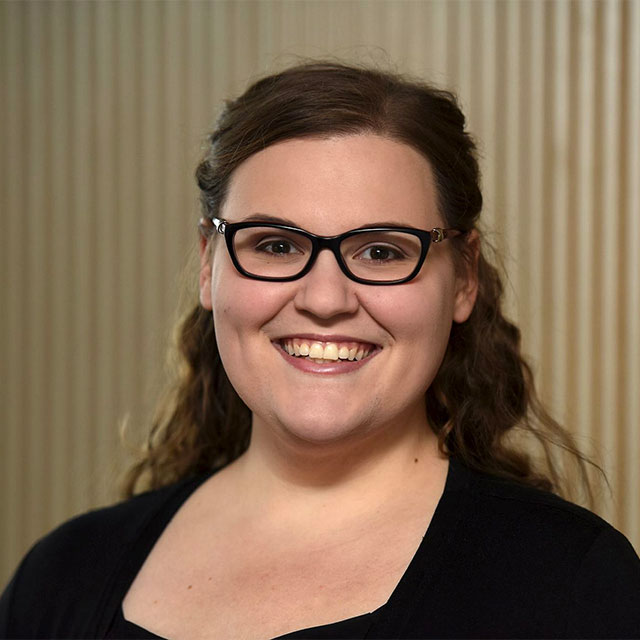 Tiffany Broome
International Development Assistant Administrator
Shortly after moving to the UK, Tiffany began working for Teesside University in 2010. Tiffany is responsible for handling new agent applications and processing agent commission invoices. Originally from the United States, Tiffany enjoys the diversity of living in our area and loves the exciting developments taking place in Middlesbrough.
---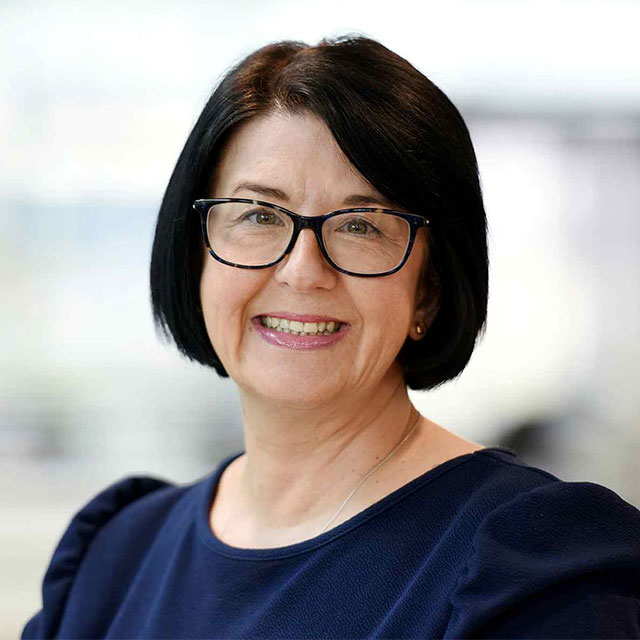 Louise Connolly
Personal Assistant to the Director of International Development
With over 20 years' experience in Administration and PA roles across Teesside, Louise joined Teesside University in September 2013. She has previously worked as a PA in the School of Design, Culture and the Arts and the School of Science, Engineering and Design. Since February 2019, Louise has delivered the role of PA to the Director for International Development.
Louise new role gives her the opportunity to meet people from a variety of cultures as well as learning new skills. When not at work, Louise enjoys going to the gym, running and spending time with her daughter.
China based team
India based team
South East Asia based team
Africa based team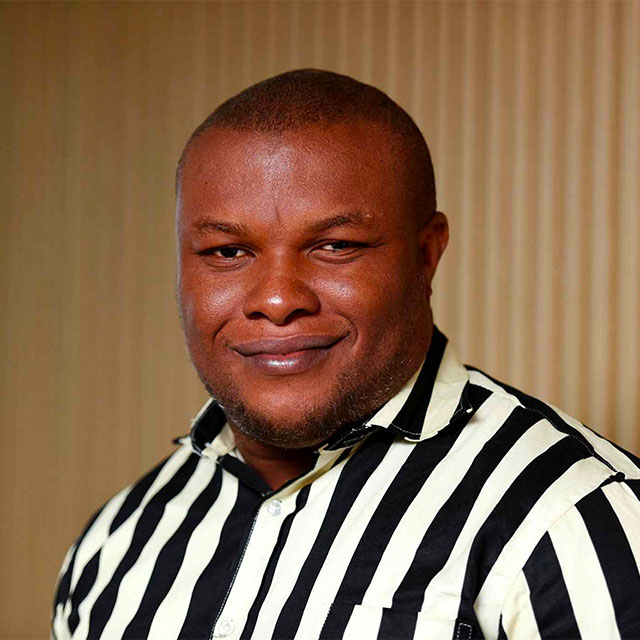 John Ozulumba
West Africa Country Manager
John joined Teesside in 2018 with responsibility for the recruitment of overseas students from West Africa. Operating predominantly in Nigeria and Ghana, John acts as a key point of contact for partners, feeder institutions and sponsoring bodies.
John holds a masters degree in Economics and is currently a PhD student at Nnamdi Azikwe University, Nigeria. John has over 5 years of teaching and mentoring experience having taught at both secondary and university level.
---