Meet the team
We are an international team with a mission to engage students, parents and partners in the pursuit of world-class education and life-changing experiences.
The team create opportunities for international engagement, whether that is studying with us here at Teesside University, through TNE across the globe or by engaging in our extensive student mobility activities.
Internationalisation is at the heart of Teesside University and we are proud to advance this agenda through our activity. Our people are our greatest asset; they're smart, funny, clever, innovative and experienced. Feel free to contact us anytime or just read a little bit about us below.
UK based team
China based team
India based team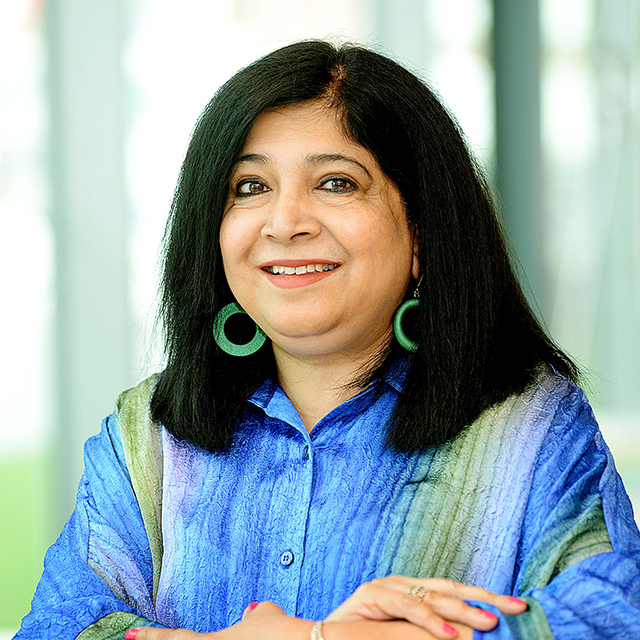 Padmini Parameswaran
Padmini joined Teesside University in the year 2016. She has 20 years of experience with Education UK. She started her professional career as a teacher and after working with some of the best schools across the country she joined Middlesex University's Regional Office as Manager of Admissions. She was Regional Director at University of Central Lancashire, University of East London and Northumbria University before she joined Teesside University.
Padmini enjoys interacting with students and advising them on their career choices. She also likes to travel across the Indian Sub-Continent and meet students from diverse backgrounds and cultures. Despite her experience, the role is a constant learning curve, even after several years of experience.
---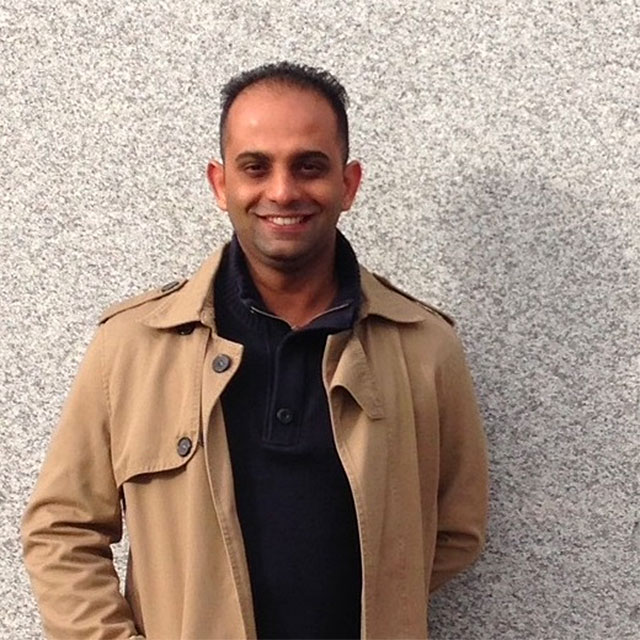 Nitin Bhasson
Marketing & Recruitment Manager
Nitin joined Teesside University India office in 2017 as Marketing and Recruitment Manager. Nitin brings over 11 years of work experience in the international education and marketing and recruitment industry.
Nitin is thrilled to be a part of a prestigious university which has highly ranked courses and a beautiful campus. Apart from student recruitment, Nitin is responsible for business development, agent network management and brand promotion. Nitin loves to visit Teesside as it feels like he's at home because of the friendly environment and people around. The positive atmosphere between staff and the substantial and growing international student body is something he loves to communicate to prospective Indian applicants.
---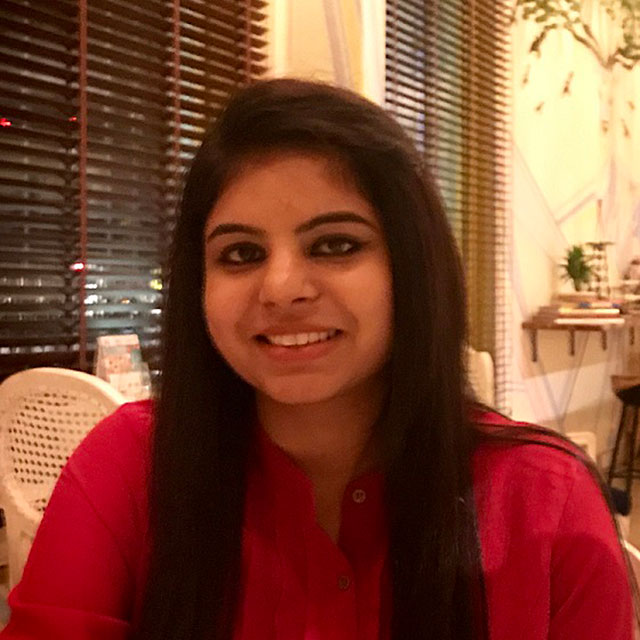 Priyanka Arora
Assistant Manager Admissions
Priyanka joined Teesside University South Asia Regional Office as Assistant Manager in October 2016, having previously worked for six years as Operations Administrator in Northumbria University India Office.
Priyanka's role is to provide support to all agents and partners in terms of admission processes and to coordinate with international admissions based in the UK. Priyanka looks after all marketing and promotional activities for student recruitment activity in India.
In her spare time, she likes to listen music, dancing and traveling to explore different things and try every possible cuisine.
South East Asia based team
Africa based team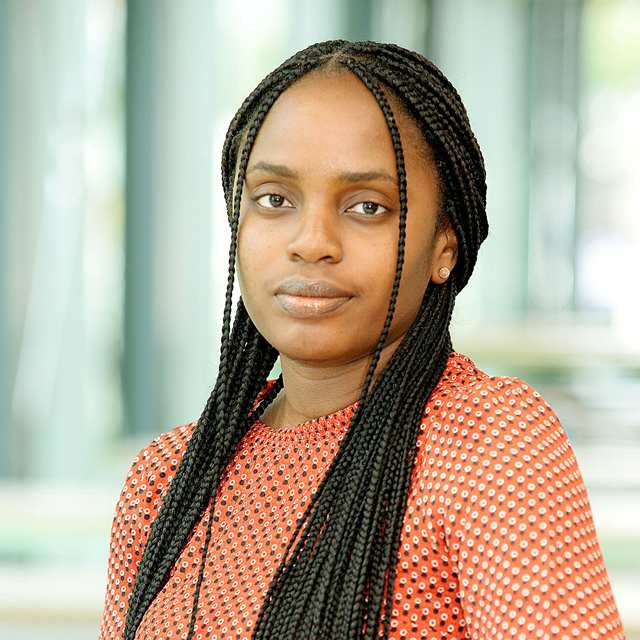 Ijeoma Mbajunwa
West Africa Country Manager
Ijeoma joined Teesside University's West Africa Regional Office in 2019. She has provided administrative support for international students from across West Africa who intend to study at Teesside University, since 2014. In addition, she is responsible for organising the Teesside English Language Test for applicants from Africa.
---