While you are here
Support to help you feel at home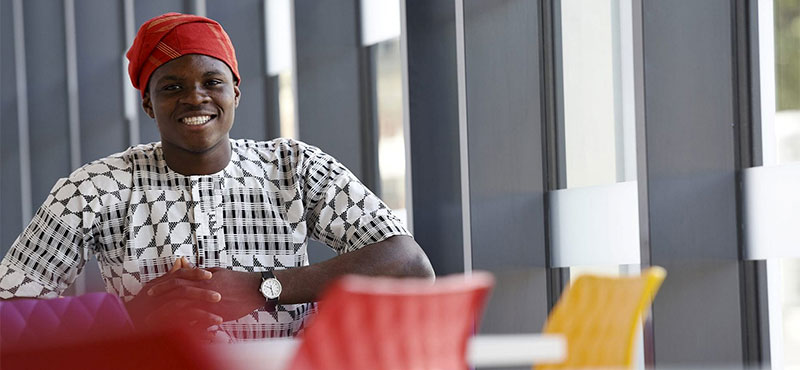 International student advice
The student advisers are here to support you with all aspects of welfare and Student Visa advice. Appointments can be made by calling in to the Student Life Building via email studentlife@tees.ac.uk.
More information about the International Advice Service.
Student Life Building Opening Hours
Monday to Friday 8.00am-6.00pm
International Advice Service Operational Hours
Monday- Thursday 8.30am-5.00pm, Friday 8.30am-4.30pm
English language café
The English language café is a great place to meet new friends and improve your English language skills.
Sport and wellbeing
From sport for beginners through to elite athletes, we have great facilities that all students can use. Our sports membership scheme gives you access to all the sporting facilities on campus and also some local sports providers off campus.
Find out more
Student services
There are a range of services available to support you and enhance your time as a student. The following web page provides links to areas such as careers advice, counselling, sport and well‐being, and international student advice.
Find out more
Health information
We can provide you with support and advice on all health issues plus we offer services to improve your wellbeing.
Find out more
Students' Union
You can get advice, support, jobs and pursue sports and hobbies with the Students' Union.
Find out more
We're always happy to listen to what kinds of events you would like to see, please e-mail internationalevents@tees.ac.uk with any recommendations.