Home ›
Applying to arriving - an overview
Applying to arriving - an overview
The process
You've decided which programme you would like to study. Now it's time to apply. In this section, we explain the process, from applying to arriving, in five steps.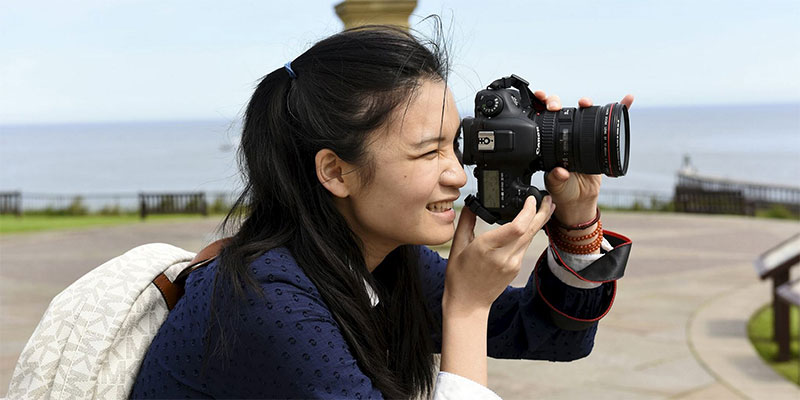 For more detailed information download our applying to arriving guide
After you have applied
Once you have applied for your course, the University processes your application and considers if you can be offered a place.
We will send you an offer by email - or a rejection if you do not meet the entry criteria.
If you receive a conditional offer, you must then send evidence to support your application. This could include evidence of your English level, or an academic requirement such as transcripts or mark sheets.
You can submit these through the overseas office, agent, or directly to the university. Once you have met these conditions, you should pay your deposit. We send you details of how to pay your deposit with your offer letter.
Find out more by downloading our Pre-Departure Guide
Our Pre-Departure Guide is a useful booklet that aims to answer all your questions about applying to Teesside University, travelling to Middlesbrough and settling into your new life in the UK. This detailed guide covers subjects such as how to apply for your CAS and visa, what to pack, getting through UK customs, travelling to and around Middlesbrough, current Coronavirus restrictions in the UK, finding a part-time job, what to expect on campus and much more. It also contains checklists you can use to make sure you have taken all the steps you need to complete from applying to arriving and links to further information on many related subjects.