Credibility interview
What is a credibility interview?
Find out more about what happens at a credibility interview and how you will need to prepare.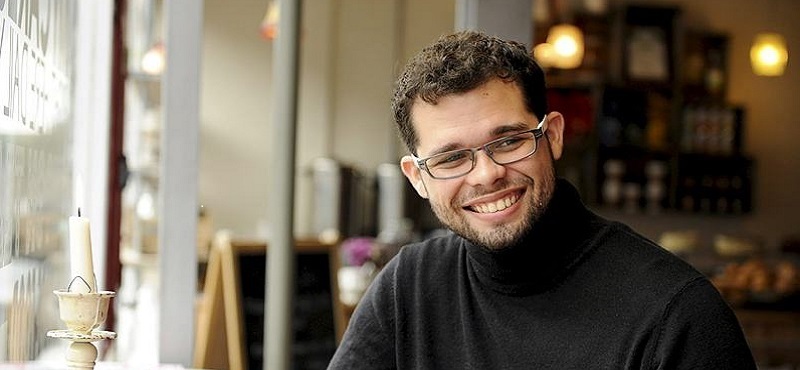 As part of the Student Route application process, some students may be asked to participate in a credibility interview. This can happen whether you are applying from within the UK or from overseas.
The purpose of the interview is for UKVI (UK Visas and Immigration) to ensure that you are a genuine student and that you have credible reasons for coming to the UK to study a programme in a university.
The interview will probably take place at the Embassy or at the visa application centre where you apply.
You will be interviewed in person, on the phone, or via video link by a visa officer from UKVI. You will be asked to talk in English about your reasons for coming to the UK and about your study plans. Your ability to converse in English will also be assessed as part of the interview.
For this reason, it is very important that you prepare carefully for the interview and think about how you will answer the questions.
If you fail to attend the interview, or if you do not answer the visa officer's questions in sufficient detail, or in a satisfactory level of English, you may be refused a visa.
The visa officer will ask you questions which aim to check if you genuinely intend to be a student in the UK. It is possible that the questions will focus on some of the following areas:
How you have carefully planned and considered your reasons for UK study
What research you have undertaken about your course and chosen university
Why you have chosen your course and university
What are your career aspirations and how UK study will benefit you
What you plan to do when you return home after you graduate
If you receive an invitation to attend a visa interview, you should make sure you plan sufficient time to prepare and think about your answers. Do not underestimate the importance of answering your questions in full detail and in good English. If you prepare thoroughly, this will also help you to feel calm and confident at the interview.
A good starting point for your preparation is for you to review the information you include in your application and when you apply to Teesside, we will send you a mandatory questionnaire to complete. It asks you for further information about your study plans and preparation, which helps us to consider if we will sponsor you with a CAS (Confirmation of Acceptance for Studies). Reviewing the answers you provide to the mandatory questionnaire will help you with your preparation for a credibility interview.