Summer abroad opportunities
Four exciting opportunities to spend your summer abroad completing a four-week programme at a partner institution.
In 2022, students will have the opportunity to select one of four programmes taking place in either India, Malaysia, Czechia or the USA.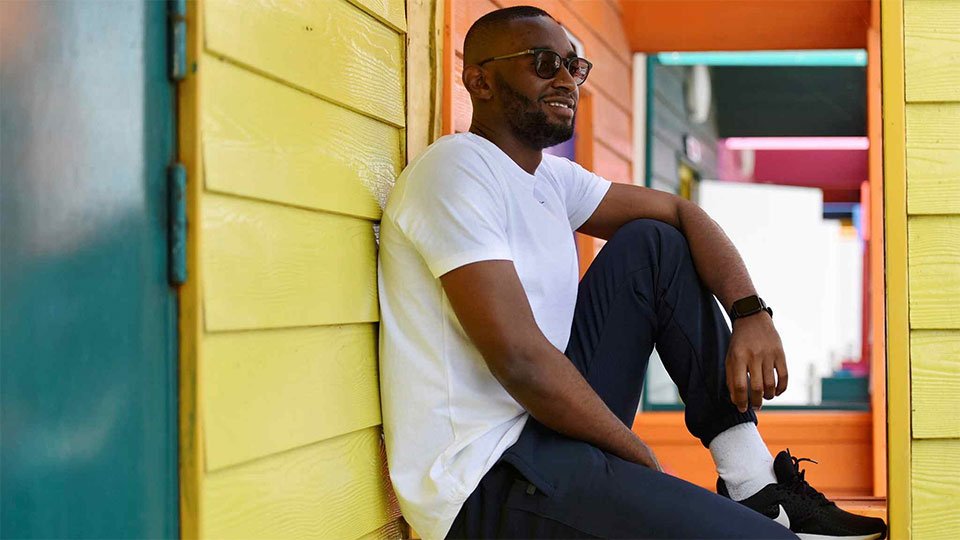 Each Summer Abroad opportunity is a four-week programme created by Teesside University and the partner university abroad.
The cultural and academic programmes are available to all Teesside University students.
What skills will students gain by taking part in a summer abroad programme:
Employability skills: Intercultural skills, problem solving, adaptability, communication
Make new friends
Challenge yourself and build confidence
Supported by TU Global
Have fun
Destinations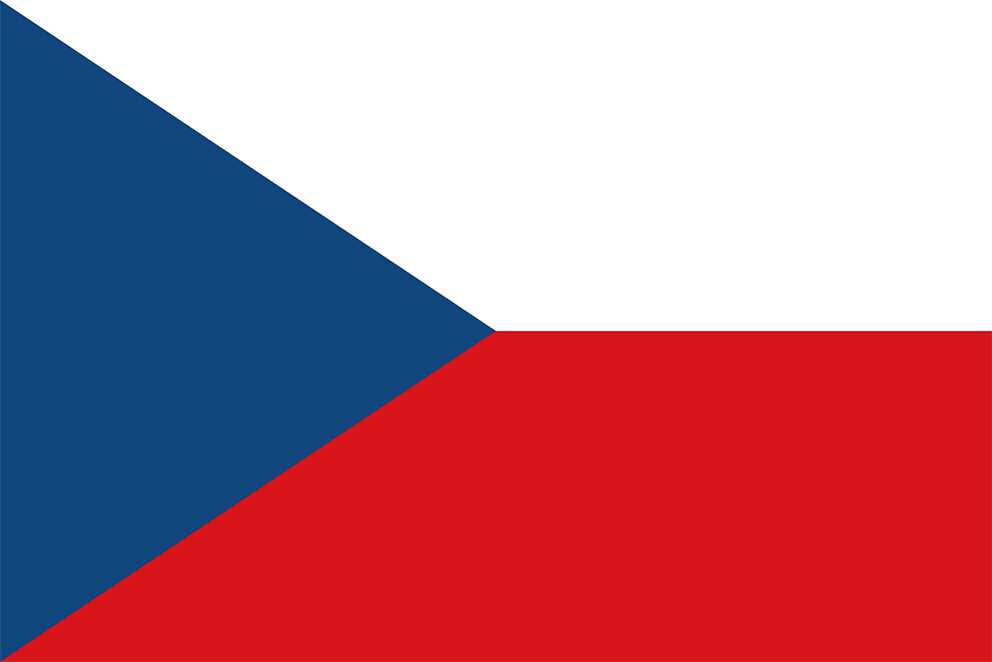 Czechia Hosted by Prague City University, Prague
Creative Industries
Mid-June – Mid-July 2022
This programme focuses on creative industries in Prague. Students will have to opportunity to visit industries and companies while discovering the beautiful city of Prague and attending creative workshops. Perfect for anyone interested in business and creative arts.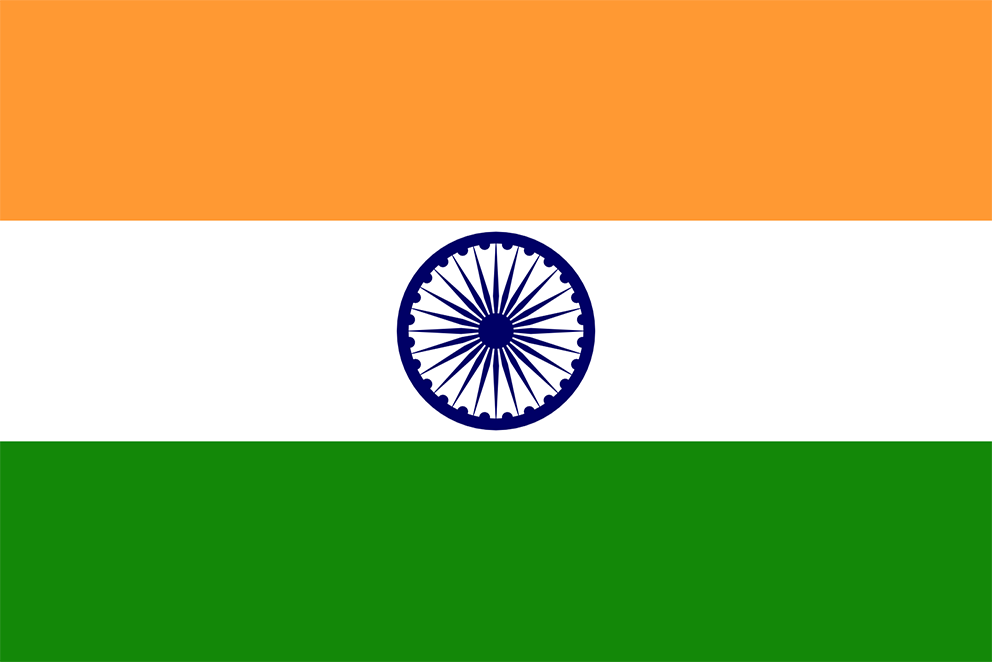 India Hosted by SRM Institute of Science and Technology, Chennai
Language and Culture
August 2022
Discover Chennai and India thanks to this programme focussing on the languages and cultures of India. It is a perfect opportunity for students interested in community work and willing to share ideas about how to create a better world.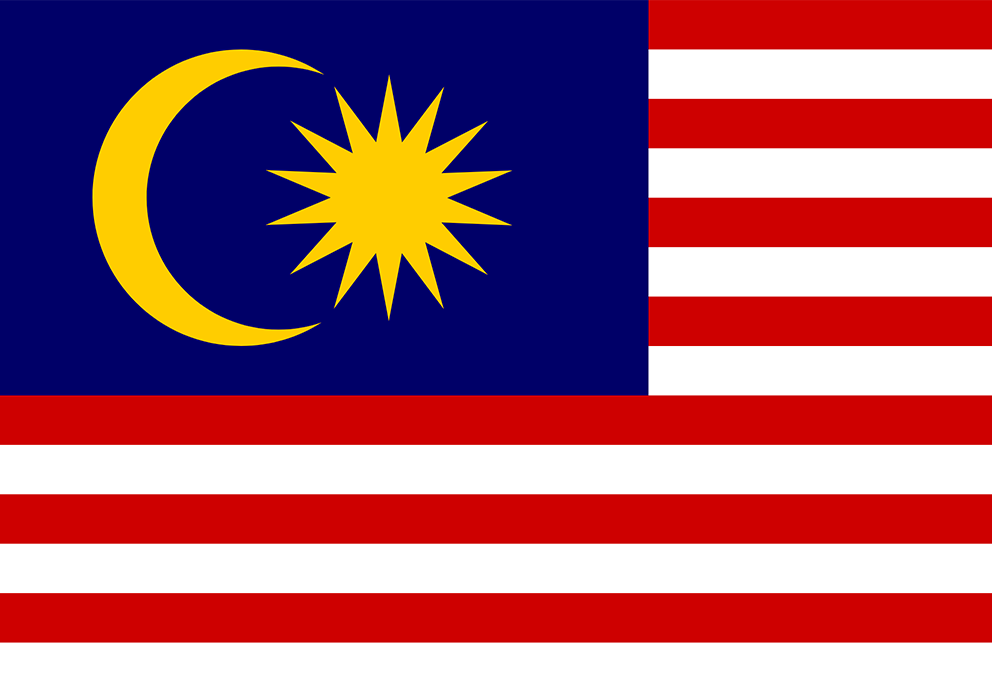 Malaysia Hosted by Tunku Abdul Rahman University College (TARUC), Kuala Lumpur
Discover yourself in Malaysia
End of June – End of July 2022
The ambition of this programme is to discover yourself while you are discovering Malaysia with a mix of business visits, hikes and deep dive into the Malaysian culture. It is a perfect opportunity to discover Kuala-Lumpur as well as the Malaysian countryside.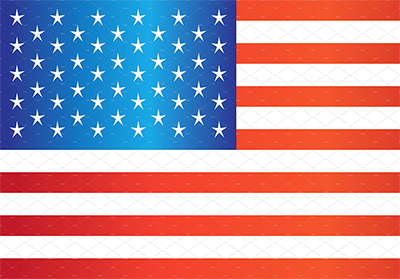 USA Hosted by Green River College, Washington State
Globalisation
August 2022
A perfect opportunity to discuss one of the most important topics of our time, globalisation, while reflecting on the environment and becoming a confident public speaker. This pluri-disciplinary programme is for anyone interested in sharing ideas and challenging status quo.
Fees and Scholarships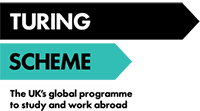 Fees per student for all destinations: £600
Fees include transportation, academic programme, accommodation, visa (up to £50), cultural activities and other activities related to the programme. Personal expenses and extra costs such as vaccination are not included.
Scholarships
UK / Home students who qualify as 'widening participation' students as defined by the Turing Scheme will be eligible for a full scholarship (£600):
Students with low household income or low socio-economic status (including those with an annual household income of £25,000 or less)
Students receiving Universal Credit or income-related benefits because they are financially supporting themselves or financially supporting themselves and someone who is dependent on them and living with them, such as a child or partner
Students who are care-experienced (care leavers)
Students who have caring responsibilities
Neither of the students' parents can be found or it is not reasonably practicable to get in touch with either of them (estranged students)
Students who identify as BAME (Black, Asian and Minority Ethnic)
Students with Special Educational Needs and Disability (SEND)
Students who are 'first generation' students (If your parents/guardians have not been to University this means that you are 'first generation')
Please bear in mind that a limited number of scholarships is available. Scholarships will be automatically allocated to successful applicants, no extra application required.
The programme and scholarships are supported by the Turing Scheme, the Department of International Development and Student Futures.
Information sessions
If you would like to learn more about the Study Abroad programmes in more detail, 30-minute information sessions are available at the following dates and times.
Monday 21 February – 1.00pm – Online
Monday 28 February – 4.00pm – T2.09
Friday 4 March – 4.00pm – Online
Tuesday 8 March – 12.00pm – T2.09
Friday 11 March – 4.00pm – Online
Monday 14th March – 12.00pm – Online
Wednesday 23rd March – 4.00pm – T2.02
Have got a question? Would like to know more about a specific programme? Or discuss the best destination for you?
Come to the drop-in session to meet the TU Global team every Tuesday from February 22nd until March 22nd, 3.00pm – 5.00pm in University House. No need to book.
Application information
Applications will be reviewed and graded based on your replies to the 'Personal Statement' section.
You can prepare your personal statement in advance. Personal statement questions include:
Why do you wish to take part in the Summer Abroad programme?
How do you think this experience will develop you professionally and personally?
Why do you think you would be a good Teesside University while abroad?
Application deadline: Tuesday 29 March 5.00pm (UK time).
All applicants will hear from TU Global by the beginning of April. Successful applicants will be required to pay a £50 deposit.
Contact
TU Global
E: TUGlobal@tees.ac.uk