Home ›
Postgraduate applicants
International postgraduate applicants
How to apply
You have a number of ways to apply for your chosen course.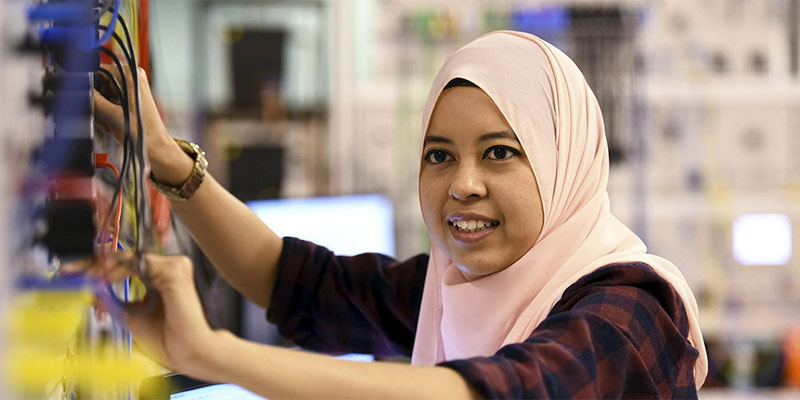 Application process options
Apply online
You can apply online. Simply select the course you want to study and click on 'Apply online'. Please make sure that you have scanned your relevant documents (for example, your degree certificate and transcripts) so that you can upload them along with your application.
View our postgraduate programmes
In your country
Alternatively you can apply through a representative or an in-country Teesside University office. Please look at your country webpage for the relevant details.
Country-specific information
English language requirements
Help
If you can't find the information you need about admissions, entry requirements, applications and fee status, contact our International Admissions.
Academic Technology Approval Scheme
The UK government introduced the Academic Technology Approval Scheme (ATAS) for international students wanting to study a taught master's or research programme in a range of scientific subjects.
Most Teesside master's programmes don't need an ATAS certificate - your offer letter will confirm whether you need to apply for one. If you do, you will need to complete and submit a short, straightforward online form. You won't be charged a fee.
You will need your ATAS clearance certificate before you apply for a visa - or an extension of stay if you are already in the UK (for example if you are moving from undergraduate studies to a master's or PhD in a subject covered by the ATAS provisions). Having an ATAS clearance certificate won't guarantee that you will be issued with an entry clearance or that your leave will be extended. You will still have to meet the other immigration requirements.
More on the Foreign and Commonwealth Office website